Student Housing Pre-Leasing Momentum Slows in May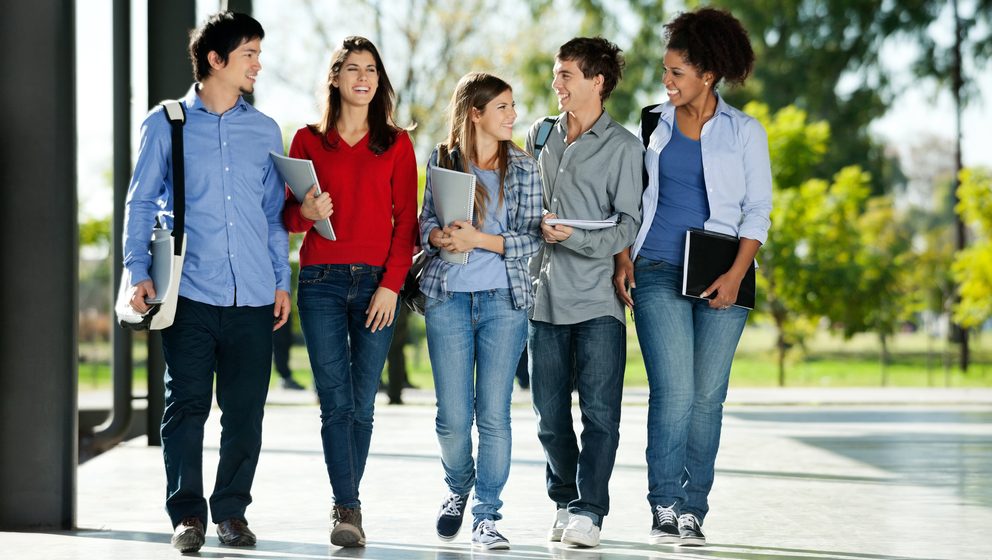 Plans for both virtual and in-person classes will vary by school for the coming academic year, but students continue to plan for Fall 2020 housing. Pre-leasing, which had solid momentum going into the coronavirus pandemic, continued in May, albeit at a slower pace than year-ago readings.
As of May, 69.6% of student beds at the core 175 universities tracked by RealPage were pre-leased for the Fall semester. That rate comes in 500 basis points (bps) above April's. But compared to May 2019, pre-leasing this year is down 390 bps. This late in the year, pre-leasing generally jumps between 8% and 15% each month as students secure housing for the upcoming semester.
Rent growth also ground to a halt in May. Students who signed a Fall 2020 lease in May saw, on average, a rate that was 1.4% higher than students paid the previous May – a rate that matches April's rate.
The changing momentum in pre-leasing likely reflects a mixed bag of sentiments from students. Some are waiting for their universities to firm up Fall 2020 plans before committing to a lease. Others might still be wanting to secure their living situations for the next year before relocating to their hometowns to wait out the pandemic in the first months of the semester. Regardless, operators are likely hoping for a strong pre-leasing this summer to catch up.
Seven schools claim pre-lease occupancy at or above 90%. The University of Connecticut, Jacksonville State University, University of Pittsburgh, Virginia Tech, Appalachian State University, Illinois State University and the University of Colorado at Boulder all claim nearly full occupancy for the fall. Of those schools, all but UConn and Jacksonville are planning for in-person classes this fall. UConn has not yet announced plans for the upcoming semester, and Jacksonville State plans for a hybrid of in-person and virtual classes.
Continuing a trend seen in April, the University of California at Berkeley is the lone school among the RealPage 175 where pre-leasing sits below 20%. According to its website, UC Berkeley has yet to determine when in-person classes will resume, and warns, "it is not possible to know at this time whether the COVID-19 pandemic will result in changes in student housing and residential life in Academic Year 2020-2021."
Across the RealPage 175 universities, properties closer to campus continue to lead for pre-leasing. Those within a half-mile of campus had the highest pre-lease rate of 73.3% in May. Properties within a half-mile to one mile of campus were 64.9% pre-leased and properties over one mile from campus were 63.4% pre-leased, on average.