Student Housing Pre-Lease Occupancy Hits Nearly 80%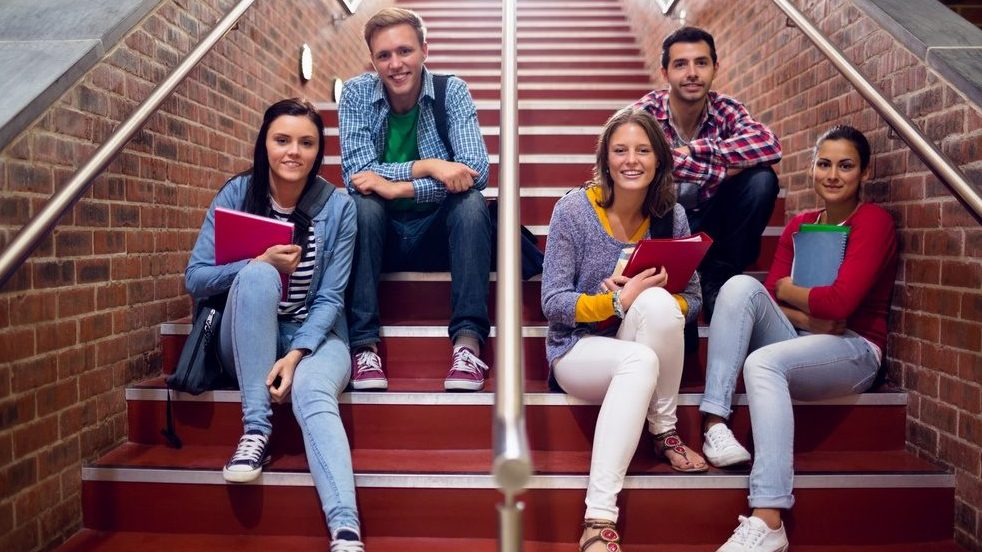 Another month of data yields another impressive result for student housing market performance.
In May 2022, pre-lease occupancy for purpose-built off-campus assets sits just a touch under 80%, according to data from RealPage Market Analytics. The month-over-month increase (8.6%) showed excellent momentum and, most importantly, today's pre-lease occupancy for the month of May is at an all-time high.

The recent improvement in leasing velocity is noteworthy by itself. But the simple fact that today's pre-lease occupancy sits at an all-time high has resulted in never-before-seen rent growth, too. Year-over-year effective asking rent change for same-store assets is approaching 6%. With only a few months remaining until the Fall 2022 academic year starts, it's almost a foregone conclusion at this point that Fall 2022 will see record annual rent change.
Strength in the sector is widespread across campuses and product types. The overwhelming majority of schools have seen improvement in terms of year-over-year pre-lease velocity alongside effective rent growth.
Noteworthy examples include schools along the U.S. West Coast and in the Northeast (campuses that were among the first to announce remote learning, with those mandates holding in place for the longest). The same can be said for a number of urban core campuses which were challenged in a similar manner to their conventional housing counterparts through the 2020/early 2021 downturn.
Indeed, a comparison of performance readings by product niche (distance from campus) shows how remarkable the industry's improvement has been in recent months. Pre-lease velocity across all three distance groupings shows a similar trend of not only massive year-over-year improvement, but performance readings that clock in at record levels too.

The industry's heavy focus on pedestrian assets means that the improvement of those properties less than 0.5 miles from campus is probably the most encouraging trend for industry professionals. Not only does this show market-wide demand improvement, but the stabilization and subsequent rebound of those properties indicates that the quality-of-life metrics that justifies a higher price point for student renters is once again back to pre-pandemic levels.
Although annual rent change for those pedestrian assets is less than that of the assets that are further from campus, it's worth noting that the pedestrian assets command a much larger rental rate too.

To contextualize that difference in rental rate by distance, the 0-to-0.5-mile from campus cohort achieves an average May 2022 rent of $837 per bed. By comparison, that is a $168 premium versus that of 0.5-mile to 1-mile assets ($668 per bed, or 20% less). That premium grows slightly larger moving out to the 1+ mile cohort where the average bed rents for $626.
All considered, the Fall 2022 outlook shows that many of the initial hopes that a return to pre-pandemic norms across U.S. college campuses would result in improved student housing demand have indeed come true.