Most Student Housing Operators Feeling Positive About Fall Occupancy: Poll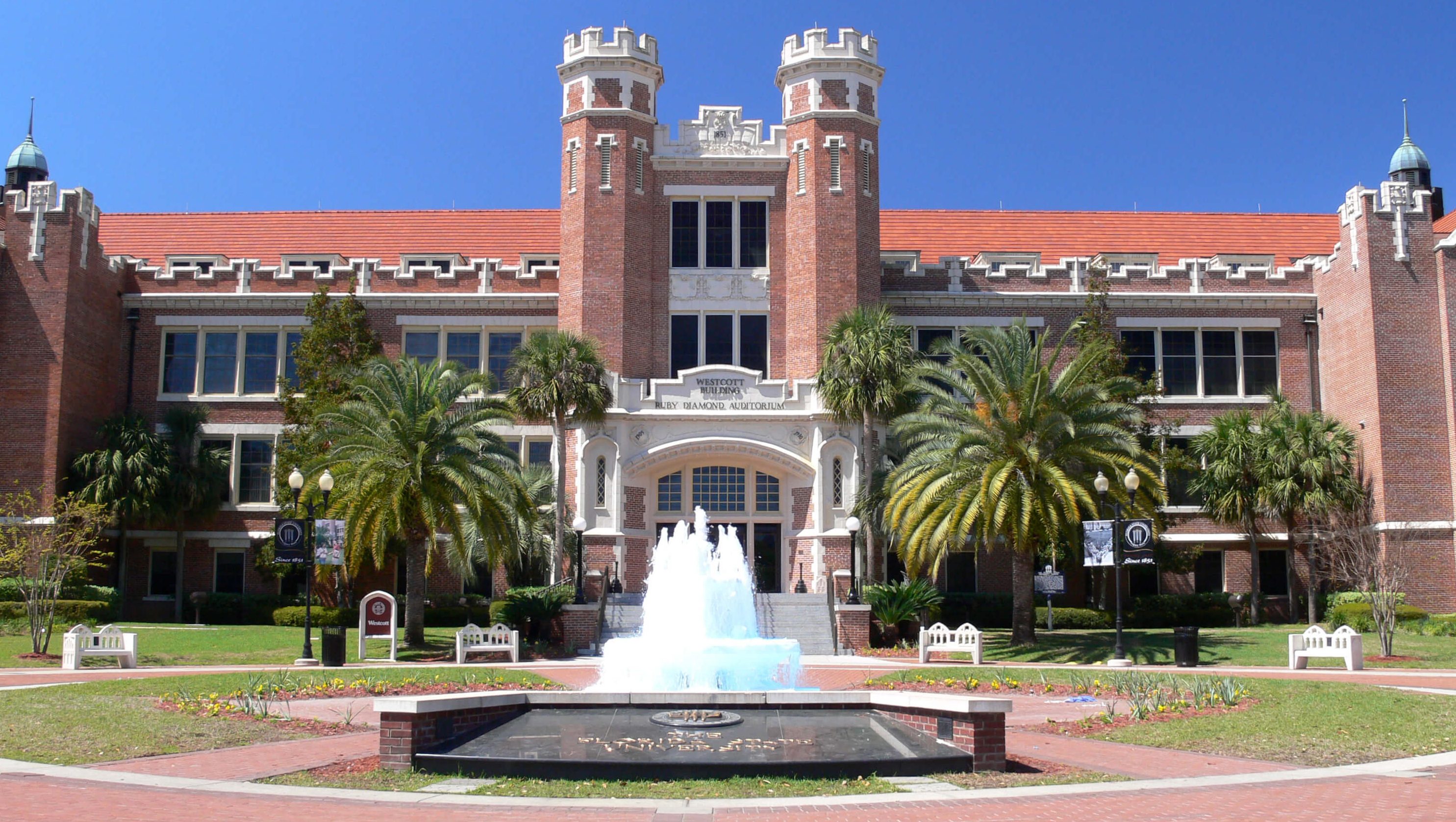 Higher education campuses all around the nation are temporarily shuttered and turning to online learning. Many have already prepared students not to come back to class until the fall semester. But RealPage asked apartment operators how they're feeling about the future, and most of the answers were relatively positive.
With school closures, many students have temporarily vacated student housing. Yet some student housing properties still have many residents, particularly international and out-of-state students. According to a recent RealPage survey, a little over half of operators say they still have about one-half to three-quarters of residents still residing on site. About 24% of respondents said properties are one-quarter to one-half full, roughly 14% said properties are over three-quarters full of residents, and less than 10% of responders said their properties are less than one-quarter full.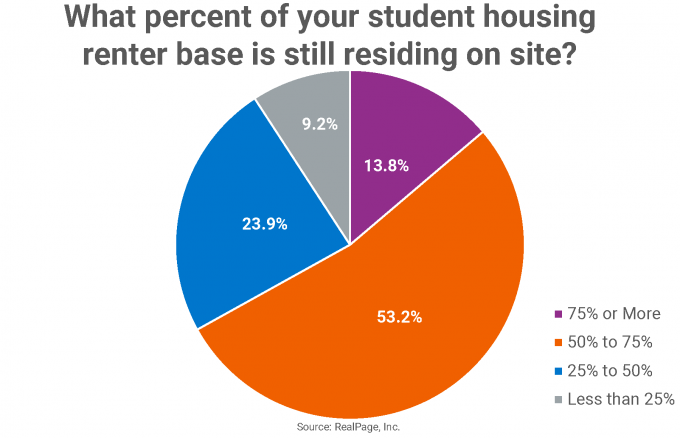 College closures impact not only current students, but incoming students as well. This is the time when many student housing operators are ramping up pre-leasing for the next academic year, and most are feeling good about what's to come. Nearly 60% of operators surveyed said they expect only modest declines in fall occupancy. A rosier view was taken by 19.2% of respondents, who anticipate no material change in occupancy by Fall 2020. Meanwhile, 13.2% said they expect sharp declines, while 8.8% are expecting colleges to remain closed and occupancy to tank.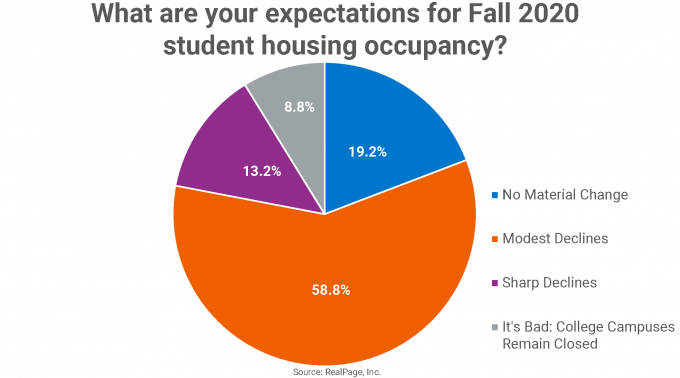 For more on student housing trends, watch the recent RealPage webcast: COVID-19: Impact on Student Housing here.