Student Housing Investment Spreads to Smaller Markets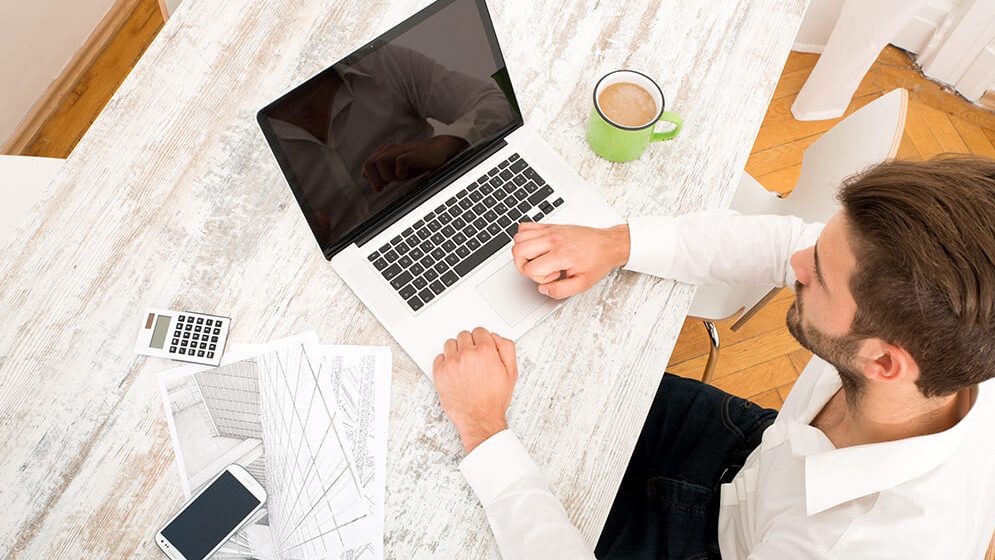 While the volume and value of apartment transactions have declined significantly from last year's record levels, student housing investment continues to flourish as more and more investors discover the potential return in the off-campus housing sector – in markets of all sizes.
Some $1.1 billion in student housing assets were sold in the first quarter of 2017, according to multiple sources, down slightly from the $1.14 billion in the first quarter of last year, but still within reach of the annual record $9.7 billion in acquisitions recorded in 2016. And the properties trading hands include some in smaller, tertiary markets among the more than 700 university markets Axiometrics tracks.
The 1Q17 figure does not include portfolio sales, so the Scion Group's $1.6 billion joint-venture purchase of two student housing portfolios earlier this year was not included in the first-quarter figure. Likewise, Mapletree Investments' recently announced $1.6 billion purchase of a portfolio including 3,611 beds in U.S. – as well as a Canadian student housing property and some U.S. conventional apartment properties – won't be included when second-quarter non-portfolio numbers are released.
Student housing investments are practically recession-proof, given that people will always be attending college and they will need a place to live. And though the number of new beds being delivered has declined from the 60,000 of 2013 and 2014, new supply is averaging about 47,000 per year from 2015-2017. A similar level is expected in 2018, according to Axiometrics' student housing industry research.
Though the student housing and apartment transaction markets are different animals, yields are falling in both sectors, as evidenced by cap rates. Student housing cap rates were 6.0% in the second quarter of 2017, down from the 6.6% of the same quarter in 2014, according to data from Real Capital Analytics. The most recent rate is still higher than the 5.8% conventional apartment cap rate.
Another sign of increasing investor interest in student housing is the markets in which investments are being made. Until recently, very few of those involved in the student housing industry were interested in anything except the Tier-I, flagship campus universities. While markets such as Arizona State University, the University of Texas at Austin and the University of Florida flourished, those for smaller schools – often derided in sports pages as "directional" or "hyphenated" campuses – were largely ignored.
That, however, is changing.
"Especially during the current cycle, we've seen an increase in development at smaller schools," said Taylor Gunn, Student Housing Analytics Lead for Axiometrics, a RealPage company.
Axiometrics student housing research found that more than 4,400 student housing beds opened at 16 community and technical colleges. That group includes for-profit institutions, even though they offer primarily online courses.
New Supply and Select Smaller Schools
School
2016
2017
2018
2019
UT-Dallas
1,200
Texas A&M-Kingsville
668
UW-Eau Claire
432
UW-Oshkosh
310
Fox Valley Tech
295
Hudson Valley CC
264
UW-Platteville
144
UW-Fond du Lac
122
Source: Axiometrics
Branch campuses of major state universities also have experienced increased development recently, and various University of Wisconsin campuses are experiencing a boom, the student housing research shows. Wisconsin-Eau Claire is expecting 432 beds in 2019, with the Oshkosh and Platteville campuses set for 310 and 144 beds, respectively, in 2018. UW-Fond du Lac is set to receive a 122-bed property this fall.
Elsewhere, Penn State-Harrisburg has added 1,175 beds from 2013-2016, while the Texas A&M-Kingsville market put 1,448 beds on the market in the past two years.
And the 2017 supply leader among smaller markets: The University of Texas at Dallas, which will see 1,200 purpose-built beds come to market this fall. UTD's geographic area – the suburb of Richardson – is also receiving a lot of conventional/student-competitive properties rise within three miles of campus.
Obviously, the student housing industry is expanding its reach rapidly, and if enrollment continues to increase, especially at the smaller schools, so will the ROI potential of off-campus housing.