Student Housing Accommodations Escape Worst of Hurricane Harvey Devastation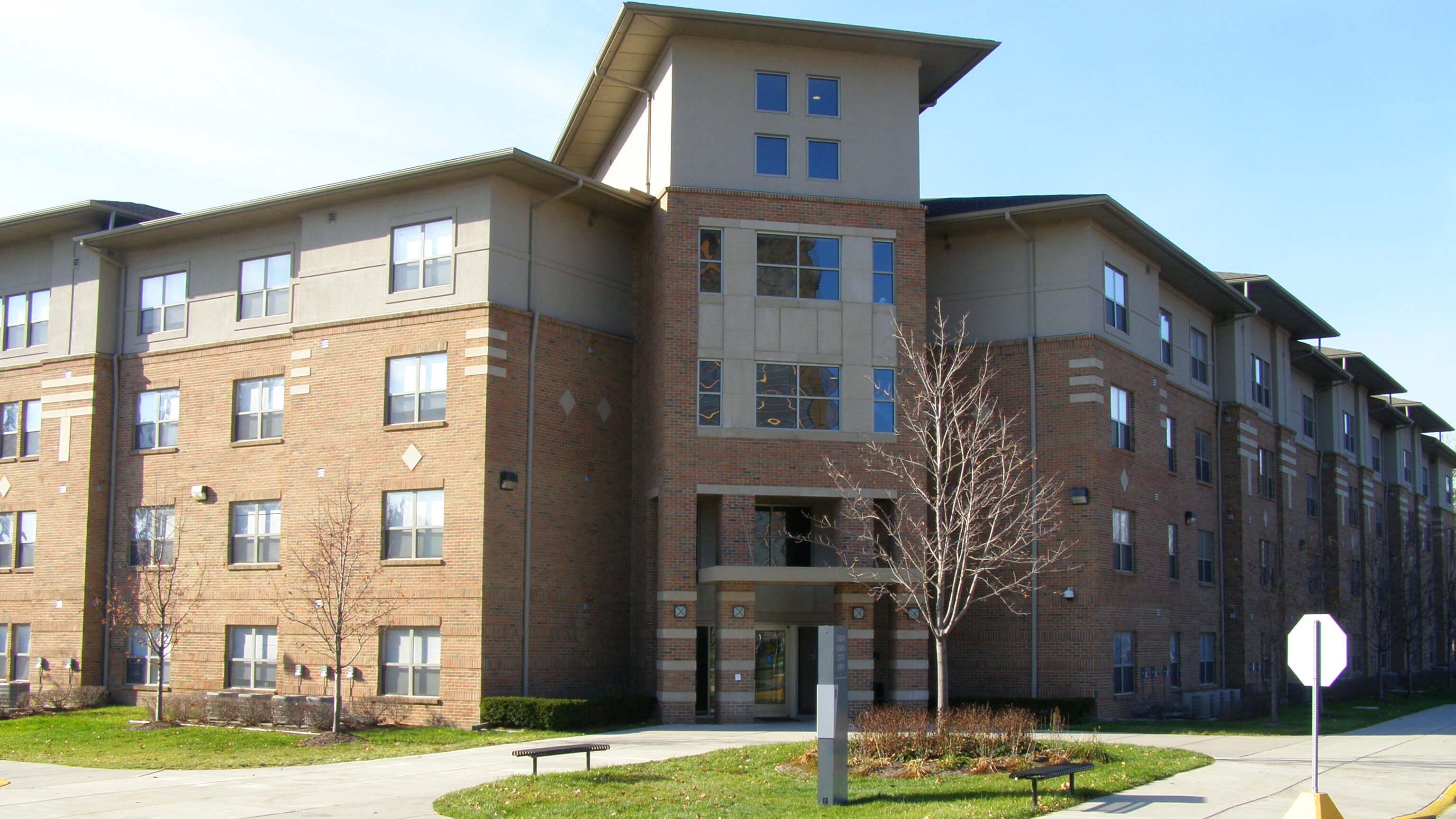 If there can be any good news to be found in the catastrophic flooding in South and Southeast Texas caused by Hurricane Harvey, it's the examples of charity, service, and humanity shown by Texans and Americans near and far.
On a much lesser scale, it's that university and student-housing accommodations went, for the most part, unscathed.
As has been well-documented, Hurricane Harvey made initial landfall on Aug. 25 near Rockport, TX, then stalled over the Houston area for several days, dumping up to 52 inches of rain. The storm left the area on Aug. 29 and made landfall again on Aug. 30, as a tropical storm, just east of the Texas-Louisiana border.
Harvey's timing has wreaked havoc on many universities in its path, as it hit land the weekend before classes started or just as the first week of classes ended.
To date, the only move-ins significantly affected were those at Texas A&M University-Corpus Christi, to which residents were to report on Aug. 25. A notification on Aug. 30 stated that move-ins were now scheduled to take place over Labor Day weekend, Sept. 2-4, with classes beginning Sept. 5.
The University of Houston, Rice University and St. Thomas University, all in Houston, completed move-in and began classes on Aug. 21, though the campuses were closed on Aug. 25 and are not expected to re-open until at least Sept. 5. Texas Southern University, also in the Houston area, delayed its planned Aug. 28 semester start to a new scheduled opening of Sept. 5.
The only Houston-area student housing reportedly significantly affected by Harvey's ire was the Bayou Oaks building on the University of Houston campus, which was flooded. Students living there were relocated to the Quad area. Three privately owned, purpose-built off-campus student-housing accommodations opened just before classes began, but none reported any delays or damage to date.
Lamar University in the Southeast Texas city of Beaumont also delayed the start of fall semester by one week, to at least Sept. 5, as the rains started hitting the Golden Triangle area this week.
Elsewhere in Texas, the rain and wind from Harvey did delay classes at Texas State University in San Marcos – halfway between Austin and San Antonio – by one day due to flood risks on the Guadalupe River. The University of Texas in Austin altered its "Mooov-In" Day Aug. 25 so students would report directly to their residence instead of meeting at a central location. Texas A&M-Kingsville, slightly inland from Corpus Christi, canceled classes Aug. 28 but resumed Aug. 29.
With the storm entering Southwestern Louisiana mid-week, McNeese State closed its campus on Aug. 28 but resumed activities on Aug. 31. In New Orleans, just 12 years removed from Hurricane Katrina's devastation, Tulane University and the University of New Orleans canceled classes Aug. 29 but resumed them Aug. 30, as the forecast seemed to indicate a slightly lesser risk of flooding.
Just north in Baton Rouge, Louisiana State University was closed on Aug. 30, but reopened on Aug. 31, after beginning the fall semester on Aug. 21. The University of Louisiana-Lafayette was closed Aug. 30, with classes resuming Aug. 31.
Not many purpose-built student-housing accommodations have been identified as under construction for 2018 or later at the universities in Harvey's path, though post-storm assessments could uncover damage at construction sites. And that's to say nothing about the effect at the homes of students, faculty, and staff of these schools.
But university facilities were lucky during Harvey. And many people connected with the institutions have been on the front lines of the relief effort.