Student Housing Concessions More Prevalent This Year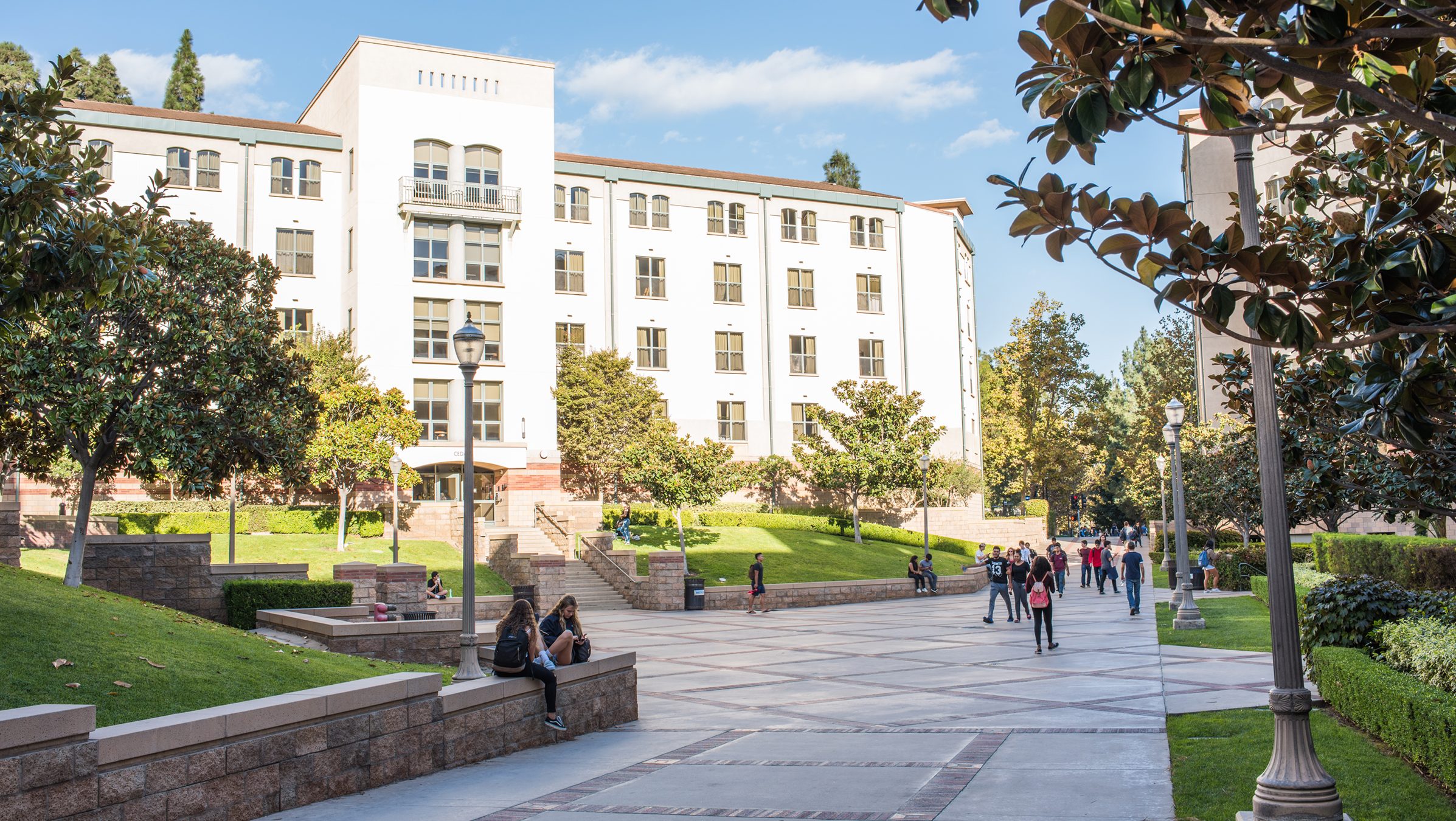 Rent concessions are being leveraged more commonly in the student housing sector this year, as pre-leasing trails last year's rates.
The typical discount given for student leases as of February 2021 still tracks in the normal range of about two weeks of free rent. However, the share of properties offering those concessions is up notably compared to past years.
As of February 2021, roughly 25.3% of the nation's student housing properties are offering some kind of  concession. That figure is up almost 10 points from February 2020's rate. Concessions have been more common in every month of this year's pre-lease season compared to 2020's.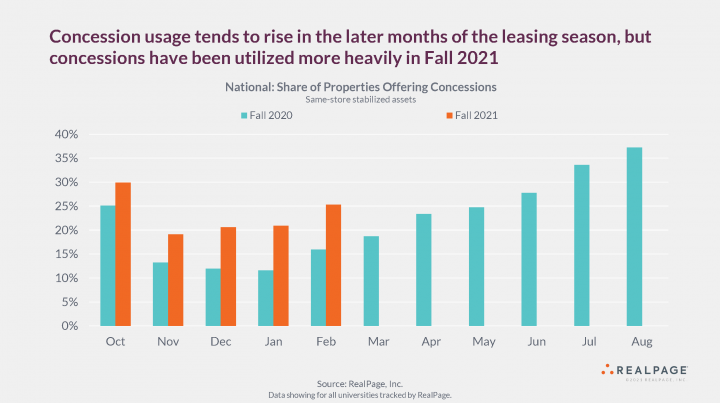 Concessions usage became more common after the COVID-19 pandemic began in March 2020. Increased usage this year coincides with pre-leasing rates that have lagged previous years' as students wait and see about the availability of in-person classes in the Fall.
For more information, watch the webcast Spring Student Housing Market Update.