Solid Demand for Lease-Up Projects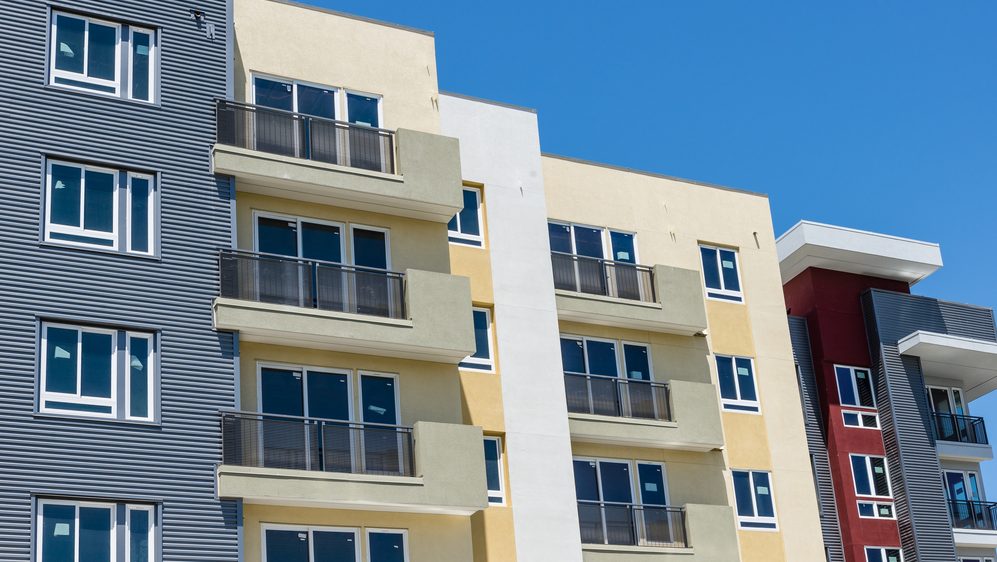 Demand for newly completed apartment communities proved notable in June, among some of the most aggressive construction activity the market has ever seen.
Among the nation's largest 50 apartment markets, a total of 22,800 units currently in lease-up were absorbed in June 2021. That was the nation's best lease-up tally since July 2018. In comparison, just one year ago in June 2020, less than half – little more than 10,000 lease-up units – were absorbed. This performance, in the middle of the initial wave of the COVID-19 pandemic, was well below the market's seasonal bump typically experienced in June and July. The demand volume from 2021, on the other hand, runs about 3,000 units ahead of that average.
In fact, July tends to be the nation's peak month for lease-up demand, with absorption running about 10% ahead of June averages. Thus, if demand keeps up at the current pace, July of 2021 is destined to be at least a five-year high for lease-up absorption.
All this is coming at a time when new apartment deliveries are hitting the market at a record pace.  Apartment deliveries totaled 339,000 in 2020 and are expected to jump to just under 400,000 units in 2021. That'll be the nation's biggest block of new completions since the mid-1980s.
For more information on the U.S. apartment market, watch the webcast: U.S. Summer Apartment Market Outlook.