The Latest Challenge Hitting Apartment Owners: Soaring Property Insurance Premiums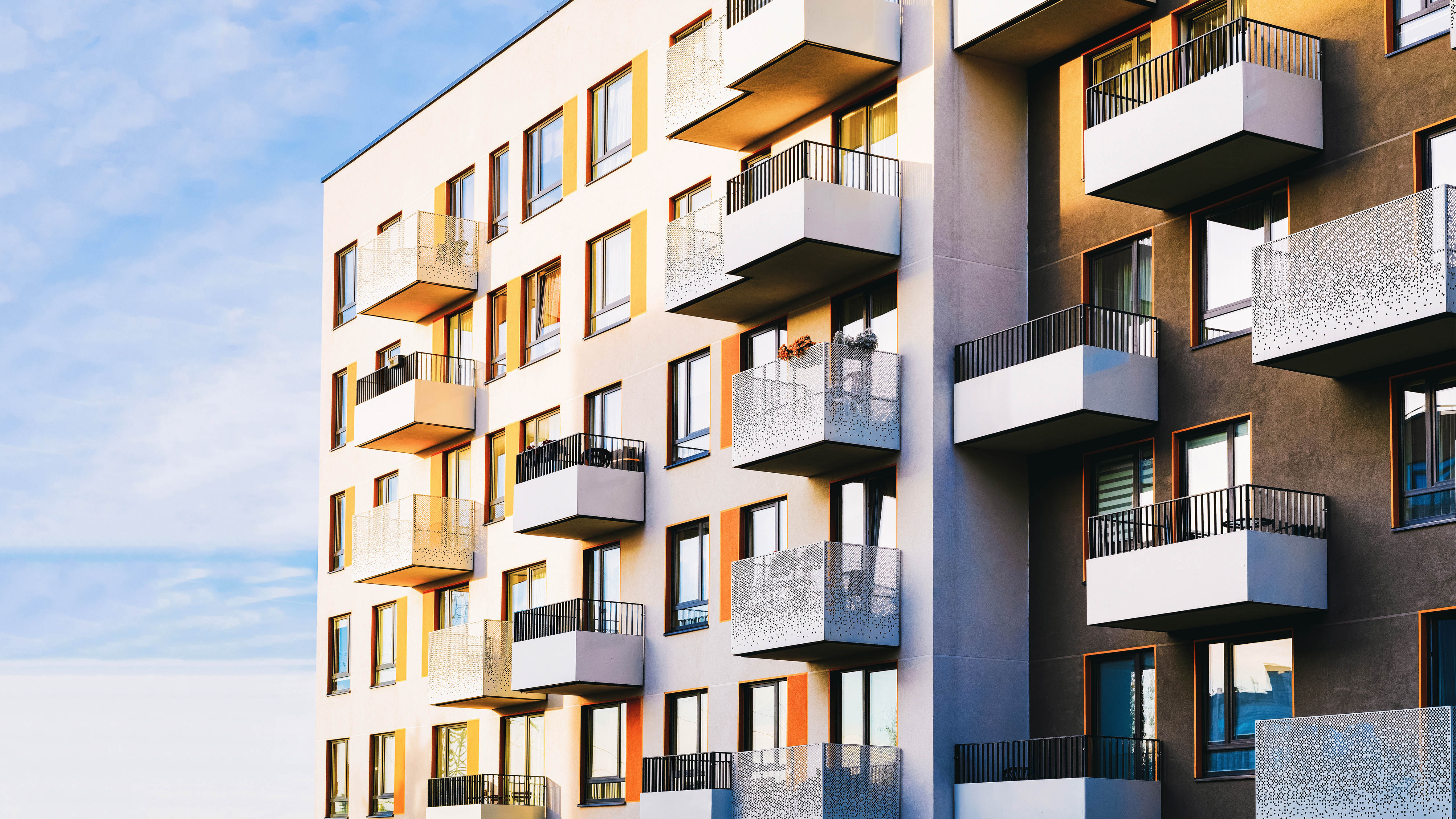 Pardon the bad analogy, but a "perfect storm" of factors is creating a new headache for apartment owners – soaring property insurance premiums. In some cases, premiums have more than doubled over the last two years due to natural disasters and energy grid issues, combined with soaring replacement costs and property values. And in a handful of markets, the challenges are further exacerbated by insurance carriers exits, leaving property owners with few options.
Annualized average insurance premiums for U.S multifamily properties skyrocketed 22% year-over-year through 1st quarter 2023, according to RealPage data. That comes on top of a similarly large increase in the preceding year.
It's even worse in certain markets. Premiums ballooned 46% over the last year in West Palm Beach metro area and by 45% in Houston. And over a two-year period, both are up more than 2x – with annual premiums now averaging more than $1,800 per unit in West Palm Beach and more than $1,100 per unit in Houston.
Some property owners are paying far more depending on their location (i.e. proximity to the water), their building type (age, height, sprinklers, etc.) and their scale (owners with larger portfolios can access discounts based on size).
Other notable premium increases came across all across Florida (even in interior cities like Orlando), whereas in Texas the spikes were less significant further inland from the Gulf of Mexico. West Coast markets also saw sizable spikes, led by Seattle and Riverside.
Across Florida and the Gulf Coast, premiums are impacted by recent storms plus a drop in the number of carriers; and in states like Texas and California, concerns about the energy grid play a role as well – contributing to the wildfires in California and the Texas freeze of 2021.
The challenge for apartment property owners is that big spikes in insurance costs (as well as property taxes, which are also up significantly) are deeply sticky. Unlike, say, interest rates, property owners can't assume or bet on a future decrease pushing down costs.
That means the cost of operating apartments is rising – and that could eventually pass through into higher costs of living for renters, just as it is for homeowners. Rental property owners are unlikely able to pass through increased insurance costs in a single year via rent, especially in spots where demand trails supply.
However, insurance is one of several rapidly soaring line items (along with debt service, property taxes, payrolls, maintenance, etc.) driving up the cost of operating rental housing. Over time, those costs could lead to higher rents as well as higher financial barriers to homeownership. That could gradually erode some (though certainly not all) of the cost-of-living advantages of living in markets like Florida or Houston.

In the meantime, soaring expenses – including insurance premiums – add another challenge for apartment owners already worried about high interest rates impacting property values and refinancing rates. Margins are compressing. That's less worrisome for longer-term holders who benefited from the rent run-up of 2021 and early 2022. Most will be fine. (Interestingly, property owner expense inflation really trailed rent inflation in this cycle.)
But it's more problematic for investors who bought at peak pricing using short-term floating rate debt, and now face a triple-whammy of rising costs, slowing fundamentals plus higher rates. That is a relatively small share of the market, but certainly sizable enough to create market ripples.
And it'll also pinch investors looking to acquire multifamily properties in certain markets. Anecdotally, we're hearing of deals that work through financing challenges only to die on the vine due to uncertainty around insurance and other costs.
What happens from here? If it were just about insurance alone, it wouldn't be as big a headache. But it's about expenses as a whole remaining volatile and unpredictable. Dry powder remains plentiful, but investors need to see some stability to underwrite expenses. The market will adjust to higher expenses, but first needs some degree of stability. That's also important to help potentially distressed owners find more palatable exits.
It's worth a reminder that the challenges for apartment investors today have little to do with revenue (which continue to come in within the margin of error for most budgets) and everything to do with expenses skyrocketing far more than anticipated.