Seattle Resident Retention Hits a Decade High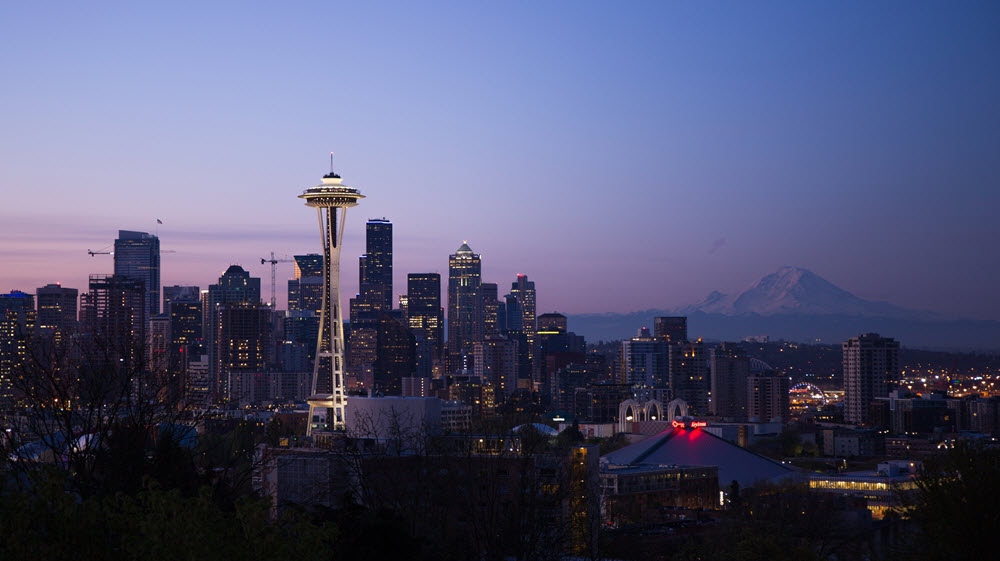 April marked a new high point in resident retention for Seattle, a performance driven heavily by Class C apartments.
As the COVID-19 pandemic introduced a high degree of uncertainty into the market and economy, one of the near-term goals in the national apartment market is to protect rent rolls and hold onto as many existing residents as possible, and Seattle has done just that.
Roughly 59.9% of apartment renter households in Seattle chose to renew their lease in April, reaching even further than the recent high of 59.1% the market achieved in March. April's resident retention rate is Seattle's strongest in at least a decade.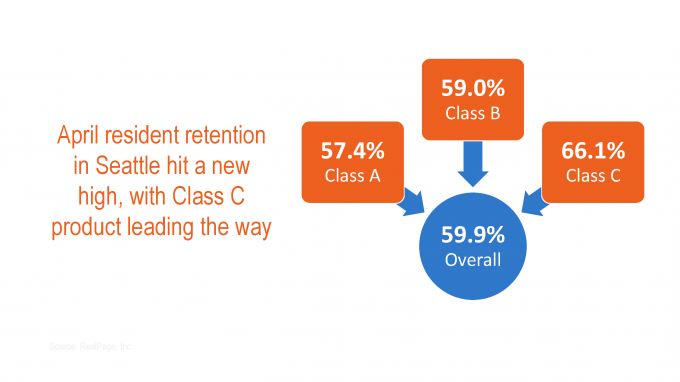 Over the course of the past few years or so, Seattle retention rates have averaged at about 55%, running ahead of the national norm of roughly 53%. It's common for resident retention here to run a bit ahead of the national average, which is surprising to some degree, given Seattle has many of the characteristics that typically lead to renter churn, including rapid employment growth, a comparatively young population, and big volumes of construction activity.
Seattle's Class C apartments led the way for resident retention, with nearly two-thirds of renters staying in place at lease expiration in April. Class B stock was a bit behind the market average at 59%, while Class A properties held onto 57.4% of the renter base in April.
For more information on Seattle's apartment market, watch the RealPage webcast, Up Close and Local: Seattle.