San Francisco, San Jose Likely to See Rent Growth Return in 2Q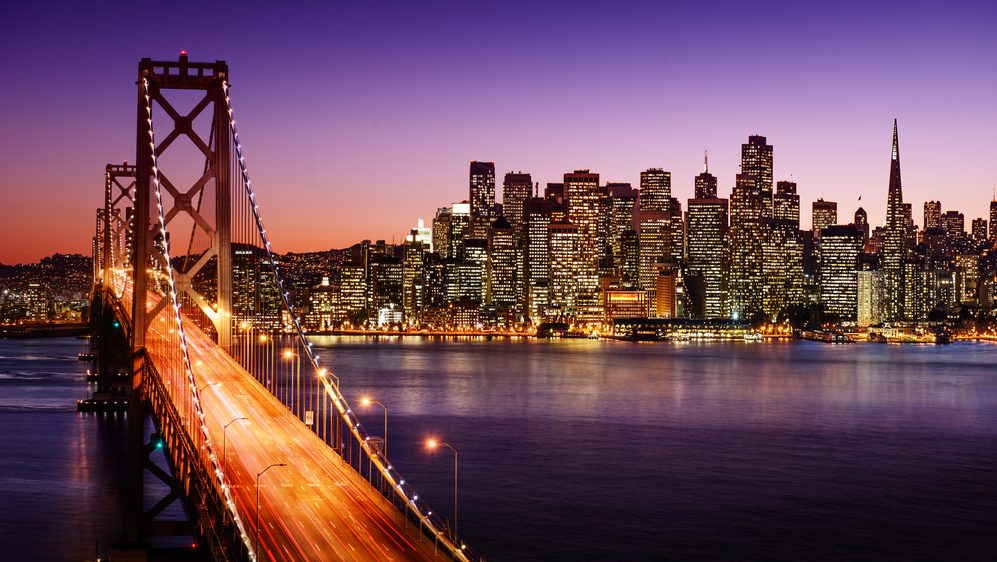 After weakening in recent quarters, rent performances in the Bay Area appear to be regaining some momentum – particularly in San Francisco and San Jose, where apartment operators pulled back hard on their pricing strategies over the past year.
Rental rates in San Francisco have fallen on an annual basis in each of the past three quarters, and San Jose has registered annual rent cuts in two of the past three quarters. Those performances compare to hikes of roughly 7% or more over much of the previous four years.
Both metros are likely to see annual rent growth return in 2nd quarter 2017. Monthly survey data from Axiometrics, a RealPage company, shows operators in both San Francisco and San Jose raised rents on an annual basis in April and May 2017. However, any increases in 2nd quarter are likely to be modest, far from the robust growth seen throughout much of the current cycle.
Similarly, after a period of cooling, rent growth in Oakland is likely to pick up in 2nd quarter 2017. In turn, the Bay Area region should register one of its best rent performances since at least mid-2016.
In addition to monthly data from Axiometrics, RealPage lease-transaction data shows improved momentum both in terms of new-lease and renewal trade-out in April and May 2017. In those months, new-lease trade-out value increased in each metro, reversing a trend of negative change in San Francisco and San Jose that began at the end of 2016. Renewal pricing, however, remained firmly in positive territory in all three metros throughout the slump.
The different trajectories in new-lease and renewal pricing suggests Bay Area operators overreacted to perceived softening in market fundamentals. Driving this perception was a slowdown in job growth throughout the region and an increase in apartment development activity.
The slowdown in job growth coincided with the declining rent performances in the last half of 2016. Over that stretch, annual job growth measured 2.8% across the region – a solid pace in the national picture, but below the robust growth seen from 2012 through 2015. In those years, the region's employment base grew 3.7% annually, on average.
Though job growth has continued to slow in 2017, the region's workforce continues to grow at a faster clip than the national average. Meanwhile, unemployment rates in each metro remain at the lowest levels since the tech bubble of the early 2000s.
Similarly, increasing development volumes appear to have created concern among operators. Though annual supply volumes have risen to more than double the region's long-term average, overall inventory expansion remains manageable at less than 2%. And construction activity remains concentrated in a handful of submarkets, limiting the effect to the market overall.
Going forward, the Bay Area metros are expected to continue to see improvement in rent performances as market conditions remain favorable. However, rent growth is unlikely to return to the robust levels seen throughout much of current cycle.