Rent Week Results: April Payments Down 12 Percentage Points From March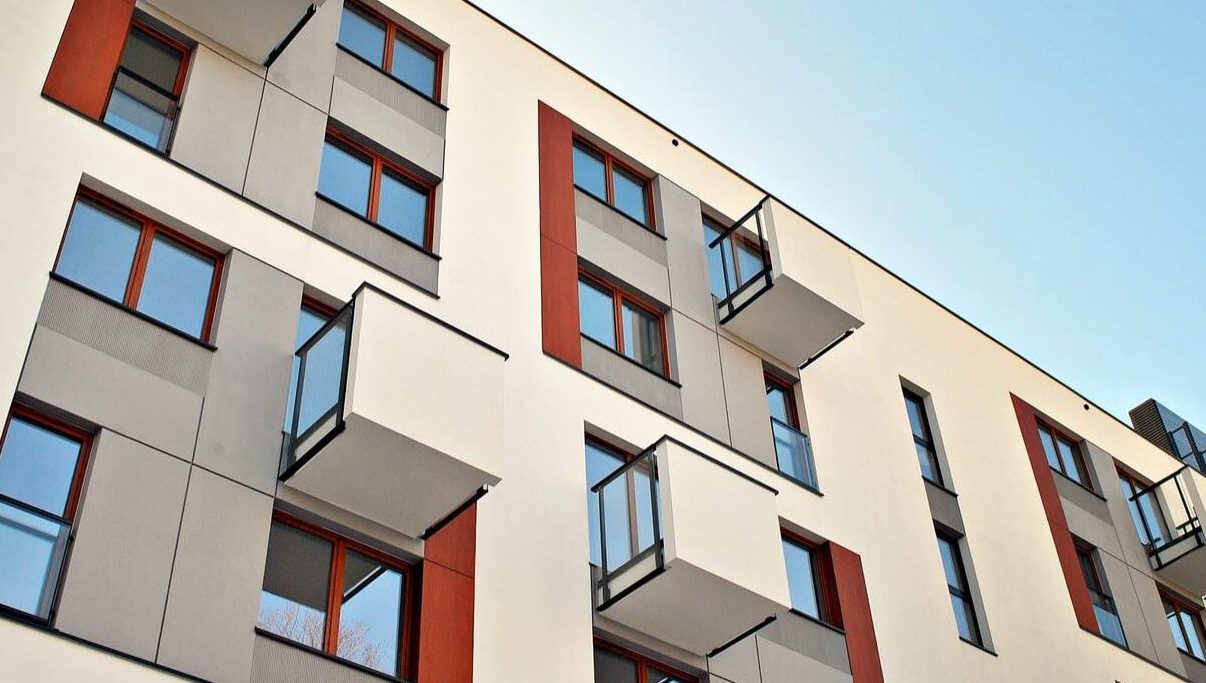 The results are in from perhaps the most anticipated Rent Week in modern American history. The National Multifamily Housing Council reported that 69% of apartment households paid rent by April 5, based on data provided by RealPage and other property management system providers. That figure was down 12 percentage points from the 81% who paid rent by March 5.
For more details, please read the NMHC Rent Payment Tracker report. Additionally, RealPage will host a webcast open to the public on Thursday at 3:30 EST to discuss the latest vital signs in payments, as well as leasing traffic and lease signings.
We asked RealPage Chief Economist Greg Willett to answer some key questions to help make sense of the April payments data. Here are his insights.
Q: The share of households who paid rent through April 5 was 12 percentage points under the year-ago figure. Can you provide some context on that finding? What's your big takeaway?
A: We just saw 10 million people file unemployment claims in a two-week period. Obviously, job loss translates to financial stress for an increasing number of renter households. Having said that, I'm not sure we're going to see April rent payments hold that far under normal for the month as a whole. One thing to consider is that there was a weekend in the calculation period. Few properties are going to process any payments on a Sunday, and some won't on a Saturday. Also, the business office is shut down to help protect resident and staff health at most properties. That's going to hamper the ability to pay rent for some households, especially those at lower-end properties where residents are less likely to have automated their payments.
Q: That last comment suggests that the share of renters making payments by the 5th was smaller in workforce or more-moderately priced projects. Is that true?
A: Yes, in the RealPage data, the slide in those paying rent by the 5th is smallest at 9 percentage points in the Class A luxury communities. Think of those as roughly the quarter of the stock that's the most expensive in most metros. The decline is 11 percentage points in Class B properties – the half of the stock in the middle on price point. Payment through the 5th drops by a meaningfully bigger 17 percentage points in Class C properties – the 25% or so of the inventory with the lowest rents.
The nature of the recent job cuts probably impacts those figures. Employment losses have been especially heavy in the hospitality sector and among retailers. Given those jobs generally don't pay especially well to begin with, hospitality and retail workers are more likely to live in Class B and C properties than in luxury projects.
Q: Are there differences in payment results by geography?
A: There sure are. We looked at state-level figures first. The biggest drop-offs relative to normal are in four states. Two are places you might expect: New York and Louisiana. Both of those are hot spots for spread of the coronavirus. The other two states where payments have slipped the most are Arkansas and South Dakota. I'm not sure I've ever seen New York, Louisiana, Arkansas and South Dakota clustered on a list for anything.
In better news, the decline in renters making payments by the 5th is comparatively small in Oregon, Arizona, North Carolina and Texas. It's a big deal to have those last two on the list for somewhat favorable results. There are lots of renters in North Carolina and – especially – Texas.

Q: Any stand-out differences among individual markets?
A: In general, the results are better for big cities than for smaller areas. I think that's influenced by the fact that institutional capital sources own much of the product in the biggest markets. They're going to have skilled property managers in place and will have invested in the technology that allows automated payments and non-face-to-face communication with residents.
Some spots where the slide in payments by the 5th is only a little more than half of the U.S. average include Austin, Charlotte, Dallas/Fort Worth, Denver, Los Angeles and Seattle.
Going to the other extreme, the worst-case scenario registers in New Orleans. The share of renters paying by the 5th is off 29% from the year-ago level.
Q: What's next?
A: It will be interesting to see how trends shift over the next couple of months. The bad news is that more people are going to lose their jobs, making rent payment more challenging for them. The good news is that unemployment payments will start to come in for some households as will the bonus benefits that are part of the CARES Act. While those fund distributions don't require that households use them to pay rent, hopefully many will.
The most important immediate action for property owners and operators to take is to get residents who have missed rent payments on some sort of payment plan. On a recent webcast that RealPage produced, we polled operators on their ability and willingness to offer payment plans. A whopping 93% of them said that's an option for their renters who are struggling.