This Week In Multifamily: Rent Payments Up, Operators Cite Challenges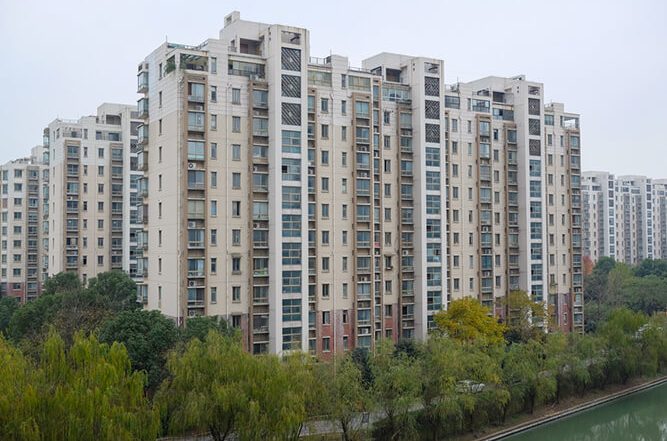 April rent checks continued to come in this week, leaving many industry experts and operators optimistic. However, others are feeling the pinch of engaging residents virtually and keeping leasing staff productive. It's becoming more important to use analytics to make better business decisions in these uncertain times, and industry experts are sharing their perspective on how to cope with the operational challenges of COVID-19.
Catch up on this week's multifamily news here.
Week Two Results: Steady Improvement in Rent Payments
By April 12, 84% of the nation's renters had paid rent, rising a full 15 percentage points from the previous week, encouraging data from the National Multifamily Housing Council's Rent Payment Tracker. RealPage Deputy Chief Economist Jay Parsons reveals how collections improved, which asset classes and markets are lagging and what areas of the market are faring better than others.
Operators Pivot to Virtual Leasing Operations
As apartment offices reduce hours and shrink to a skeleton staff, more operations are transitioning online. A recent RealPage poll shows what functions operators are finding easier to accomplish virtually and what operations need improvement. Explore an array of virtual tools to get more prepared for this shift to the new normal.
Using Analytics to Optimize Leasing, Renewals and Operations
In these unprecedented times, it's more important than ever to use the latest data to make clear-headed business decisions. RealPage Deputy Chief Economist Jay Parsons and Industry Principal Andrew Bowen discuss how to stay ahead in a crisis, walking through key performance indicators to help prioritize and turn data into action. Watch the webcast on-demand here.
Q&A with Camden Property Trust CEO Ric Campo
As the U.S. apartment market evolves, one of the industry's leading voices, Ric Campo of Camden Property Trust, sits down with RealPage's Jay Parsons to have a candid conversation about Camden's response to the pandemic. Learn about Camden's $5 million Resident Relief Fund, which has earned an overwhelmingly positive response, and the beneficial upstream decisions made long before the pandemic struck. Campo shares what markets he sees best positioned to rebound quickly and how the company is approaching virtual marketing and pricing. Catch the webcast on-demand here.
Leveraging Marketing to Capture Apartment Demand
During the past decade, apartment demand was mostly robust and marketing functions served to differentiate properties from the competition and beef up social media. But in the fluid reality of COVID-19, marketing has to evolve. During a live webcast on April 23, RealPage experts will host a panel of leading apartment marketers to outline the latest trends, cost-effective strategies, resident retention practices and virtual enhancements. Register for the webcast here.
For further reading on COVID-19 and the multifamily industry, check out these articles.
U.S. Jobless Claims Top 20 Million Since Start of Shutdowns from The Wall Street Journal
Chart: US Markets Caught with Construction into Downturn from Real Capital Analytics
Federal Government Backs Nearly Half of Multifamily Mortgage Debt from National Multifamily Housing Council
Cracks Start to Show in US Deal Activity Amidst Crisis from Real Capital Analytics
One in Four Americans Plan to Use Stimulus Checks to Cover Housing Costs: Survey from Forbes
NMHC Multifamily Construction Survey Shows Significant Delays in Apartment Construction from National Multifamily Housing Council