Rebounding Demand and Overblown Evictions Top This Week's Multifamily News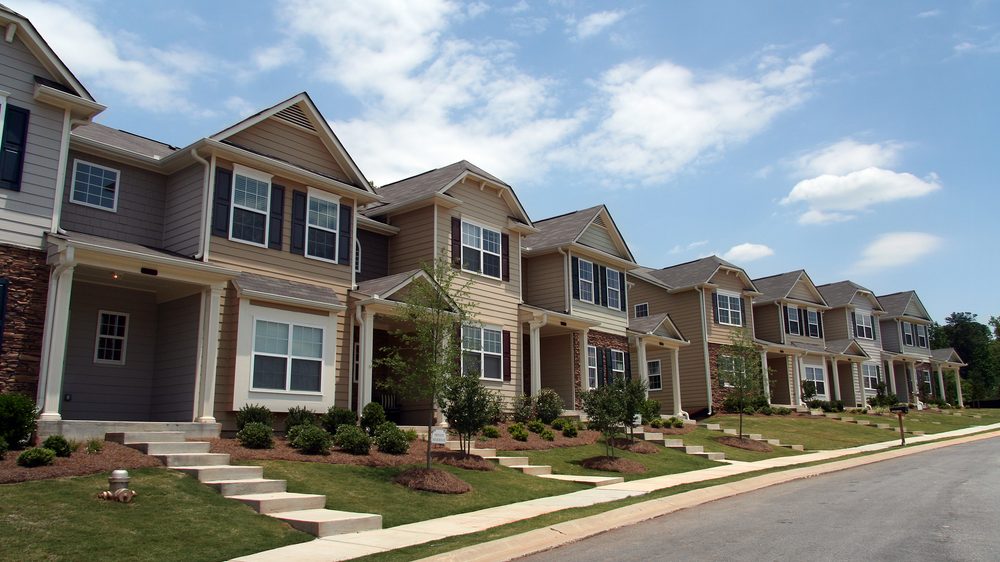 The implications from the COVID-19 pandemic for the U.S. apartment market aren't dire, but many metrics aren't yet where operators and economists want them to be. Demand was strong from July to September and the so-called "evictions tsunami" never manifested. October collections were decent in the first week of the month. And jobs are returning, but at a slower pace than most would like.
Catch up on this week's news in the multifamily industry here.
3rd Quarter Demand Rebounded, Led by Sun Belt Markets
Nearly 150,000 units were leased in the nation's 150 largest apartment markets in 3rd quarter 2020, accounting for the largest 3rd quarter demand figure in over a decade. Dallas-Fort Worth, Atlanta, Houston, Phoenix, Denver and Charlotte claimed the most demand.
Eviction Predictions and Results
Evictions have plummeted and remain low since March, even before the CDC's eviction moratorium. Though some predictions got close, others overshot estimates. Check in on the winners and misses.
October Rent Week Payments Mirror Year-Ago Rate
NMHC reports that 79.4% of households paid rent by October 6, the exact rate seen in 2019. Payments were softer in Class C units than in Class A and Class B counterparts. The weakest payment rates were found in New York and Boston.
Jobs Recovery Continues, But Slowly
About 661,000 jobs were added to payrolls in September, according to the Bureau of Labor Statistics, but that falls below the 850,000 jobs many economists were predicting.
Webcast: Autumn Apartment Update
Prime leasing season nears its end in the most challenging year operators have endured in a decade. Join RealPage analysts as they dive deep into performance across asset classes, metro-level standouts, construction and investor appetite in this webcast on October 20.
For further reading on this week in multifamily news, check out these articles.
Statement by NMHC President Doug Bibby on the Suspension of COVID Relief Negotiations from National Multifamily Housing Council
Fed Officials Warned of Slowdown Without Stimulus from The New York Times
Middle-Market Multifamily Floating Above Economic Troubles, And Investors Want In from Bisnow
Las Vegas Tops U.S. in Rise of Apartment Tenants Not Paying Rent from National Real Estate Investor
U.S. Unemployment Claims Remain Elevated Above 800,000 from The Wall Street Journal
Chart: Retail, Hotel Assets Dominate US Distress Inflows from Real Capital Analytics
Surveying Student Housing Investment as COVID Clouds Demand from Real Capital Analytics