RealPage® Reports Surging Apartment Demand in 2Q 2019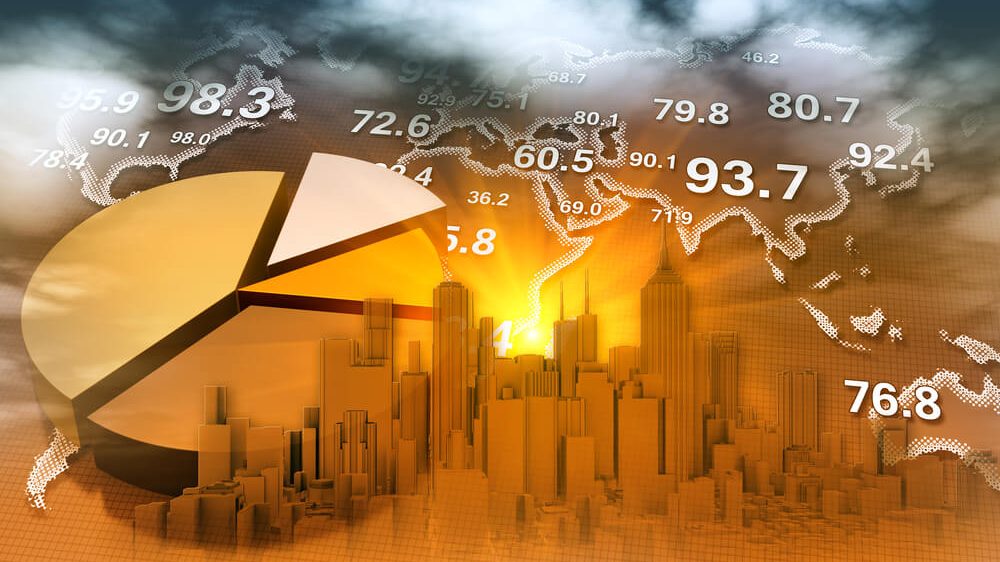 Leasing activity in the U.S. apartment sector picked up in 2nd quarter 2019 to the fastest pace in more than five years.
The number of occupied apartments rose 155,515 from April to June, the third largest quarterly increase over the current economic cycle. Such strong leasing activity pushed U.S. occupancy to 95.8%, a rate last achieved in 2018's 3rd quarter, which at the time was the highest since 2001.
"Apartment leasing activity accelerates during the warmer weather months, and demand is proving especially strong in this year's primary leasing season," RealPage chief economist Greg Willett said. "Solid economic growth is encouraging new household formation, and rentals are capturing a sizable share of the resulting housing demand."
As more units are filling up, rent growth is holding steady. Apartment rents rose 3.0% from year-ago levels, reaching an average of $1,390 per month.
Among local markets, Las Vegas and Phoenix led large markets for annual rent growth. Most of the other top rent performers were markets in the South region.
For a complete list of top-performing local markets, see RealPage's announcement on apartment market performance in 2nd quarter 2019.