RealPage® Reports a Surge in Scheduled Apartment Completions in 2020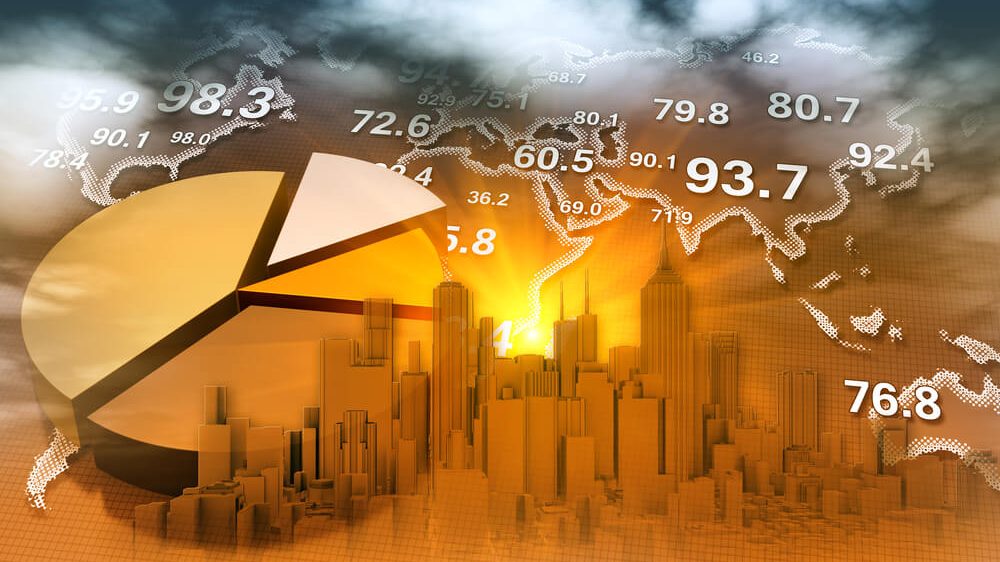 The U.S. apartment market is set to receive more new units in 2020 than it has in any of the past 30 years.
About 371,000 apartments are scheduled to hit the market this year, a 50% increase from the number that opened in 2019. The scheduled new supply adds about 17% to the more than 2 million new apartments built over the past decade.
"Developers have struggled to produce enough new housing to meet demand in recent years," said Greg Willett, chief economist at RealPage, Inc. "However, the volume of apartments on the way in 2020 certainly could test the market's ability to absorb a big block of additional units in a short time frame."
Last year, U.S. apartment occupancy reached near-record levels. In 4th quarter 2019, occupancy stood at 95.8%, 40 basis points above year-ago figures.
Meanwhile, rents grew by 2.8% in 2019. Though that reading is marginally softer than what was seen earlier in the year, rent change continues a nearly two-year trend of hovering near 3%. The top individual markets for annual rent growth remained largely unchanged from 3rd quarter 2019.
For more on the U.S. apartment performance in 4th quarter 2019, including a list of local markets scheduled to see the most new apartments this year, see RealPage's recap here.