RealPage® Reports Stronger Rent Growth, Tightened Occupancy Among U.S. Apartments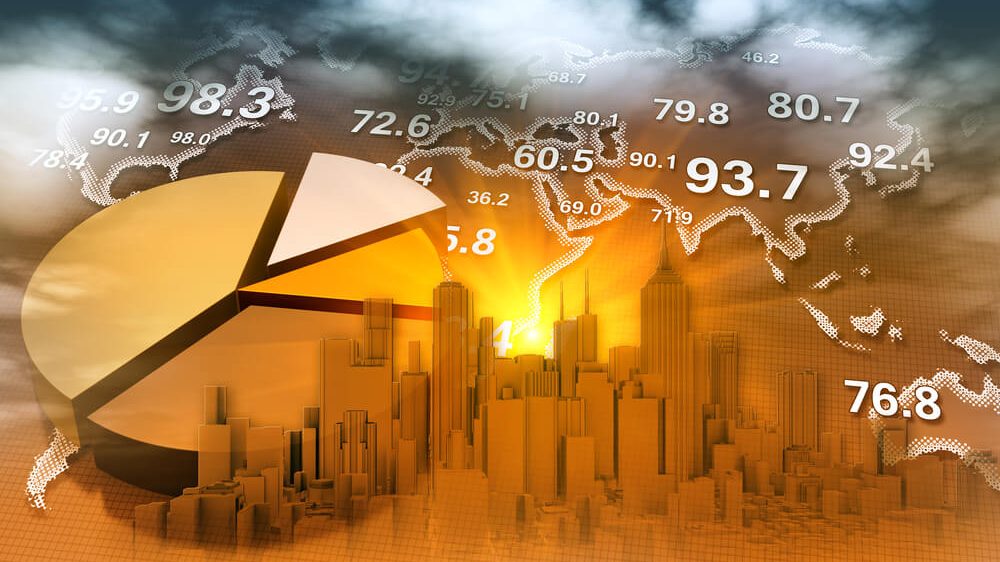 Apartment operators picked up the pace of rent increases last year as demand for their rental housing rose to its highest level since 2010.
U.S. apartment rents rose 3.3% in 2018 – the best performance in three years – as the market took in an additional 323,290 rental households. Occupancy rose to 95.4%, up from 95% at year-end 2017.
"In contrast to the stumble seen in for-sale housing demand in recent months, the country is gaining lots of additional renters," RealPage chief economist Greg Willett said.
Among local markets, rents rose fastest in Phoenix and Las Vegas over the past year. Other leaders for rent growth were concentrated in the South and in California.
For a complete list of top-performing local markets, see RealPage's announcement on apartment market performance in 2018.