RealPage® Reports Further Slowing in U.S. Apartment Rent Growth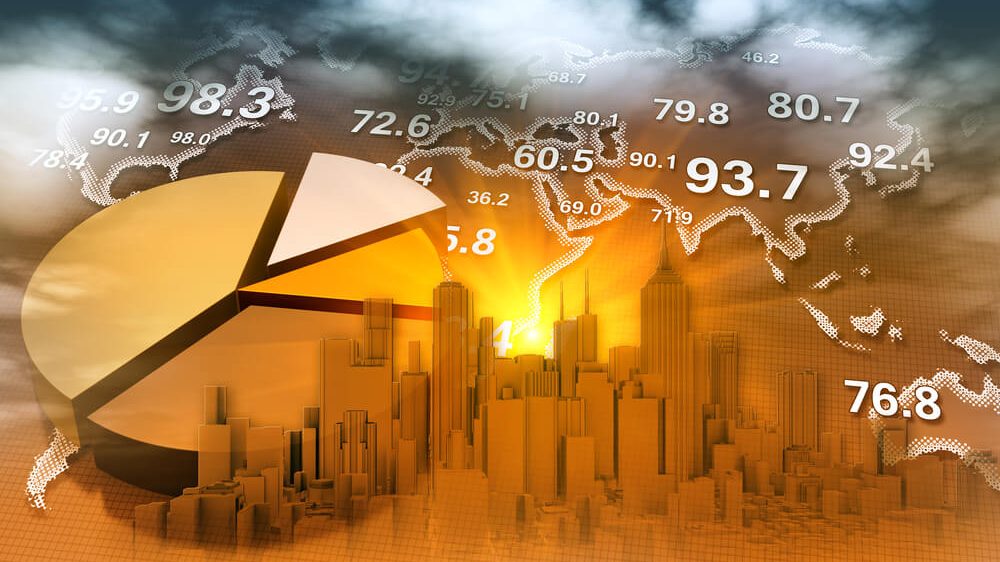 U.S. apartment rents are climbing at an annual pace of 2.3% as of mid-year 2018 – an eight-year low – as several large markets are registering essentially flat rents.
Slowing rent growth reflects the battle to attract affluent renters, as new supply is being delivered at levels last seen three decades ago when Baby Boomers were just entering the housing market.
"We're at best only halfway through the period of peak deliveries," RealPage chief economist Greg Willett said.
The complete findings on U.S. apartment performance in 2nd quarter 2018 are now available here.