RealPage® Reports Cooling U.S. Apartment Market Performance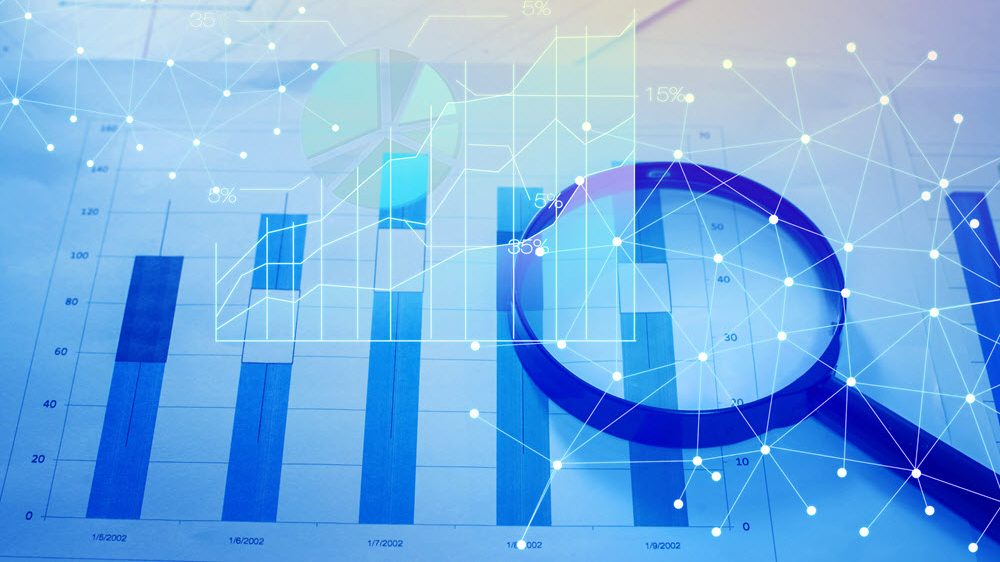 The U.S. apartment market's performance stumbled during the first quarter of 2018, as occupancy backtracked and rent growth continued to flatten.
"While some loss of apartment market performance momentum is normal when cold weather in much of the country discourages household mobility, the occupancy downturn in early 2018 is pronounced," said RealPage chief economist Greg Willett. "With so much new supply coming on stream, even a short period of sluggish demand can do some real damage. It's difficult to maintain pricing power in such a competitive leasing environment."
The complete findings on U.S. rent growth and occupancy, including metro-level leaders for each metric, are now available here.