RealPage Reports Apartment Demand, Occupancy Remain Strong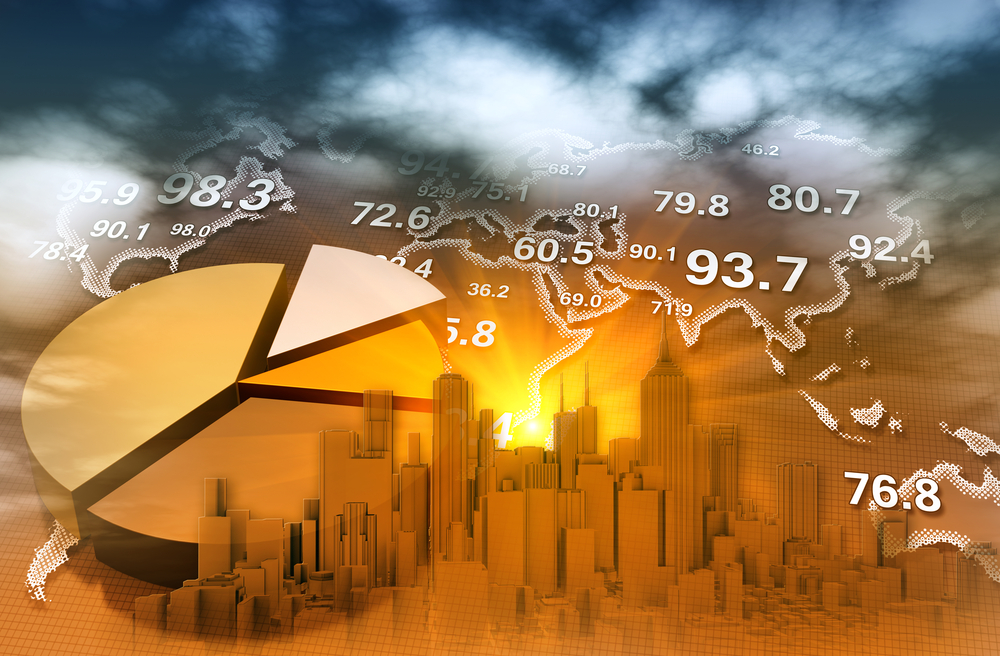 Near-record demand for rental apartments registered in 2016, keeping occupancy tight despite rising numbers of completions. The rent growth pace is slowing a little, but pricing power remains above the historical norm.
"The apartment sector's winning streak has run seven full years so far," RealPage chief economist Greg Willett said. "Job production continues at solid levels, encouraging new household formation. While apartment construction is substantial, significant building is justified by the very strong demand tallies."
Demand for 328,559 apartments was recorded in 2016 across the country's 100 largest metros, up 24% from 2015's net move-in total. The 2016 demand figure was the third largest calendar year volume posted during the past three decades, just behind the demand realized in 2000 and again in 2010.
For more on the apartment market's performance in 4th quarter 2016, click here.