RealPage® Reports Accelerating Rent Growth in U.S. Apartments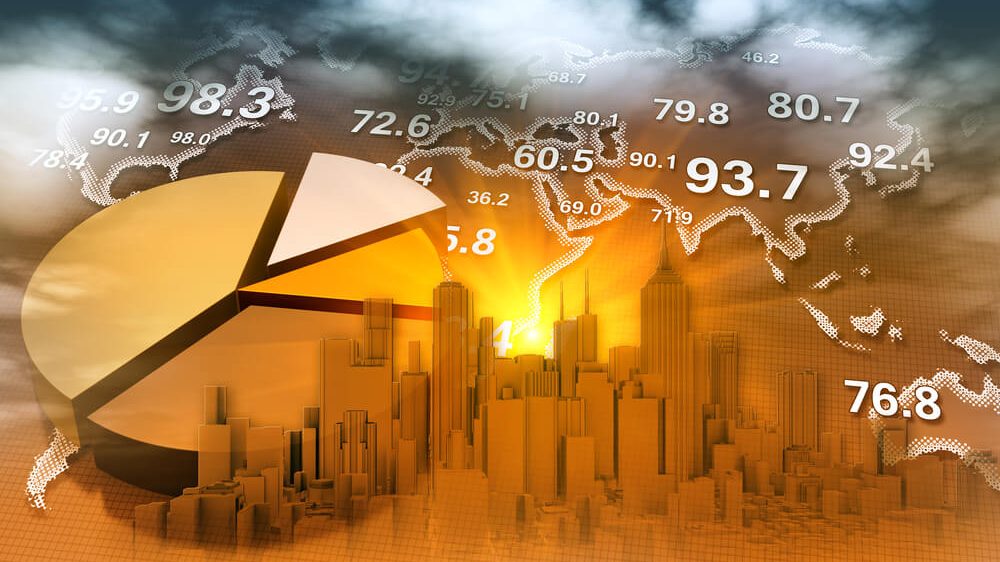 U.S. apartment rents grew at an annual pace of 2.9% in 3rd quarter 2018, reversing the pattern of slowing price increases since late 2015.
The acceleration – from 2.5% one quarter ago – reflects strong leasing activity and tightening occupancy in the nation's apartment stock. Occupancy stood at 95.8%, up from 95.4% a quarter earlier.
"Momentum in the apartment market's performance during the third quarter slightly surpassed expectations," RealPage chief economist Greg Willett said. "Still, there doesn't seem to be a pronounced shift in the big-picture story. We are about to move into the period of seasonally slow apartment leasing that comes with the cold weather months. Demand will trail completions just ahead, making it tough for the rent growth pace to gain additional traction."
The complete findings on U.S. apartment performance in 3rd quarter 2018 are now available here.