Operations Experts: Meet Residents Where They Are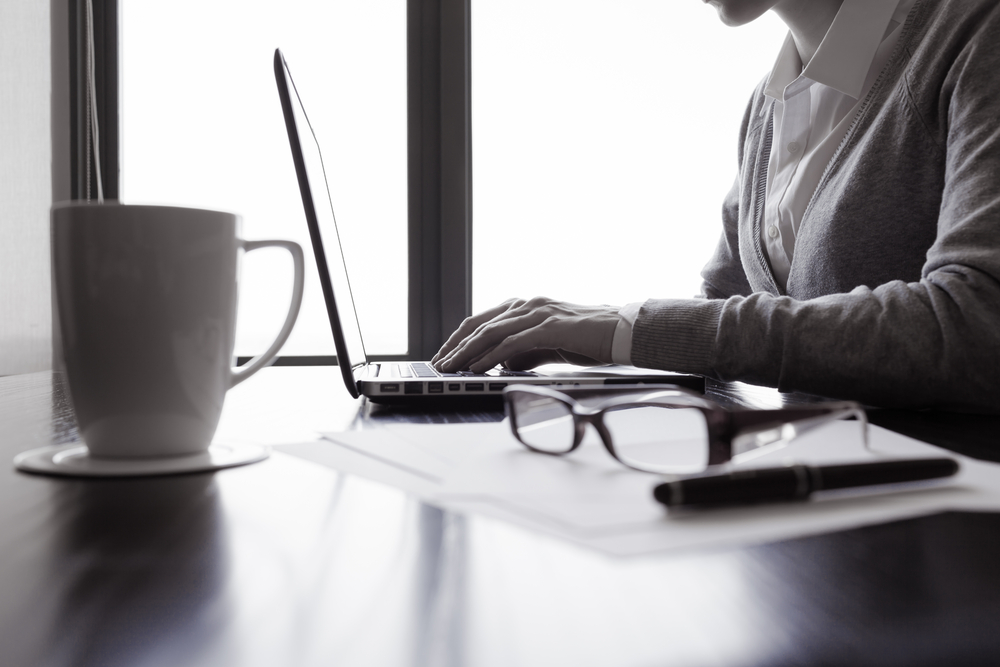 First, the good news: Apartment website traffic and guest card creations are up considerably since mid-March. New lease signings surged in late May. Executed new lease rents, after plummeting with the COVID-19 outbreak in mid-March, have pulled even with their year-ago levels. And rent collections as of June 20 also have returned to where they were 12 months earlier.
But as economies gingerly begin to reopen, so do apartment operations. In a recent webcast, RealPage Deputy Chief Economist Jay Parsons caught up with operations experts to hear how they're approaching reopening amenities, working through backlogs of maintenance requests, leasing in the age of social distancing and marketing. Watch the webcast on demand here.
The takeaway from those experts: meet residents where they are. In other words, determine residents' and potential residents' comfort level and then adjust operations accordingly.
Tackling Mounting Maintenance Requests
Many operators have transitioned from only addressing emergency maintenance request in the early days of the pandemic to working through a backlog of requests that have built up since March. AMLI president and CEO Maria Banks said her company has transitioned to addressing preventative maintenance requests, handling in person anything that could turn into an emergency if not handled swiftly. Through that, AMLI has been able to gauge how comfortable residents are with remote assistance.
Camden launched a "Just in Time" video series for residents, offering tutorials on how to deal with minor maintenance issues, such as a backed-up garbage disposal, themselves. Response was high, Camden Property Trust executive vice president Laurie Baker said, and the initiative helped Camden understand how many residents were not yet comfortable with a maintenance employee entering their unit.
Reopening Amenity Spaces and Resident Events
Meeting residents at their comfort level has been critical in returning to normal operations, said Kairoi Residential executive vice president Tammy Freiling. It became clear that residents sheltering at home wanted to utilize Kairoi's fitness centers and pools, but doing so safely required heightened sanitation and social distancing. Kairoi Residential has reopened amenities at their properties (as allowed by local jurisdictions) on a reservation-only basis.
AMLI is relying heavily on adequate signage to instruct residents when to wear masks and what sanitation protocols are in place.
No AMLI, Kairoi and Camden properties are hosting in-person resident events just yet, but all have gotten creative with virtual resident entertainment. Kairoi has hosted mixology classes where residents get ingredients delivered to their doorsteps beforehand and then stream a tutorial video from a local bartender. AMLI has hosted virtual boot camps and concerts in courtyards that residents can enjoy from their balconies.
Marketing and Leasing Adaptations
Leasing to potential residents how they want to be met has caused AMLI to offer self-guided tours and many virtual leasing options, AMLI's Banks said. Earlier on in the pandemic, AMLI paused some marketing measures and has started to reimplement such advertising and online boosts now.
Kairoi continues to target potential residents for marketing, Freiling said, but that looks a little different today. Pre-COVID, Kairoi may have targeted potential residents where they shop. Now it targets them where they shelter in place.
The good news is that potential residents shopping for an apartment right now are very motivated to sign, Camden's Baker said. Camden's marketing strategy has remained largely unchanged in recent months, Baker said, and closing ratios have been really strong.