Occupancy in Three-Bedroom Units Swells During Pandemic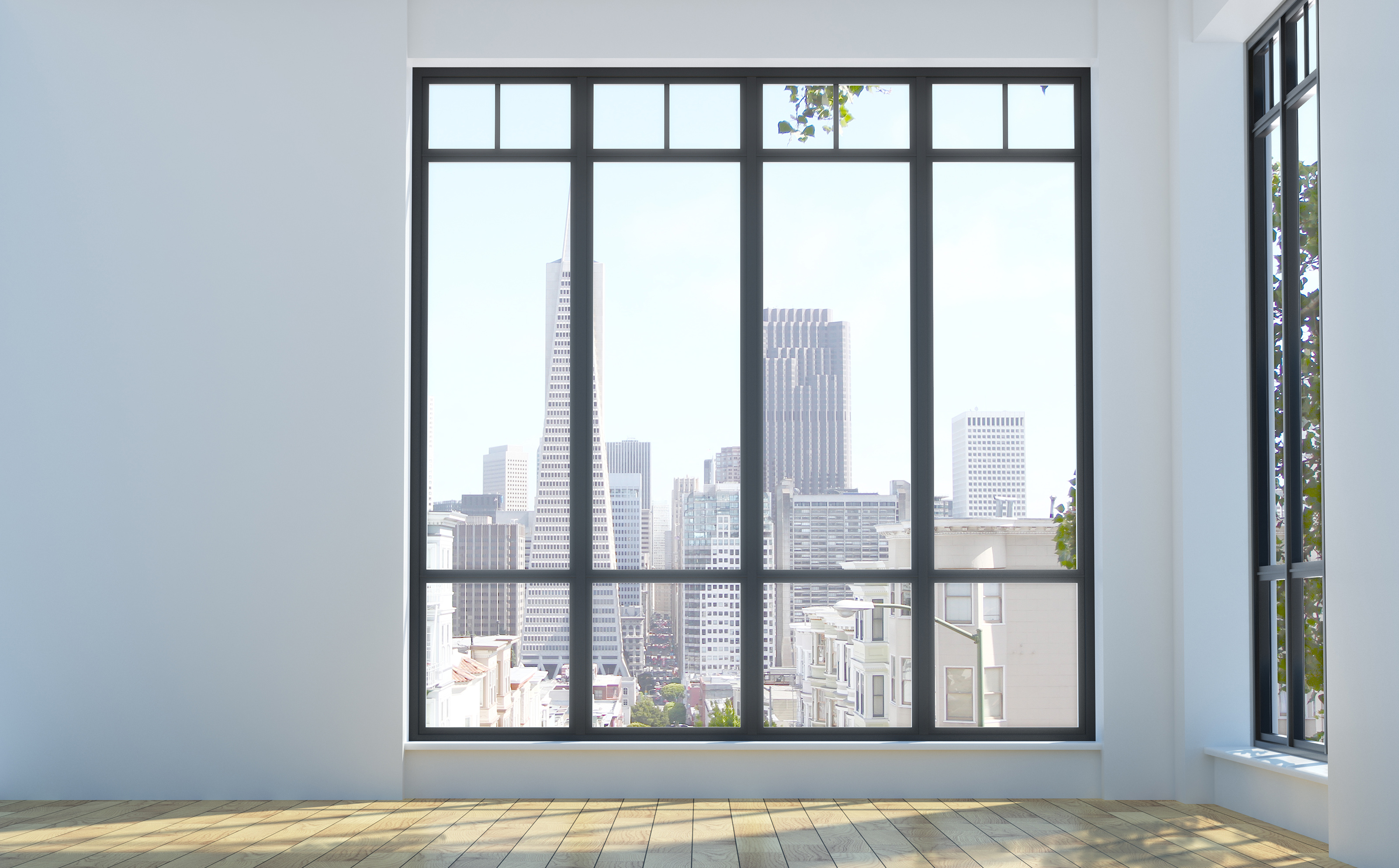 Record demand has pushed apartment occupancy to new highs in the U.S. since the onset of the COVID-19 pandemic. As nationwide occupancy increased, all floorplans got a boost. No floorplan has experienced a greater surge in demand than three-bedroom units, according to data from RealPage Market Analytics. Compared to February 2020 (the last month before the pandemic began), three-bedroom units gained 260 basis points (bps) in occupancy to register at 97.4% in March 2022. That's one of the highest rates on record since RealPage began tracking this unit type.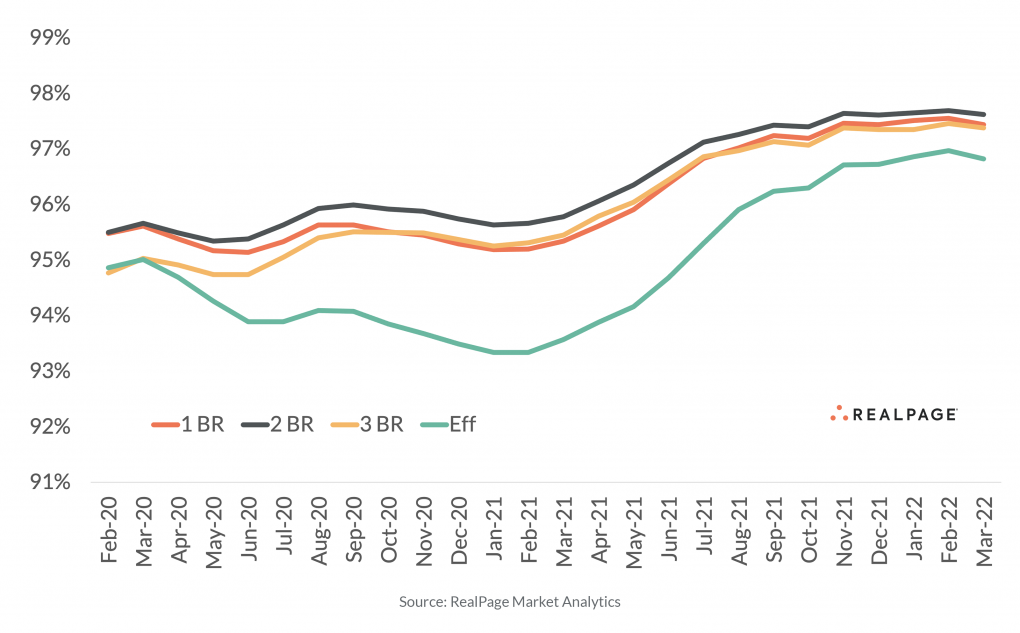 A few factors have likely cumulated to cause this run-up in three-bedroom occupancy. Most obviously, as more workers require a home office, renters want bigger units. What a renter saves in commuting expenses could be applied monthly rent, offsetting the cost of a third bedroom. Previous one-bed or efficiency renters could have doubled or tripled up on roommates to save money during uncertain economic times. (Though household formations have largely been growing across the nation.)
The for-sale market could also be a factor. Homeowners, particularly downsizing Baby Boomers, who sold their homes in this red-hot housing market over the last year or so could be biding their time in a rental unit until the for-sale market cools slightly. Others, attracted to the lock-and-leave lifestyle apartments offer, could be planning to rent indefinitely.
Alternatively, would-be buyers may have decided to sit on the sidelines and rent a larger apartment for the time being. It's worth noting that the surge in three-bedroom occupancy mirrors what's happening across all floorplans. Efficiency units, which lost the most occupancy throughout the pandemic, are up by 200 bps in occupancy since February 2020. Efficiency renters tend to be younger and more price conscious, standing to reason that these residents were most likely to temporarily move back in with their parents or similar. Already, household formation has pushed occupancy in efficiency units up to 96.8% in March. Occupancy in one-bedroom and two-bedroom units has also climbed to stand at 97.4% and 97.6%, respectively.