For New Jersey Apartment Submarkets, Location is Everything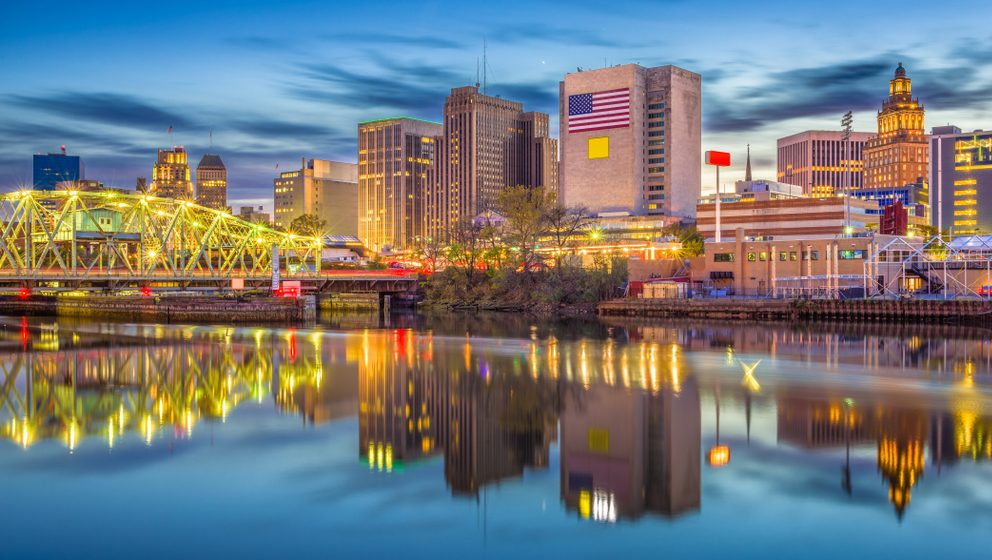 If you're searching for apartment performance in Northern New Jersey, look towards New York.
Apartment market trends in the Newark-New Jersey area are split between the top-performing neighborhoods closest to New York, and the areas further from the city, which are showing less progress.
Many of the renters in Northern New Jersey's Jersey City and Hoboken/North Hudson submarkets commute across the river and into Manhattan, taking advantage of its vast employment opportunities. While the rental prices in these areas are steep by New Jersey standards, they are much more affordable than their Manhattan counterparts. Strong demand and rent growth showings in these two areas in recent years have attracted developers, leading to sizable completion volumes. Meanwhile, price positioning, demand and supply have been more reserved across the remaining Northern New Jersey neighborhoods.

While Jersey City and Hoboken/North Hudson are Northern New Jersey's priciest locations, with panoramic views of the Manhattan skyline and effective rental rates around $2,950, these prices are at least $1,000 below than the monthly rates across the Hudson River. On the other side of the Holland Tunnel from Jersey City, rents in Manhattan's Financial District ring in at $4,174, while the Lower West Side is even more expensive at $5,004 a month. Meanwhile, across the Lincoln Tunnel from Hoboken/North Hudson is Manhattan's Midtown West, with effective monthly rates of $4,055.
Rent growth has been strong in Hoboken/North Hudson County and Jersey City in the past year, with prices climbing by 3.6% and 3.5%, respectively. Elsewhere in Northern New Jersey, price hikes were more moderate , except for in Ocean County, the market's southernmost submarket.
Attractive pricing influence and an ideal location next to one of the world's most economically powerful cities brought sizable development activity to the Jersey City and Hoboken/North Hudson areas recently. Roughly 40% of the 50,000 units delivered in New Jersey during the current cycle came online in these two submarkets. Over 14,000 units came online in Jersey City, increasing the existing base here by nearly 30%. Hoboken/North Hudson recorded the delivery of over 6,000 units, resulting in an increase of about 11%. The only other submarket that came close to completions of this level was the adjacent Bergen County area.
In the past year alone, deliveries totaled about 2,000 units in Jersey City and just over 1,000 units in Hoboken/North Hudson, much more than was seen anywhere else in the market. Demand in these two areas was also notable, topping supply in each submarket in the year-ending 1st quarter.
Developers aren't done with these two Northern New Jersey submarkets, either. Another 3,500 units are currently under construction in Jersey City, while a little over 3,100 units are being built in Hoboken/North Hudson. These volumes account for over half of the deliveries expected to come online in the near term in Northern New Jersey.
For more information about Northern New Jersey, watch the latest RealPage Asset Optimization webcast.