Nearly Half of Student Housing Beds Leased for Fall 2023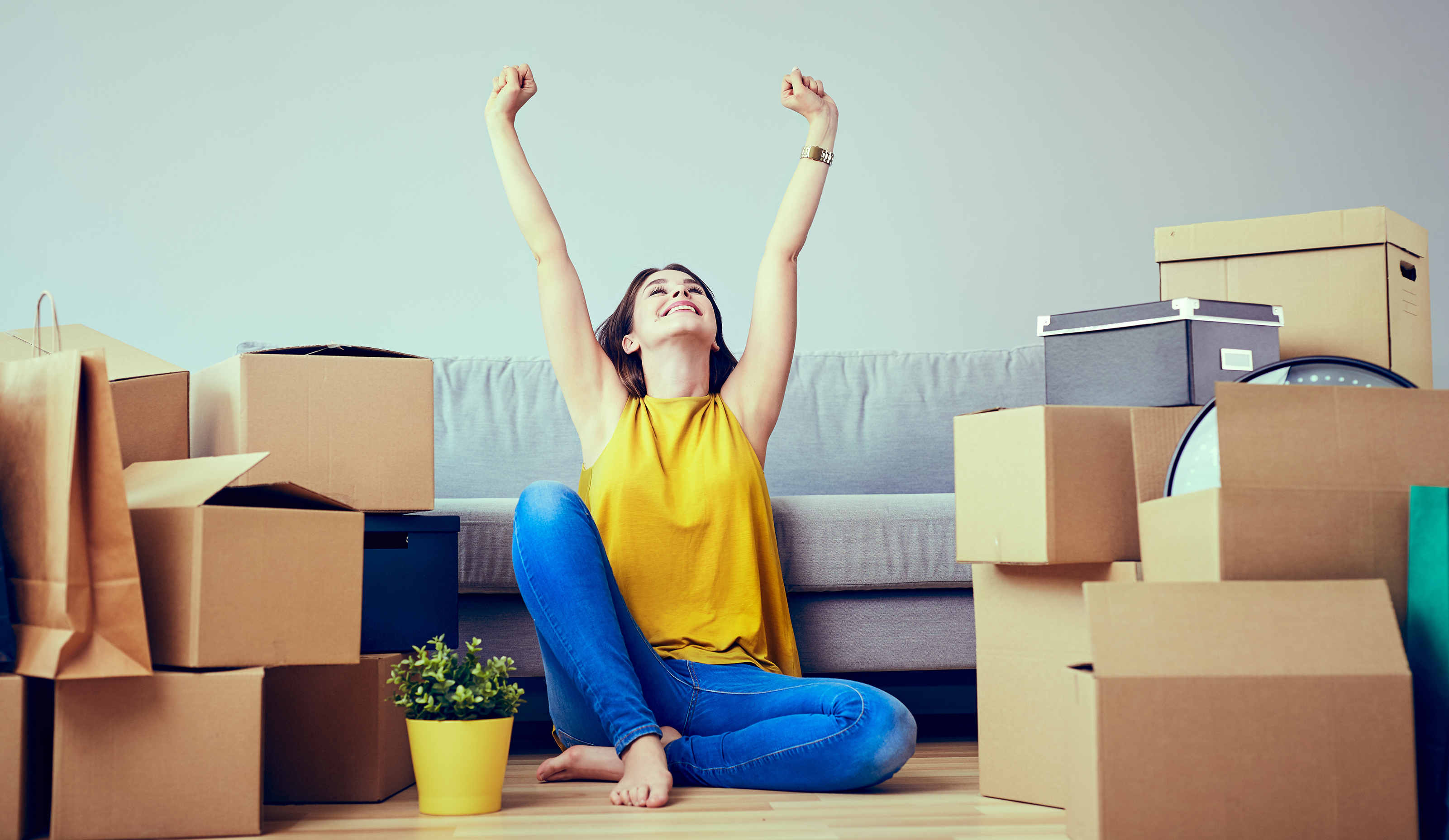 The pre-lease momentum continues for student housing.
Over 48% of student housing beds at the core 175 universities tracked by RealPage Market Analytics were pre-leased for the Fall 2023 academic year in January, marking the highest January reading on record by a wide margin. This month's rate compares to about 41% in January 2022, 31% in January 2021 and 39% in January 2020.

Meanwhile, students who leased a bed for the Fall 2023 academic year paid, on average, 9.3% more than students leasing the same bed a year earlier. That rate easily ranks as the highest annual effective rent growth on record, outstripped only by last month's gain of 9.4%. That minor downtick in rent growth could indicate an inflection point in which student housing rents are finally leveling out from unsustainable levels, but time will tell.
In a pre-COVID world, annual effective rent growth hovered below 2%. Since students returned to campuses in mid-2021, rent growth has been climbing.
As is generally the case, pedestrian properties within a half mile of campuses outperform in both rent growth (9.7%) and pre-leasing (50.3%). Though rates were strong across the board. Properties within a half mile to one mile of campus reported the weakest – but still historically strong – pre-lease rate of 43.1%, compared to 45.5% in properties over one mile from campus. Likewise, rent change was historically high, reaching 8.5% in properties over one mile from campus and 8.1% in properties within a half mile to one mile of campus.
Looking at individual campuses, a number of schools – particularly large, flagships in the South region – reported ultra-strong pre-lease occupancy in January. The University of Wisconsin (Madison), University of Arkansas, University of Tennessee, Clemson and Purdue were the clear stand outs as of January, all reporting pre-lease occupancy above 80%.