Nashville Apartment Supply Hits a Three-Decade Peak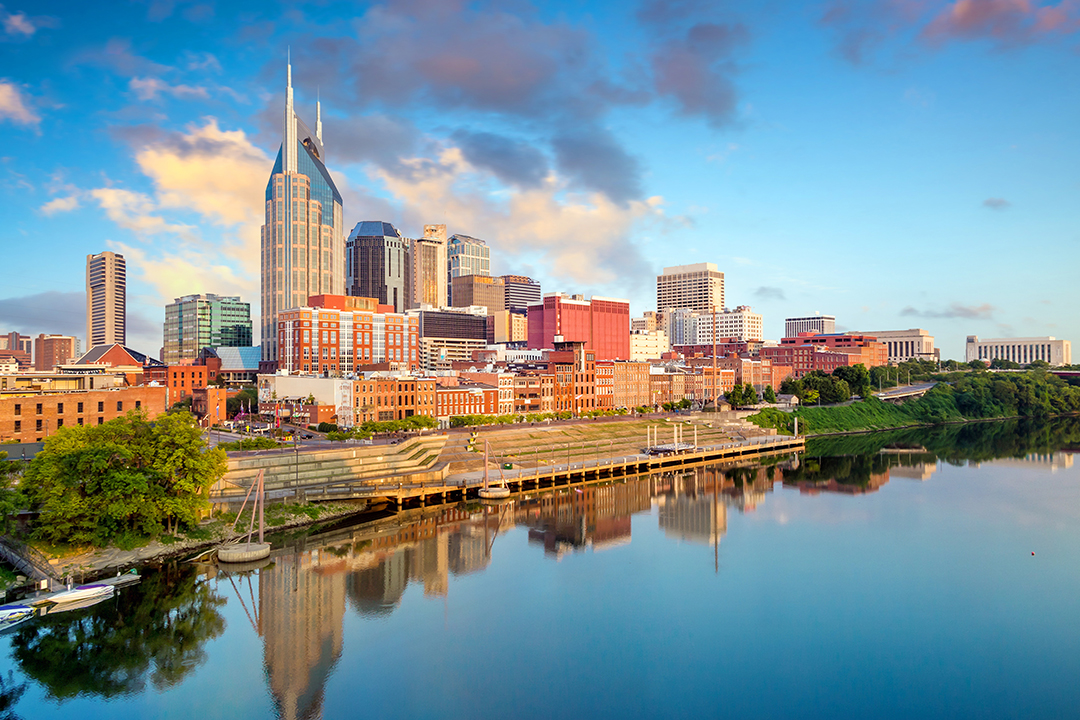 While apartment demand in Nashville has faded from 2021 peaks, absorption remains sizable on a national scale. Still, demand in Music City has not kept up from record-breaking supply volumes for the last three quarters.
Much of the apartment industry news surrounding Nashville in the past few years has been focused on new supply. And for good reason. In the past decade, apartment developers delivered over 58,000 new units in Nashville, swelling the existing base by nearly 50%. In other words, one in three apartment units in Nashville has been built within the last decade. Among the nation's largest 50 apartment markets, only Austin and Charlotte logged bigger percentage increases in the past 10 years.
But construction just keeps on coming in Nashville. Just in the past year, new supply volumes topped the 10,000-unit mark, the most Nashville has seen in a single year since RealPage Market Analytics began tracking the market in the 1990s.

Meanwhile, apartment demand across the nation has faded from the highs of 2021, potentially showing warning signs for markets with big supply volumes. And it's true that, specifically in Nashville, apartment demand is also down from 2021 peaks. But it's not all bad.
Nashville recorded one of the nation's strongest apartment demand tallies in 1st quarter 2023, absorbing 2,586 units in what is typically a seasonally slow period. Only Phoenix logged better results nationwide. On an annual basis, Nashville was also #2 in the U.S., recording demand for 4,415 units, a feat bested only by Newark.
Central Nashville remains the market's epicenter for both supply and demand volumes. In the year-ending 1st quarter, over 2,400 units were absorbed in Central Nashville, a bit behind concurrent deliveries of about 3,300 units.

Three other submarkets have also logged new apartment supply of over 1,000 units in the past year, but those neighborhoods – Hermitage/Mount Juliet/Lebanon, Franklin/Brentwood and Southeast Nashville – absorbed significantly fewer units.