This Week in Multifamily: Rent Performance, Unemployment Impact Vary by Market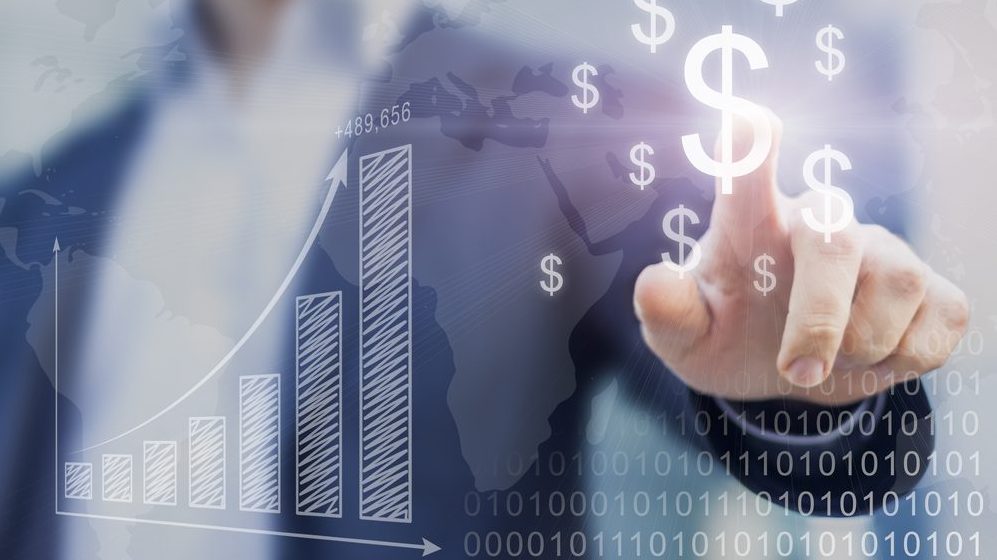 As the COVID-19 pandemic stretches on, some apartment markets are showing more resilience than others. Across the U.S., performance results are varied in apartment rent performance and the extent to which unemployment benefits can keep residents afloat, according to RealPage analysis. Meanwhile, rent collections hit 92% in late August as renter retention reached its highest-ever rate.
Catch up on this week's news in the multifamily industry here.
Varied Rent Performance Across U.S.
Nationwide, effective asking rents are off 1.4% from the year-ago rate as of August, but that performance is far worse in the nation's priciest apartment markets. Traditionally slow and steady rent growth markets now rank among the nation's best.
Enhanced Unemployment Benefits Fall Short in Some Markets
Renters surviving on unemployment benefits in the nation's priciest markets will still have trouble making ends meet, according to a RealPage analysis using Department of Labor data. Even with extended unemployment benefits under the federal Lost Wages Assistance program, renters in several major markets will be living on less than $500 per month after paying rent.
Late August Rent Payments Top 92%
As of August 27, a little more than 92% of renters had paid rent, according to the National Multifamily Housing Council. That was a bit below the rate of 94% seen at the end of August 2019 and marginally softer than the rates recorded in the past couple of months.
Renter Retention Climbs to Highest Ever Rate
The inability and unwillingness of many renters to move during the pandemic has pushed already high retention rates even higher. Over 53% of renters with leases expiring in July renewed their leases, marking a record high.
For further reading on this week in industry news, check out these articles.
How Congress Can Avoid a Housing Catastrophe from The Hill
NMHC President Doug Bibby's Statement on Administration's Enactment of Federal Eviction Moratorium from the National Multifamily Housing Council
Little Evidence of U.S. Distress Sales, Excepting Hotels from Real Capital Analytics
As Another Month's Bill Comes Due, Renters at Small Apartment Buildings Struggle from National Real Estate Investor
White House Says CDC Will Halt Evictions Using Quarantine Rules from Bloomberg
Apartment Values Stay Solid in Private Market Despite Falling Rents from the Wall Street Journal
U.S. Added 1.4 Million Jobs in August: Live Updates from the New York Times