Multifamily Pricing Archetypes: The Rent Driver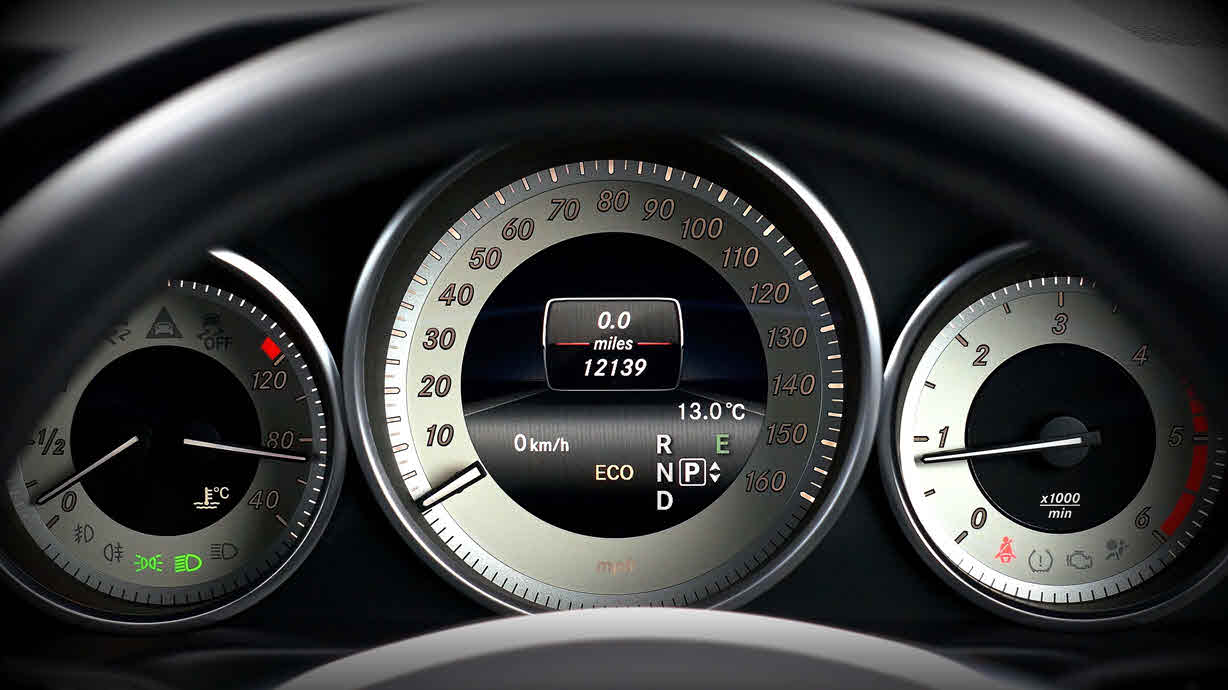 The apartment industry is generally conservative when it comes to pricing strategy. But you wouldn't know from observing a Harbor Group Management community in North Dallas, where a sizzling multifamily market and an operator determined to take advantage of it have produced impressive results.
"When you look at all the people that use revenue management, there are definitely some who are pushing the envelope every day, no matter what," says Kevin Huss, director of revenue management at the company. "Generally speaking, we haven't been that way and have been much more conservative. But in these stronger markets, we've definitely gone from being a defender of occupancy to a Rent Driver."
In this post, part of our look at the major pricing philosophies identified by Rainmaker's analysis of how operators use the LRO revenue management system, we'll explore the general characteristics of the Rent Driver. We'll also present analysis from Huss about why the philosophy has been such a good match for his company in Texas.
The Rent Driver in Action
In general terms, Rent Drivers are operators that decouple their pricing from their competitors. They're OK with higher exposure rates. If some units are vacant, they're willing to let those apartment homes sit empty for a while in order to achieve a higher price instead of maintaining occupancy at a lower rent.
Typically, they're also not overly concerned with leasing velocity. For instance, they're fine with having five people walk through the door and decline to sign a lease for a unit. If a sixth prospect walks in and is willing to pay $100 more, that's worth it to them. They have faith that the prospect with the propensity to pay more will show up.
Another major characteristic of Rent Drivers is that they don't allow a lot of downward movement in prices, either as a response to a competitive change in rate or as a reaction to supply and demand. They're far more comfortable than many other operators with taking on risk in order to get a big reward.
Who Are Rent Drivers?
Often, Rent Drivers are properties that push pricing to increase the value of their community in anticipation of selling it. If an owner-operator is prepping a property for disposition, it wants to get to 94.5 percent to 95 percent occupancy at as high a recurring monthly rent as possible because that's going to shape the multiple that dictates the sale price of the asset. It's that recurring rate that they're trying to maximize.
So in those situations, they're going to allow more traffic to come through before they start responding to prospects saying "no" for pricing reasons. They're going to allow the exposure of the property to float up without immediately responding with either a flattened or decreased rent-per-month value.
Rent Drivers are also often seen in markets with supply-side constraints due to geographic limitations or strict zoning rules. Oftentimes, owner-operators who want to pursue this pricing strategy will enter markets like San Francisco, where putting up a new apartment community is an expensive and time-consuming proposition. But that supply-side constraint allows them to be a lot more aggressive in pursuing rent growth.
If operators aren't diligent and thorough in their market assessments, they can get torched when being aggressive with rent. But if their market assessments are right and they're willing to expose themselves to the risk of the vacancy loss, they can beat the market and eventually lead it.
Driving Rents in North Dallas
Harbor Group Management Co. has adopted the Rent Driver philosophy at various communities in Atlanta and Dallas to take full advantage of the strong multifamily markets there. Harbor Group manages about 22,000 apartment homes in the Northeast, Mid-Atlantic, Southeast and Texas.
A community in Carrollton, Texas, represented an ideal opportunity for Harbor Group to drive for higher rents. For one, demand in North Dallas has been incredibly strong in recent years. Secondly, Harbor, which owns about 85 percent of the units it manages, knew it was going to sell the property someday. Finally, according to Huss, the community features an outstanding onsite staff that possesses the confidence, patience and skills to execute a Rent Driver strategy.
"North Dallas just defies everything else. Dallas as a whole is incredible right now with all the employment growth that's happening and the major companies coming to the area," Huss says. "There's a lot of building going on, too, but I don't see the market there slowing down much."
Harbor implemented its aggressive strategy at the Carrollton property about 18 months ago, and Huss says the community hasn't looked back since.
In June, for instance, average rent at the community, including both new leases and renewals, was up 8 percent from a year earlier. The average increase in the surrounding submarket as a whole was 4 percent, Huss says.
Since Harbor purchased the community in 2015, rents have mushroomed by approximately 20 percent. In fact, the company will sell the property this year – two years ahead of its original timeframe – because of the aggressive rent growth and resulting spike in value.
When the time calls for it, being a Rent Driver is a risk worth taking, Huss notes. "The potential life in revenue is obviously a huge benefit," he says. "With the Carrollton property, we've had so much success with the strategy that it made sense to sell it now, even with some of the penalties we'll incur for doing so at this point."
At the same time, though, leasing staffs "just have to be able to be more patient and willing to have that uncomfortable feeling when it comes to things like exposure," he said. "If they lose that confidence, you could find yourself in a bit of a challenge. So it's the revenue manager's job to keep the properties motivated and help them understand that you're driving a different kind of path here."