Monogram Apartment REIT Deal is Opportunity for Greystar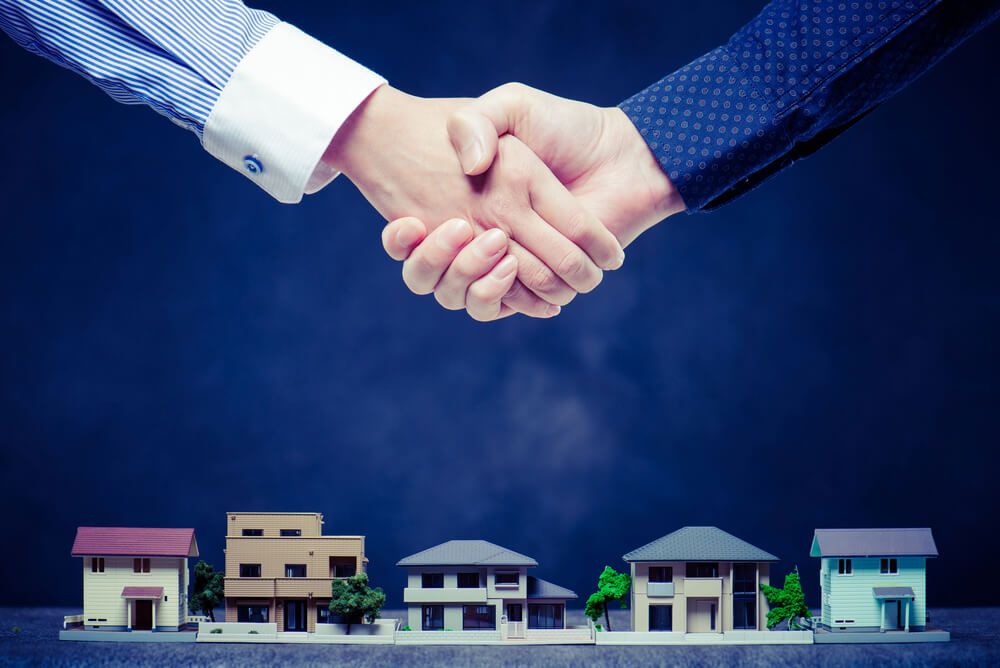 Greystar Real Estate Partners is scheduled to acquire Monogram Residential as part of a $3 billion deal. Monogram's Class A-heavy portfolio of more than 13,000 units spans multiple regions, providing Greystar the opportunity to expand its luxury footprint across the nation.
A new report by Axiometrics, a RealPage company, explores the parallels between current multifamily market trends and the portfolio's asset types and locations.