Marriage, Family Household Statistics Could Help Explain Propensity to Rent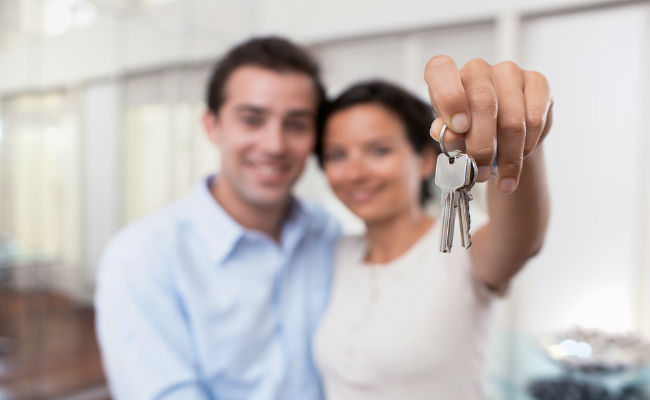 One reason commonly thought to contribute to the increased propensity to rent among millennials is the fact that many young adults are choosing to marry later in life, delaying combining households and the lifestyle that comes with it. The family household statistics tend to support that claim, though there is no direct correlation between marriage statistics and apartment fundamentals. But think about this: The average age for marriage has advanced three years since the year 2000.
When the millennium turned, men married at an average age of 26.8 years and women at an average age of 25.1. In 2015, those ages were 29.2 and 27.1, respectively, according to the U.S. Census. In turn, the percentage of U.S. households led by married couples was 48% in 2016, according to the Census Bureau. That percentage fell below 50% in 2011 and has been going downhill slowly since then. By contrast, married couples led 53% of all households in 2000, 56% in 1990, 61% in 1980 and 71% in 1970.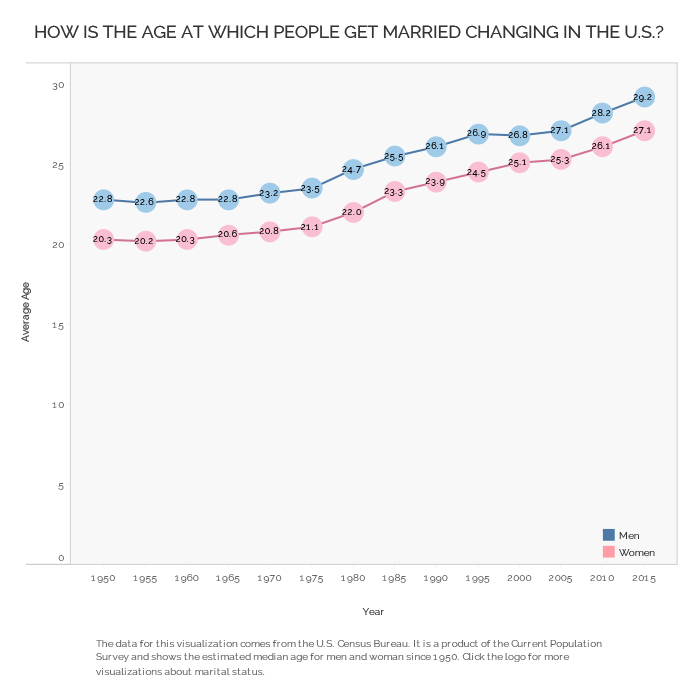 The fall in married family households coincides with the rise in non-family households, which the Census defines as one in which nobody living there is related by blood or marriage. This includes people living alone, roommate arrangements and cohabiting couples.
Non-family households comprised 35% of American households in 2016, up from 31% in 2000, 29% in 1990, 26% in 1980 and 19% in 1970.
In contrast, the third cohort measured, unmarried family households, has remained relatively steady through the generations. These households consist of people who are related but unmarried – for example, a single, divorced or widowed parent and their children, a grandparent-led household or siblings sharing an apartment. These households accounted for 17% of all households in 2016. That percentage was 16% in 2000, 15% in 1990, 13% in 1980 and 11% in 1970 – the same as 1950.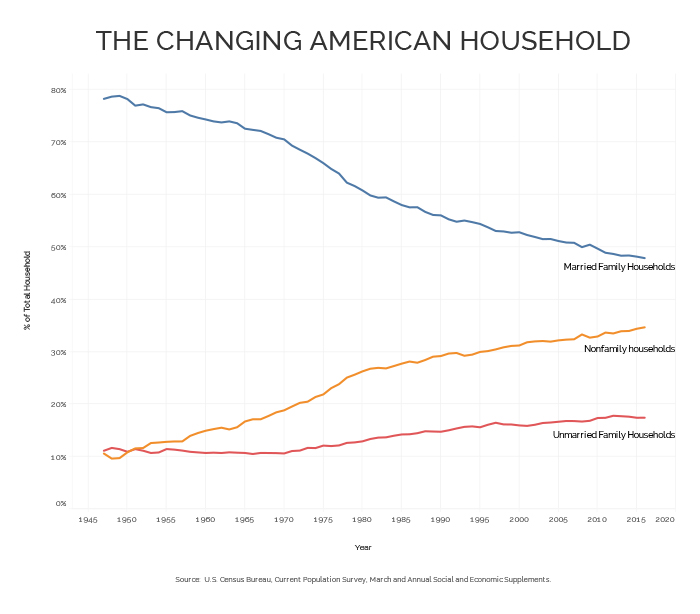 Not surprisingly, the percentage of renter households has increased as the national homeownership rate has been wading in low waters not seen in about 50 years. The third quarter 2017 homeownership rate of 63.9% was the highest since the fourth quarter of 2014 and translated to a renter-household rate of 36.1%.
That number has been steadily climbing since the fourth quarter of 2004, when just 30.8% of households were renters. The rate at the start of this apartment cycle in 2010 was 33.5%.
With people waiting later in life to get married, they spend more of their prime renting years (20 to 34) as a single person. Many choose to live with roommates or family. But many choose to live alone, which increases the total number of households and no doubt benefits the apartment market.