Job Growth in Most Markets Overstated, Revised BLS Data Shows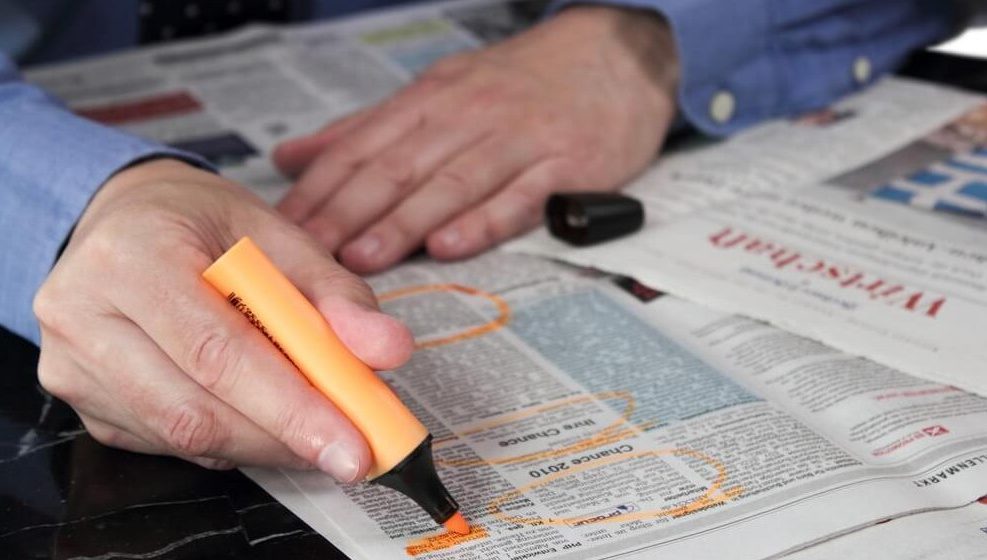 It wasn't as nearly as bad as initially thought in Orange County, but it wasn't nearly as good in Boston either.
The Bureau of Labor Statistics (BLS) revised its official job growth figures for 2018, and the revisions in some metro areas paint a very different economic picture than original estimates portrayed. For example, the federal agency originally reported that Orange County employers cut staffing by 3,200 positions last year. A closer look revealed payrolls actually grew by 14,700 jobs, according to the BLS.
The 17,900-job difference in Orange County is the largest gain among metropolitan areas that correspond with the nation's 150 largest apartment markets. On the other end of the spectrum, Boston was the biggest loser, with revised job growth of 7,100 a whopping 41,900 jobs less than initial reports.
Across the 150 largest apartment markets, a total of 631,600 fewer jobs were created last year than the BLS initially reported – a downgrade of 29%. Job gains were revised down in 113 of those 150 markets.
Ten markets saw downward revisions of more than 20,000 jobs.

Boston, the #12 market for job gains in original estimates, fell down the national rankings to #57 with the revisions. Houston maintained its #1 ranking despite gaining 35,000 fewer jobs than initially reported.
Other big drops in the national rankings include Minneapolis-St. Paul, Indianapolis and Long Island. Minneapolis-St. Paul dropped 62 spots to #78 in the revised rankings as the BLS found 27,400 fewer jobs were created in 2018 than initially estimated. Indianapolis fell 102 spots when job growth was revised from 25,100 to 700.
Long Island fell from #37 to dead last among the top 150 markets with a downward revision of 25,900 jobs. Long Island employers actually cut 8,100 jobs last year, according to the revised estimates.
On the other hand, Orange County, which saw the largest upward revision, jumped in the rankings from #150 to #32. Most other notable climbs were small markets with upward revisions of a few thousand jobs.
Big upward revisions in job growth numbers came in California, though they didn't drastically impact rankings. In addition to Orange County's big gain, San Francisco added 16,500 more jobs than the 28,800 initially reported, and Sacramento's job gains came in 12,700 higher. The Inland Empire and Fresno also saw upward revisions of 6,200 jobs and 5,500 jobs, respectively.

Job growth revisions across the top 150 markets came as part of the BLS's annual review of its jobs data. Every March, the agency releases their revised estimates of employment gains at the national, state and metro levels to reflect the incorporation of the latest benchmarks and the recalculation of seasonal adjustment factors.
Because job growth is the key demand-side variable in apartment market performance, the magnitude and direction of changes in this indicator can tell us a lot about puzzling or unexpected market trends.
The BLS data is derived from the Current Employment Statistics (CES) program, also known as the payroll survey, which is a sample survey of businesses and government agencies that provides detailed industry level data on employment and the hours and earnings of employees on nonfarm payrolls for all 50 states and other geographic areas.
Each year, the BLS benchmarks the CES estimates based on unemployment insurance tax reports that nearly all employers are required to file. These revisions typically result in changes ranging from -1.2% to 1.4%, averaging 0.6% across all states, metros and industry classifications. The latest revisions however, resulted in changes ranging from -4.4% up to 1.4% and an average absolute percent difference of 0.4%.