Is Orlando a Wise Apartment Investment Choice?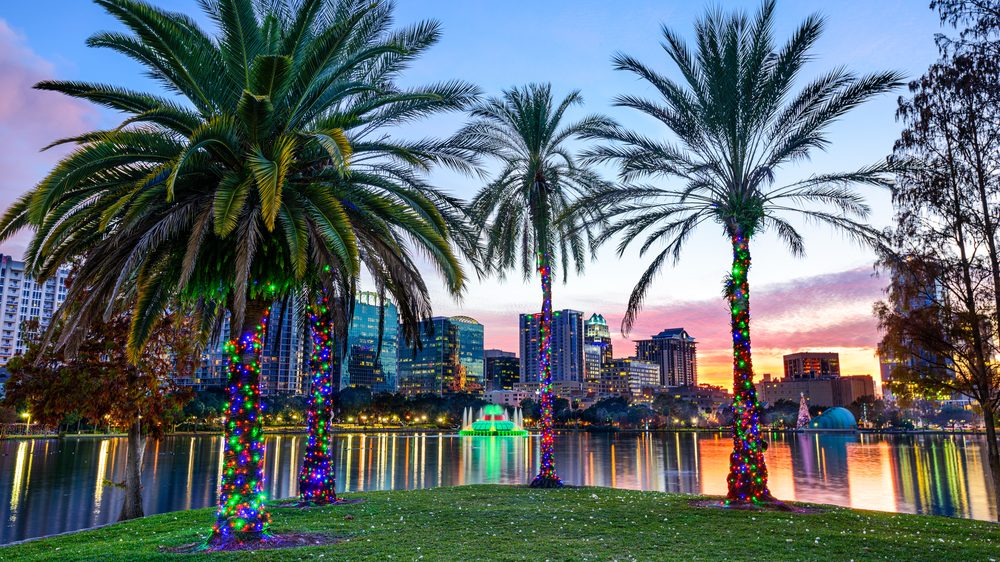 Metro Orlando is the top choice for increased apartment investment spending during the near term, according to those responding to the 3rd quarter 2017 edition of the National Apartment Association-RealPage Market Momentum survey.
Checking the metro's vitals, Orlando's current performance largely backs up that favored perception. However, if this one is on your list for increased capital deployment, there also are some downside risks to take into consideration.
Lots to Like
The biggest positive attribute of Orlando is simple and straightforward: It's an incredibly fast-growing metro. The apartment play here is to get in front of a huge wave of future demand, planning to build or buy the right project in the right neighborhood and then operate the asset better than your slew of competitors.
Digging into the metro's impressive growth, Orlando is adding jobs at an average annual pace of more than 42,000 positions in 2017, expanding the job tally by 3.6%. That economic growth ranks among the strongest posted anywhere in the country. All the new jobs translate into robust new household formation and strong demand for housing of all types.
During this economic cycle (since the beginning of 2010), Orlando has absorbed apartments at a pace of about 5,000 units annually. Long-term history shows the ability to digest up to 10,000 to 12,000 units on an annual basis.
Current apartment occupancy in Orlando stands at 96.5%. While it's good that today's occupancy rate tops the U.S. norm of 95.5%, what's really impressive is that Orlando's present occupancy level is more than 200 basis points above the local long-term average, measured going back to the early 1990s.
Orlando's annual rent growth for new-resident leases reaches 4.9% as of 3rd quarter, ranking among the top performances nationally. Furthermore, annual rent growth in the metro has been running at more than 4% for three full years, since 3rd quarter 2014.
Understand the Landscape
While Orlando is a big-demand market, it likewise can be a big-supply market. We're entering one of those periods when quite a bit of new product will be coming on stream. Indeed, scheduled deliveries over the next couple of years well exceed the completion volumes seen of late.
Properties currently under construction total just over 13,200 units, expanding the metro's total inventory – now at about 219,900 units – by roughly 6%. Annual completions are about to go to some 9,000 units, up from approximately 6,000 units per year in 2016-2017.
Competition among new properties in initial lease-up should become more intense over the near term. Slowing of rent growth at the top of the product spectrum, in turn, could place some constraints on the ability to push rents in middle-market communities. The gap between Class A and Class B average monthly rents – about $300 – is a little smaller in Orlando than in most metros.
Finally, if owning or operating apartments in Orlando, you should know that the renters in this metro move around comparatively frequently. Influencing that propensity to move, job changes come with a fast-growing economy, especially one where hospitality and tourism play an outsized role in the industry mix. Also, lots of young adults in the resident base yield lots of individual households shifting in composition.
RealPage stats show that only 48.5% of Orlando apartment renters stayed in place when their leases reached maturity during the past year. That ability to hang onto renters at lease expiration falls more than 300 basis points under the national norm. In 2017's 3rd quarter, specifically, just 47.4% of the metro's expiring leases converted into renewals.