Huntsville Leads the Nation in Inventory Growth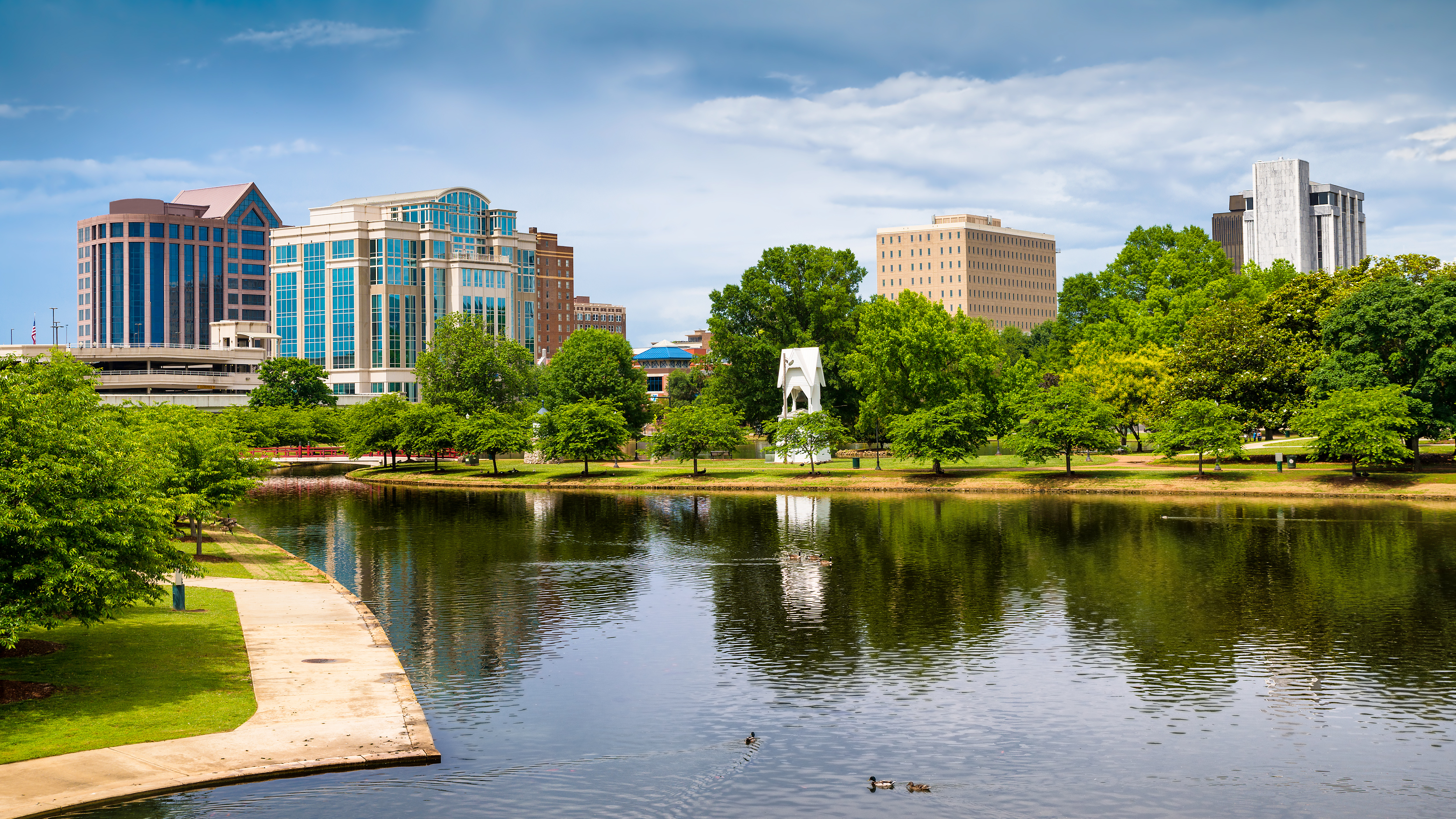 Posted September 26, 2022
The most aggressive apartment development taking place nationally has been in Huntsville, AL.
Over the past three years, inventory growth in Huntsville has surpassed the U.S. average. Starting in 2nd quarter 2020, Huntsville's rate of apartment completions began to soar, climbing to 9.3% by the end of 2nd quarter 2022, according to data from RealPage Market Analytics. That was the fastest growth pace among the nation's top 150 markets, far exceeding the national average of 1.8%.
Huntsville is expected to continue bringing new apartments online at a fast rate in the coming year, with inventory growth topping out at nearly 13% in 1st quarter 2023. Though easing a bit to 11.3% in 2nd quarter 2023, Huntsville's growth pace will still lead the nation.

Prior to the recent surge in deliveries, apartment inventory in Huntsville grew at an average annual rate of 1.7% from 2000 to 2020. That was slightly ahead of the national average of 1.1%.
There's an apparent need to more product in Huntsville. The market has had consistently high rent growth with steady demand for the last couple years. As of August, occupancy in the market stood at 95.4% and annual growth in effective asking rents topped 8%. While those occupancy and rent growth levels have eased of late, they remain solid.

What's most impressive about Huntsville is that annual demand has exceeded or kept pace with concurrent supply volumes over the past five years. Most recently, Huntsville added 2,999 units in the year-ending 2nd quarter 2022, exceeding concurrent demand for 2,757 units.

The key to Huntsville's apartment market resilience is the local economy. In the five years leading up to the pandemic (2015-2019), Huntsville's job base grew an average of 2.4%. That was above the national average of 1.9%. Most recently, the job market in Huntsville grew 2% in the year-ending July. While Huntsville's recent job growth level is in line with the market's historic norms, it trailed the national average (3.9%). But Huntsville's job market didn't suffer as big of a job base contraction as most other markets during the onset of the pandemic and therefore didn't have as much ground to make up.

Huntsville has employment and household characteristics that instill investment confidence that doesn't necessarily exist in most small markets. Nearly half of the Huntsville employment base is categorized in the Government and Professional/Business Services sectors. The market is home to the U.S. Army's Redstone Arsenal and NASA's Marshall Space Flight Center, two of the area's largest employers. Other major employers include The Boeing Company, Dynetics, Science Applications International Corporation (SAIC) and Northrop Grumman.
With so many jobs tied to the defense, science and technology areas, incomes in Huntsville are comparatively high. The median household income in Huntsville of $66,422 is above the national norm ($64,994) and way above the median income in most other small markets in the Southeast.