Harvard Housing Report Finds Rental Units in Short Supply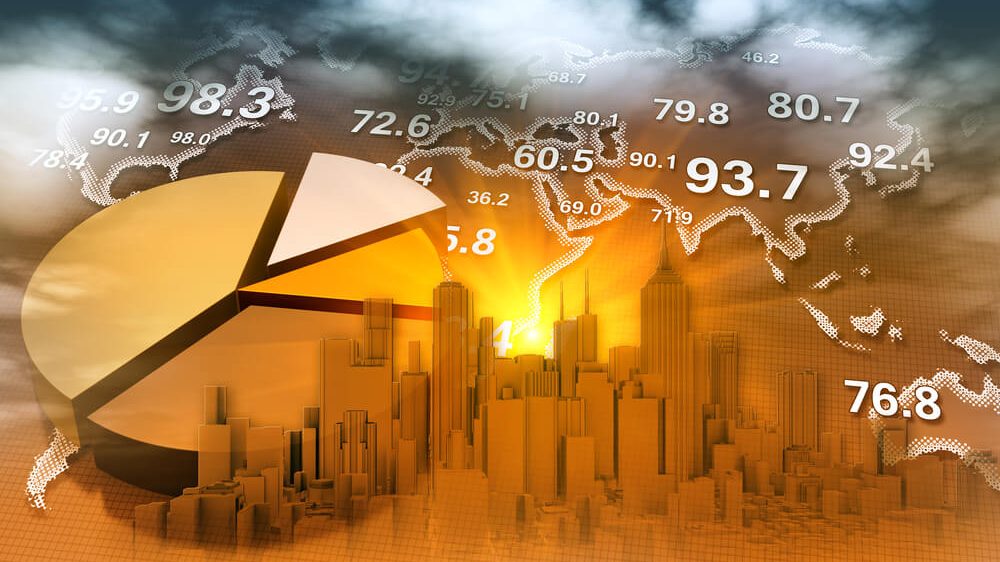 In the rental market, there is not enough supply to meet surging demand, the Harvard University's Joint Center for Housing Studies (JCHS) reported in its annual housing study.
"The State of the Nation's Housing 2017" report released June 16 found vacancy rates across rental product at 30-year lows. Among professionally managed apartments, vacancies remained under 3% in 20 of the 100 markets tracked by RealPage's market intelligence division MPF Research, the report said.
Driving the tight market is a broad-based surge in rental demand that began in 2005. Since then, the U.S. added nearly 10 million renter households, many of which include older adults, families with children and high-income households. Those are demographic segments which traditionally preferred homeownership.
"Even though we have been adding more rental housing, it's not enough to keep up with demand," JCHS director Chris Herbert said in a webcast on the report. "The result is … rents are going up because we don't have enough supply."
Renter Profiles
During the webcast, the panel of experts noted that many of the additional renter households are opting into the rental market over buying homes. Many of the new renters are millennials and seniors.
"The share of households opting to rent appears to be stabilizing," the report states. "With the large millennial generation now moving into their 20s and 30s, Joint Center projections point to solid growth in renter households over the next 20 years."
The data aligns with the sentiment of a panel at the National Multifamily Housing Council's recent research forum. There, panelists echoed the strong growth expectations in young adult and senior households.
In addition, high-income households making more than $100,000 a year accounted for roughly 22% of the increase in renters since 2005. Between 2013 and 2016, high-income households accounted for nearly half of new renter households.
"That's phenomenal growth, and that's what's been fueling" a recent trend of development of high-end apartment supply, Herbert said.
Supply Distribution
The U.S. apartment market has experienced a massive building spree in recent years. Much of that new product has been luxury properties in urban core areas and high-end suburbs. Additionally, building activity has been concentrated in certain metros. With such development patterns, market conditions vary across U.S. metros.
However, the mismatch of supply and demand is nearly universal and affects every product segment.
With such strong growth in the renter-by-choice and high-income households, "you can't say we don't need that high-end housing," Herbert said. "The issue is that we need supply along that whole cost spectrum."
Rents expectedly reflect the tight market conditions, growing 3.7% annually nationwide in early 2017, according to the Harvard report, citing MPF Research data. Still, that figure represents a pullback from the growth pace registered in recent years.
"But even with multifamily construction at its highest level in two decades, additions to the rental supply have not kept pace with swelling demand," Terri Ludwig said in the webcast.
"As a result, rents have climbed across the board," said Ludwig, president of Enterprise Community Partners, an affordable housing advocacy nonprofit.
The question is "really how do we get housing at all price points," Herbert said. "We haven't seen a process of filtering – where adding at the high end reduces rents at the low end – because demand is so strong. We can't just rely on filtering. We need to add at all those price points, sometimes with subsidies."
MPF Research has found there is a drastic undersupply of designated affordable housing, specifically affordable housing funded by federal Low-Income Housing Tax Credit, or LIHTC.
"LIHTC, while the margins have been squeezed, is still a very productive program," Ludwig said. Additionally, only one in four people eligible for rent vouchers through a separate federal subsidy program actually receive them.