Four Universities Change Living Requirements for 2019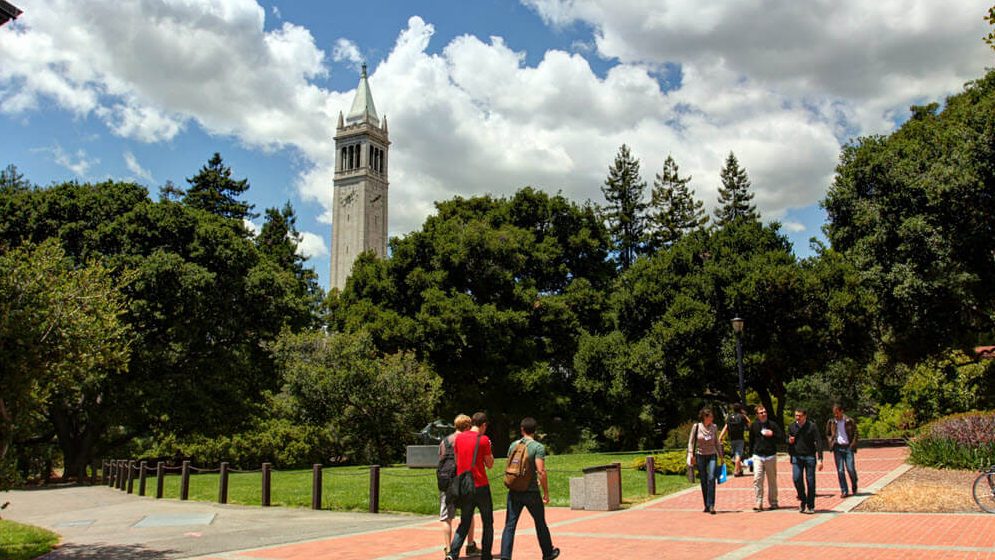 Each academic year, a handful of universities change their policies requiring certain students to live in on-campus housing. This year, two universities loosened on-campus living requirements, and two tightened them.
Among the schools to increase living requirements is University of Connecticut. Last year, no students were required to live on campus. But the university changed its living policy to require freshmen to live on campus in fall 2019. Interestingly, the change was implemented even though almost all existing on-campus housing was occupied in the 2018-19 school year. But this may be a function of UConn removing some existing beds from its on-campus supply over the past few years. Removal of existing beds is often a result of universities upgrading and expanding their on-campus housing.
UConn now plans to add a little more than 825 beds through 2024, an inventory expansion of roughly 7%. At the same time, undergraduate enrollment is expected to grow a total of 5% over that time, suggesting that on-campus supply should remain full but not over capacity.
At UConn, the new living requirements are aimed at helping freshmen get acquainted with college life. On-campus living requirements are often aimed at enhancing student experience and academic achievement.
But on-campus living requirements can have a detrimental effect on privately-owned student housing. However, few off-campus housing projects have been built at UConn this cycle. And the university, which has about 23,000 students, is not forecasted to see any new off-campus supply through 2024.

The small Bloomsburg University of Pennsylvania also now requires freshman to live on campus. No living requirements were in place last year. Bloomsburg University has seen declining enrollment every year since 2014 and student housing. As a result, both on- and off-campus housing report weak occupancy.
Alternatively, two schools downgraded living requirements in 2019, meaning the schools now require fewer students to live on-campus. A reduction in living requirement is often enough to help off-campus operators to gain momentum as students seize other living options off-campus. Strong enrollment growth can further boost that trend.
At University of Alabama in Huntsville, the school grew enrollment an average of 7.3% annually from 2015 to 2018 and now has about 10,000 students. The forecast period calls for more strong enrollment growth. And with less students required to live on campus, the off-campus stock is forecasted to fortify occupancy, particularly considering supply will be nearly nonexistent in the next few years. Effective this fall, only freshmen are required to live on campus, as opposed to sophomores last year.
At University of South Florida, none of the school's 44,000 students are required to live on campus, a change from 2018's freshman requirement. However, despite delivering over 1,000 beds in fall 2019, USF's on-campus occupancy is forecasted to rise in the forecast period. Off-campus stock, meanwhile, is forecasted to hold steady around its current rate between 95% and 96% over the next few years as off-campus developers being nearly 2,000 new beds between 2019 and 2024.