Five Metros Where Apartment Deliveries Are Surging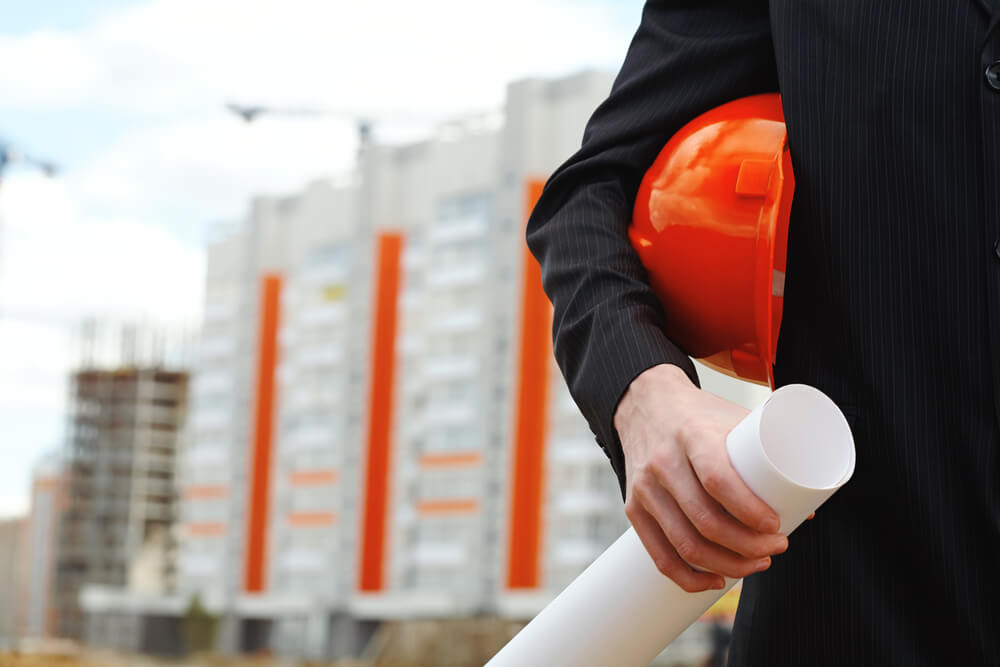 Apartment properties scheduled in 2016 for completion in the country's 100 largest metros total just over 317,000 units, according to MPF Research's project-by-project list of ongoing development activity. That tally is up a whopping 40% from 2015's delivery total of 226,790 units.
With labor shortages making it tough to get construction projects across the finish line, actual new supply this year is almost sure to fall short of the targeted volume. But it still certainly appears that we'll add a lot more product to inventory in 2016 than we did in 2015.
These Metros, where the completion pace is on track to accelerate the most, are about to register stunning increases in deliveries. In some cases, the coming year's scheduled new supply will reach two, three or even four times the number of units finished in 2015.
Let's take a look at some of the apartment markets where deliveries will surge during the coming months.
San Francisco
San Francisco is set to add 7,320 units in 2016, up 358% from 2015's new supply of 1,598 units. Targeted deliveries this year, in fact, match the completion volume seen in San Francisco over the previous three years combined, and that three-year span was an active building period by local historical standards. Since San Francisco is a drastically undersupplied housing market, one year of huge completions certainly won't wreck the apartment sector's performance. But it is hard to see rent growth at the top end of the product spectrum holding at the double-digit pace posted recently. The South of Market district remains San Francisco's most active area for new apartment construction, but a meaningful block of new supply also is on the way in the South San Mateo County submarket's Menlo Park and Redwood City areas.

Greenville
The Upstate South Carolina metro of Greenville is targeted to receive 2,440 new apartment units in 2016, a surge of 322% from 2015's limited new supply block of 578 units. This year's deliveries won't quite reach an all-time high, but they are the most seen for a couple of decades. Nearly all this product is on the way in the metro's urban core. Greenville's existing apartment base is relatively small – about 56,000 units across the metro, with only 10,000 of them in the Central Greenville submarket where so many of 2016's new properties will come on stream. Lots of additions in a small market usually result in a stumble for the apartment sector's performance level, at least briefly. Thus, 2016 probably won't be a stellar year for top-end product in Greenville, though the metro's big-picture positioning among the country's emerging secondary and tertiary markets is really promising.
Los Angeles
Los Angeles apartment deliveries in 2016 are scheduled to spike to 13,237 units, up 156% from 2015's volume of 5,177 units. This will be the biggest single-year clustering of additions seen in LA since today's Baby Boomers (now 53 to 70 years old) were 20-somethings. While building activity is spread out to some degree, lots of properties are on the way downtown, which is about to get just over 4,000 units, and in nearby Hollywood, targeted to receive nearly 2,000 units. Given the Los Angeles apartment market is so big – more than a million units in the existing base – it's pretty much impossible to overbuild the market in a single year. But don't be surprised if pockets of softness emerge in the coming months.

Miami
Miami's scheduled apartment completions jump to 6,313 units in 2016, rising 149% from 2015's total of 2,531 units. This one is an interesting story, and perhaps going out on a limb, MPF Research is predicting that Miami's 2016 performance will beat the 2015 stats, despite the giant increase in new supply. Here's what influences that expectation. First, Miami is simply an undersupplied market. Even after 2016's new supply is finished, existing inventory still will be about 10,000 units short of the stock that existed before condo conversions depleted the rental selection in the mid-2000s. Second, the product on the way in metro Miami is really well spread out, with no single neighborhood scheduled to get an especially big block of completions. And, third, some operators appear to have moved too early in slowing rent growth, fearing the coming wave of completions. Once new properties come online and occupancy actually doesn't tank, MPF Research is expecting a more aggressive pricing stance will emerge.
Nashville
Nashville's 2015 completions totaled 4,002 units, by far the biggest block of additions seen since MPF Research began tracking the market a quarter-century ago. And in 2016, it looks like that already sizable delivery tally will about double, as scheduled new supply goes to 8,121 units. The urban core will get the biggest block of deliveries – almost 3,700 units are targeted to complete. Every single other submarket has a moderate block of future supply on the way. Nashville ranks among MPF Research's favored apartment markets for the long term, but so much new supply in a single year could make 2016's leasing environment at the top end of the product spectrum comparatively tough.
Metros Bucking the Trend
Even with overall U.S. apartment completions numbers set to soar in 2016, a few individual markets obviously won't experience big run-ups in new supply. In some of the more striking examples, previously active Minneapolis/St. Paul and Louisville should register deliveries roughly half of 2015's additions. Also on the list of markets where 2016's completions look restrained are Boston, Fort Lauderdale (contrasting notably with the pattern in neighboring Miami) and Atlanta. In each of those markets, the coming year's scheduled new supply basically matches the volumes that were digested easily in calendar 2015.