The Five Largest Apartment Transactions in 4th Quarter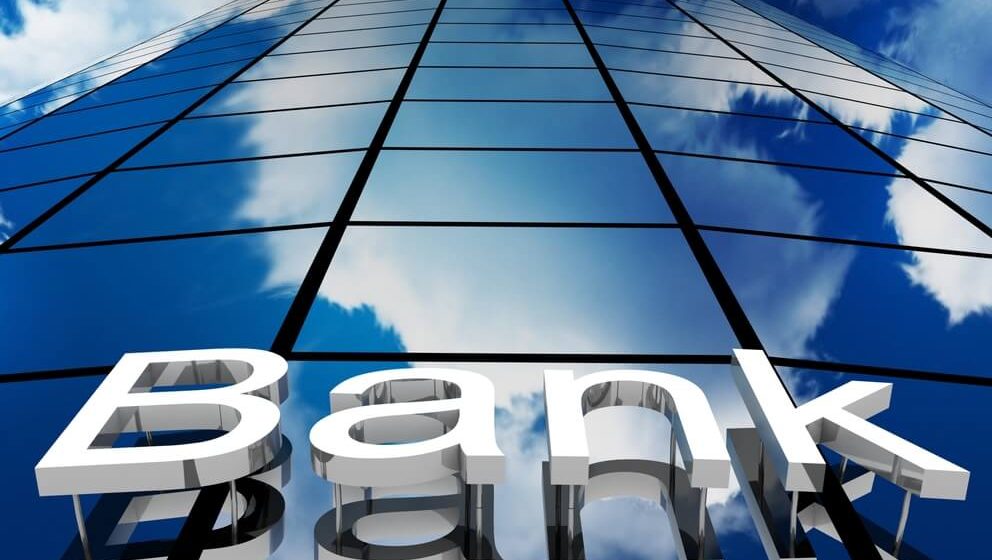 Apartments remain a favored asset class among investors, with more than $36.8 billion changing hands in nearly 1,200 transactions in 4th quarter 2019, according to Real Capital Analytics. Investment activity continues to be focused in coastal markets, but the largest individual transactions fell outside the traditional areas of New York and Los Angeles.
Here are the five largest individual transactions from October through December:
Mosso
The priciest apartment transaction in 4th quarter was the sale of Mosso for nearly $310.8 million. New York-based Brookfield Properties purchased the 463-unit apartment community from California-based Essex Property Trust for roughly $671,000 per door in October. Mosso is in San Francisco's SoMa submarket at 900 Folsom Street. The modern nine-story community consists of two buildings which where were built in 2015. Community amenities include a game room, rooftop terrace, picnic area, fitness center, dog-wash station and bike storage with a bike service station.
Marquee at Block 37
Los Angeles-based CIM Group sold the 690-unit Marquee at Block 37 in December. The Loop submarket of Chicago is where this 34-story development stands. Morguard REIT, which is headquartered in Canada, purchased the property along West Randolph Street for approximately $265 million or $384,000 per door. CIM Group completed the development in mid-2016. The project sits atop the four-story, 275,000-square-foot Block 37 retail center. Amenities include a rooftop pool and hot tub, steam room and sauna, sundeck with cabanas, fire pits and grilling stations, event room with catering kitchen and cinema lounge.

Skyline Towers
In another transaction by CIG Group, the Los Angeles-based investment firm purchased the 26-story, 939-unit Skyline Towers in December. Built in 1971 and renovated in 2000, the community is situated on Seminary Road in Falls Church, within Washington, DC's Seven Corners/Baileys Crossroads/Annandale submarket. CIM Group purchased the community for an estimated $225 million or $240,000 per unit. The asset last traded hands in 2005, when Equity Residential purchased the property from Fairfield Residential for $165 million. Community amenities include a swimming pool, theater, dry cleaning service, conference room, game room and a 24-hour gym.
The Danforth
The Danforth in Downtown Seattle was purchased by New York-based Vanbarton Group, which paid $209.2 million for the property in December. The 265-unit apartment community on Broadway sold for nearly $790,000 per unit. The seller was Seattle-based Columbia Pacific, which wrapped up construction on the 16-story community in 2018. A Whole Foods Market is located on the ground floor of the development. The Danforth features amenities such as a library and business center, lounge with shuffleboard and media center, demonstration kitchen, BBQ patio with multiple grills, gas firepit, fitness center, group fitness classes and a climbing wall.
Pallas
San Diego-based MG Properties Group acquired the 566-unit Pallas community for $186 million in December. The four-story property is located along Southwest Millikan Way in Beaverton, just 10 miles west of downtown Portland. Built in 1997, this asset sits along the Millikan Way MAX Light Rail stop. MG Properties paid roughly $336,000 per unit for the development and plans to invest additional capital in the property to renovate unit interiors. The seller was a joint venture between Atlanta-based Invesco Real Estate and Vancouver, WA-based Holland Partners Group, which purchased the development in 2016 for nearly $141.8 million. Pallas is within walking distance to Nike's World Headquarters and the Providence Medical Group facility. Community amenities include two fitness centers, two clubhouses, two pools, BBQ grilling stations, fire pit and playground, plus access to hiking and jogging trails.