FAQs on the Federal Rental Assistance Program: What Does it Mean for Rental Housing Operators and Renters?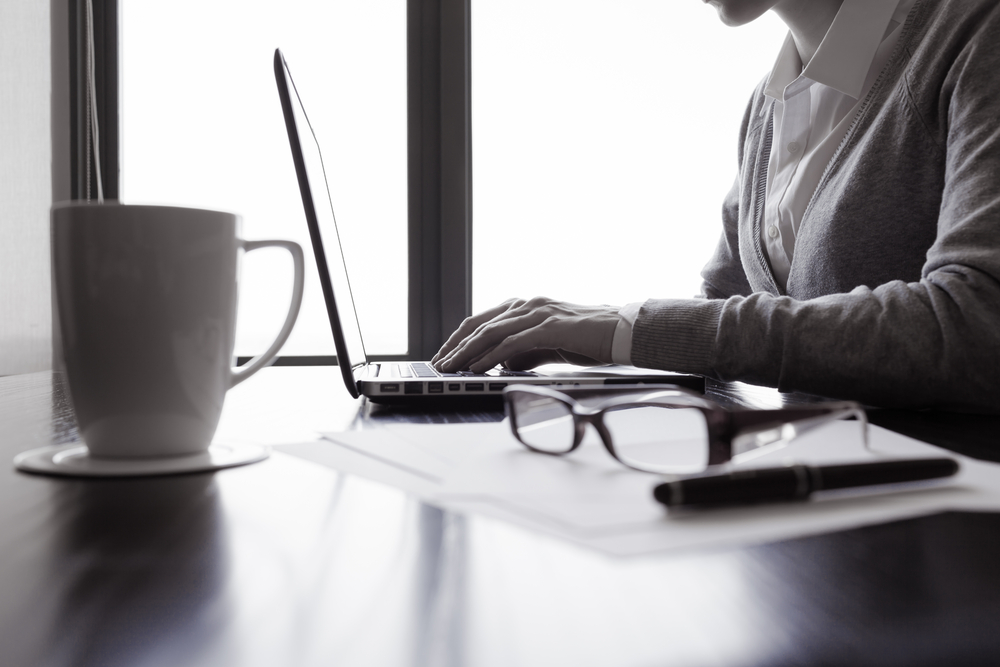 Housing advocates and industry groups pushed throughout 2020 for direct rental assistance programs to protect struggling renters and property owners. Those efforts paid off at the end of December with the Consolidated Appropriations Act, which included $25 billion in rental assistance as part of the $900 billion stimulus plan.
Beginning on Page 888 of the Consolidated Appropriations Act, lawmakers outlined the Emergency Rental Assistance program – an unprecedented direct funding mechanism intended to prevent a rental housing crisis.
The FAQs mark our attempt to answer common questions about the rental assistance program based on sources cited throughout the blog. As always, please consult your attorney for legal guidance on how the legislation applies to you.
Is $25 Billion Enough?
Probably not, though the exact amount is up for debate. Moody's grabbed headlines for estimating the national unpaid rent bill as of January reached $70 billion to $75 billion, though those numbers appear inflated by questionable methodology. Whatever the number, it's likely more than $25 billion. For context, the initial CARES Act provided more than double that ($58 billion, technically through loans) to prop up airlines and their employees. Regardless, the precedent here is important and likely paves the way for additional funding once the initial $25 billion is exhausted.
How is the $25 Billion Allocated?
The legislation directs the U.S. Department of the Treasury to distribute the $25 billion to "grantees" – states, U.S. territories and Native American tribes. The allocation is generally based on population, with the caveat that each state (including the District of Columbia) receive a minimum of $200 million – which applies to 17 states, as well as to D.C.  In other words, those places receive a larger share per resident. Those minimums do not apply to U.S. territories – which receive anywhere from $9.7 million (American Samoa) to $325 million (Puerto Rico).
The grantees are then responsible for distributing the funds within their jurisdictions. Federal language generally guides how the programs should be managed at the local level. The program extends 12 months with the ability to tack on another three months, though it's likely funds would be exhausted before then.
Does the Allocation Plan Align with Need?
Not really. The population-based allocation methodology was probably necessary to get through Congress, but renter distress is not equally distributed. Harder-hit and more politically charged coastal markets like New York and California are likely to exhaust funding earlier than others.
Who Receives the Funds – Renters or Landlords?
Funding is intended to go directly to the landlord on behalf of the renter. However, the program allows renters to receive funds directly if the landlord chooses not to participate in the program. In those cases, the renter would pay the landlord using the federal funds.
Who Qualifies for Federal Rental Assistance?
The act applies to essentially all eligible renters in all types of rental housing. Renter eligibility is notably broad, and far less defined than other government subsidy programs. The Treasury website spells out the details, but in short: Renters can receive assistance if they've "experienced financial hardship due to COVID-19," are at risk of "housing instability" and have household incomes at or below 80% of the area median. The first two terms are intentionally left loosely defined, which means a huge share of renters could probably legally qualify without pushback. The good news is, that speeds up and simplifies the recovery process. The bad news is,  it likely diverts money away from the most at-risk households. The Treasury has instructed state and local governments to prioritize households at or below 50% of the area median income as well as individuals unemployed for at least 90 days. But it's unclear how or if prioritization can occur given that lesser-risk households cannot be denied assistance.
What Documentation is Required to Prove Eligibility?
First, it's important to note that public agencies – not landlords – are responsible for approving applications and ensuring eligibility. The legislation does not address documentation in much detail, and tasks local and state governments with defining their own processes for administering rental assistance. Renter advocates are pushing hard for "self-certification," where the renter simply declares eligibility. Industry groups, too, are lobbying for minimal red tape. The broad eligibility language aligns the interests of renters and landlords, and empowers them to work together for mutual benefit.
Are Past Due Balances for Rent and Utilities Covered?
Yes. Funds can be used for past and current rent, as well as utilities and other related expenses. The legislation also stipulates that federal funds cannot be applied to future rent payments without first reducing a renter's "rental arrears," or past due balance. It does not specify how much of the past-due balance must be covered. This could become a sticking point if not addressed at the local level, as property owners push to ensure they are protected from having to absorb those costs.
Can Landlords Apply for Rental Assistance on Behalf of Renters?
Yes. The legislation empowers landlords to help renters apply themselves, or apply on behalf of the renter. Landlords need only to obtain the renter's signature on the application, and the program does allow for electronic signatures. Landlords must provide documentation back to the renter, and are required to apply the funds back to that specific renter's rent balance.
Where Do Renters and Landlords Apply for Assistance?
Local and state governments will manage their own programs using their portion of the federal funds. Applications go through those levels, not through the federal government. Therefore, specific application processes will vary by market.
What is the Eligibility Time Period for Assistance?
Applicants can receive up to three months of prospective rent payments. After that, renters must re-apply. The overall program can extend as long as 15 months if funds remain available.
What Does the Act Mandate About Evictions?
The act extends the CDC's national eviction moratorium through the end of January. It appears highly likely the moratorium will be further extended by the new administration after Inauguration Day. At the same time, the legislation specifically states: "Nothing in this section shall be construed to invalidate any otherwise legitimate grounds for eviction." On a practical level, the act discourages landlords from filing eviction notices for non-payment, but preserves their ability to evict for reasons related to safety and other factors. However, eviction policies will still vary by market. The national rules set the floor, but stricter eviction bans in some states and cities will still apply. Also, it's important to note that landlords are subject to the moratorium even if they are not receiving funds through the Emergency Rental Assistance program.
What Other Restrictions Are Placed on Landlords?
The Emergency Rental Assistance program focuses on helping renters pay rent and utility bills. Eligibility is entirely defined based on the renter, not the property owner, manager or lender. Housing groups are pre-emptively pushing against further prerequisites. One major concern is that state and local government administrators may attempt to require property owners to accept discounted or free rent.