Fall 2022 Pre-Leasing Climbs in Early Readings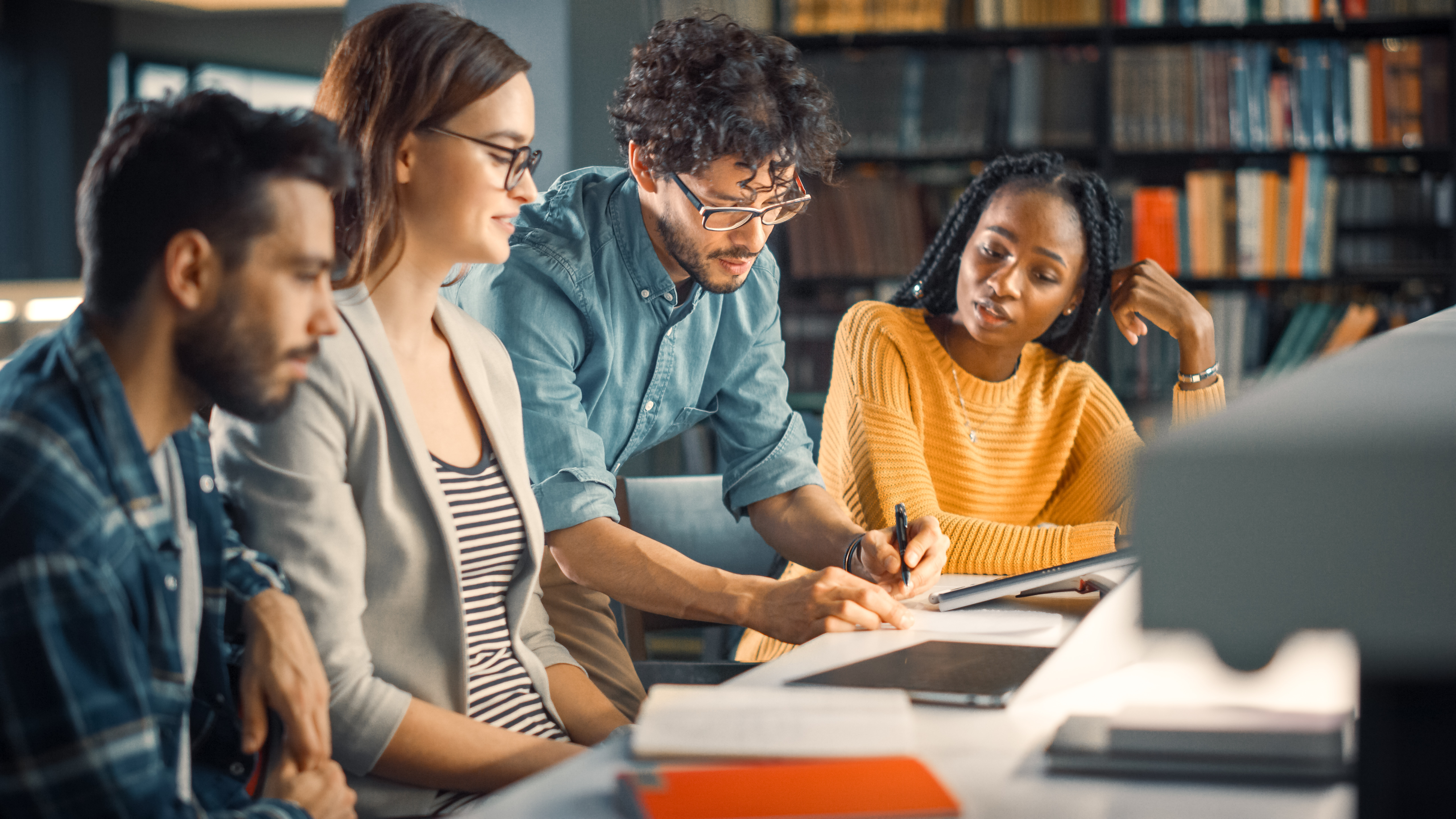 In the second full month of the Fall 2022 pre-leasing season, November's monthly reading jumped at a healthy pace, keeping the season on track for a normal year. This jump comes after pre-leasing in October – the first month of the pre-lease season – registered in line with the year-ago rate.
As of November, 18.9% of beds at the core 175 universities tracked by RealPage had been leased for the Fall 2022 academic year. That rate registers above the year-ago rate and slightly below the 2020 rate. In November 2020, pre-leasing registered at 15.8% for the Fall 2021 leasing season. In November 2019, that reading was 20.9%.
This early in the pre-lease season, it's challenging to draw too many conclusions about leasing velocity. It's common for pre-leasing to jump 10% or more in a single month beginning in November – exactly what this month's leasing velocity demonstrates.
More commonly, at least by pre-pandemic standards, leasing patterns across distances appeared in November. Properties within a half mile of campus experienced the highest pre-leasing in November at 20.6%. Properties within a half mile to one mile of campus were 17.6% pre-leased in November. Properties more than one mile from campus, where the least amount of competition generally exists to secure housing, were 14.9% pre-leased in November.
This pattern across distances shifted slightly during the earlier days of the pandemic as virtual learning loomed over higher education. A return to this usual leasing pattern is yet another positive sign of a more normal leasing season ahead for student housing.
Strong pre-leasing at a handful of schools in the RealPage 175 with tight inventory boosted overall performance. Similarly, ultra-high rent growth at a few universities skewed overall results. This early in the leasing season, rent change swings considerably from month to month and will likely not level out until the sample of leased beds grows larger.