Downtown Submarkets Sometimes Less Expensive than Others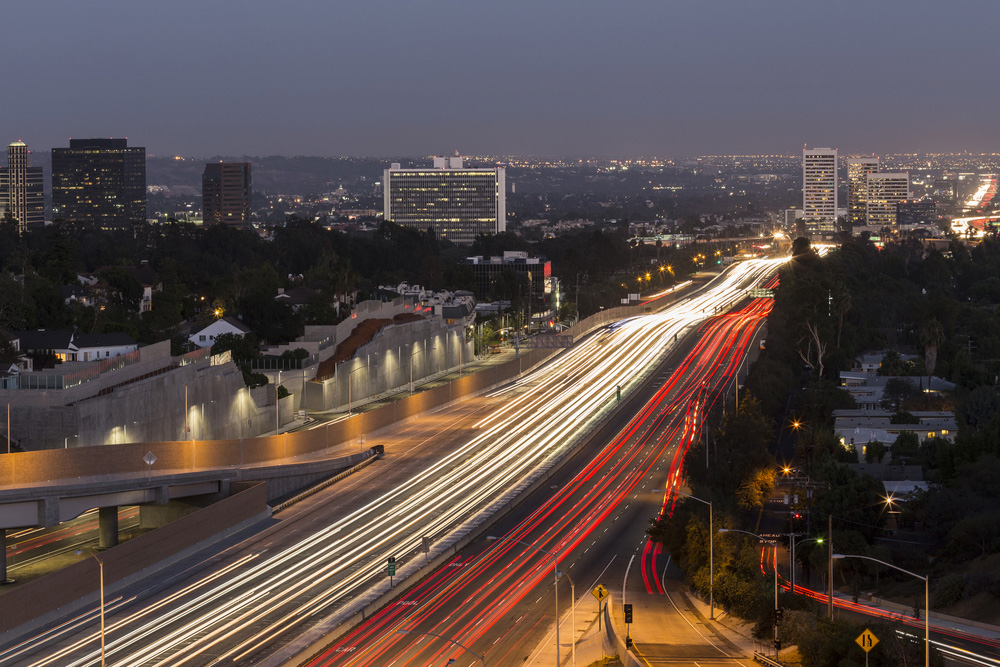 In most metros, apartments in downtown submarkets charge the most rent. They receive the most supply, are usually high-rises so they're more expensive to build.
And, because these urban core areas are where many jobs are located, along with cultural activities and nightlife, the apartment properties in the area are usually high-amenity, Class A projects. They are marketed to a higher-income crowd, as well as millennials looking for the "live-work-play" environment.
However, as our recent Forbes blog reported, there are some metro apartment markets where the downtown submarket is not the most expensive. In some cases, it's because other submarkets have much more elite status. One of those is Los Angeles, where the two submarkets along Santa Monica Boulevard – the affluent Santa Monica/Marina del Rey and Brentwood/Westwood/Beverly Hills areas – have the highest apartment rents, $3,316 and $3,013, respectively.
The average rent in the downtown submarket, meanwhile, was $2,344, although the area had its share of really pricey units more than $3,500 at four downtown properties, according to apartment rental data from RealPage.
Oceanfront apartments drew the highest rent in San Diego, as La Jolla/University City ($2,292 average rent) and Carlsbad/Encinitas/Del Mar ($2,220) led the submarkets. Those areas cater to upscale lifestyles. The Downtown San Diego/Coronado submarket achieved an average rent of $2,042.
Elsewhere, the Downtown Atlanta submarket's average rent of $1,361 couldn't match neighboring submarkets in the metro apartment market. Midtown Atlanta was the most expensive, with an average rent of $1,630, followed by Buckhead, which is farther north, at $1,596. Northeast Atlanta, West Atlanta and suburban Dunwoody also came in ahead of downtown.
In Las Vegas, not only was the Central Las Vegas submarket not the most expensive, it was the least expensive in the metro apartment market. It's $720 average rent was almost $400 lower than Summerlin/The Lakes, which had the highest average rent of $1,116.
Other metros where urban core/downtown submarkets are not the most expensive to rent and apartment, and the submarkets' average rent, are:
In the case of the Phoenix, Orlando and Jacksonville metro apartment markets, submarkets that included university areas – Arizona State, Central Florida and North Florida, respectively, were the most expensive. In San Jose, the Mountain View area is the center of the Silicon Valley and is one of the more affluent areas of the South Bay.
While downtown submarkets remain the highest-priced area to rent in most metro apartment markets, they can be bargains in some cities.