Developers Outline Strategies at NMHC Conference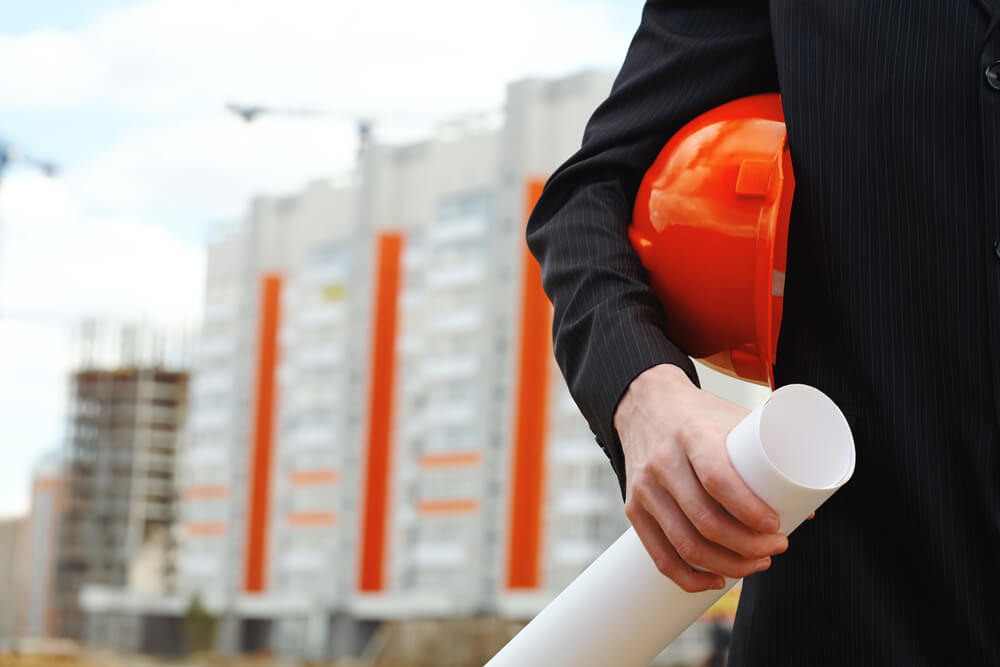 As demographic dynamics shift and the multifamily market becomes more competitive, apartment developers are increasingly tailoring product to satisfy demand.
At the recent National Multifamily Housing Council Research Forum in Plano, Texas, three developers shared considerations for project location and type. RealPage Chief Economist Greg Willett moderated the panel.
"The developers here, from my perspective, really stand out … they've got some distinct strategies," Willett said.
Site Selection
Thomas Bakewell, president of development at StreetLights Residential, said the firm primarily focuses "on high-rise development, mixed-use development and some of the suburban product as well." Willett noted a majority of new multifamily projects are high-rises.
"There's a lot of capital available in this cycle for that luxury product in a premium location," Willett explained.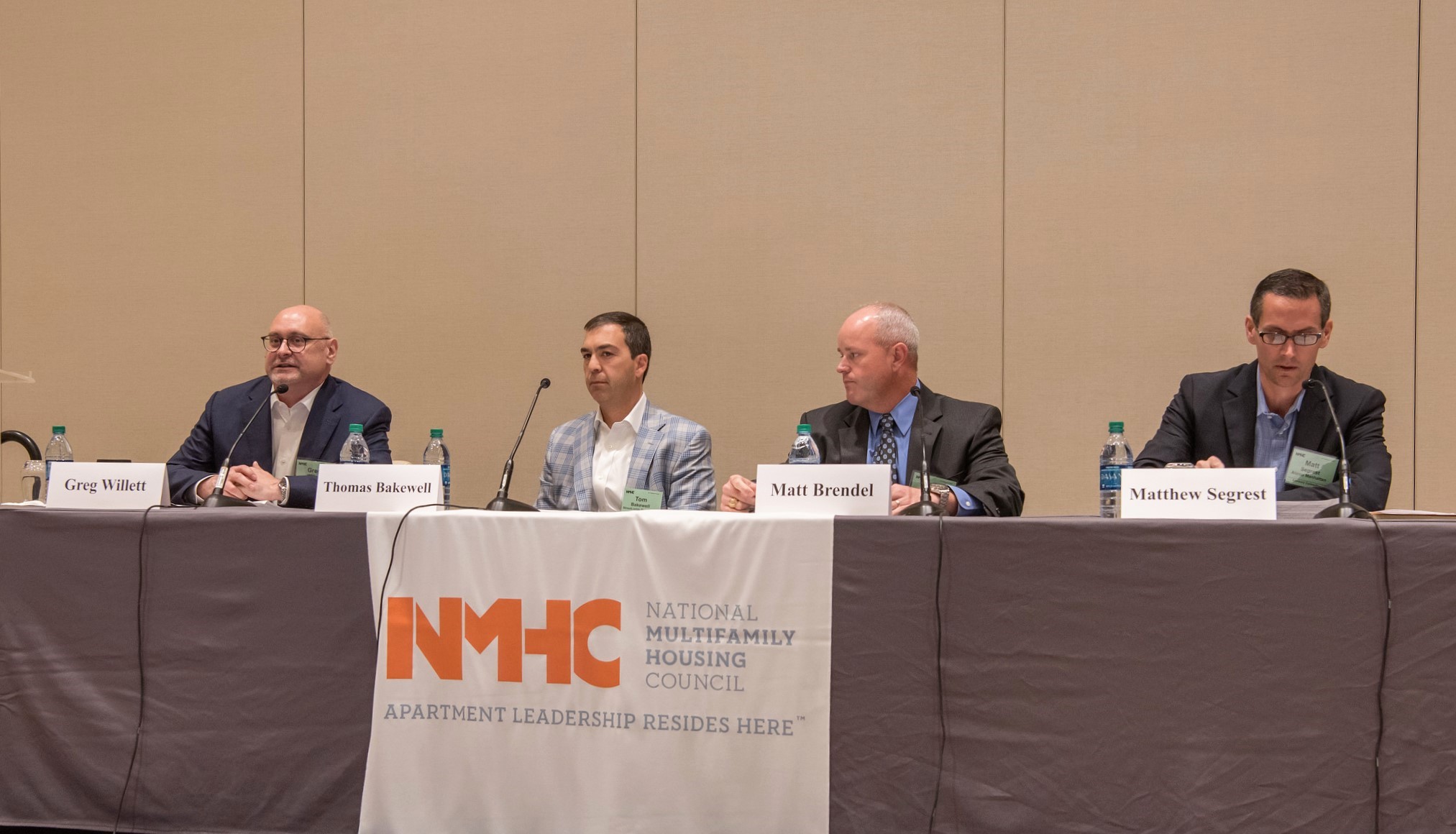 Meanwhile, Matt Brendel, development partner at JPI, said the firm is "submarket agnostic," and "as long as it's in Dallas/Fort Worth, it's on our radar."
"We see more opportunity today in the, call it, first-rate suburbs," Brendel said, pointing to a recent MPF Research report that found upper-tier suburbs offer the highest risk-adjusted returns. "Since 2013, suburbs have outperformed … and [are] forecasted to through 2021."
In places like Dallas/Fort Worth, Brendel said, not all the jobs are in the central business district. Willett noted in high-growth suburban areas, very good jobs and retail already exist, making it an attractive strategy.
"Suburban midrise is the point of entry, unless you're in an exurban setting," Willett said.
Matthew Segrest, president at Alamo Manhattan, described their product focus as "urban infill, with a mixed-use component." Noting the firm's comfort and track record in the space, Willett explained the strategy, given its nature, is difficult to define.
"It's kind of a hybrid product, where it can be a nice, established neighborhood, or it can be a transitional area," Willett said.
Community Connectedness
Despite the range in site strategies, the panel collectively stressed the importance of design.
"We really look at the neighborhood as the amenity," Bakewell said of project aesthetics. "We don't want to build a property today that people look back on and say, 'why did they build that property … it doesn't fit in with the neighborhood.'"
Bakewell pointed to Dallas' Deep Ellum neighborhood, location to one of StreetLights Residential's latest ventures. Locals, he said, like the "grit" of Deep Ellum. And millennials are not really looking for the "cookie-cutter" style of nearby upscale Uptown, he said, recalling a T-shirt that read, "Don't Uptown my Deep Ellum."
Echoing that not everyone fits into the Uptown demographic profile, Segrest highlighted Dallas' Bishop Arts area, site of an Alamo Manhattan project. On Bishop Arts' unique culture, Segrest said, "That's why we like it." That distinctiveness, though, requires nuanced handling. Willett explained the neighborhood is established and complicated, requiring new product to compliment the character of original buildings.
Understanding loyalty to neighborhood authenticity, Segrest expressed, is key for appropriate design.
"Try to be humble with your plans … that's one thing our team did well," he said. "Listen and respond."
Lessons from Lease-Up
Getting the product right, every time, can be a challenge. Sometimes, Bakewell said, developers make mistakes. StreetLights Residential project The Taylor was built to include several smaller units, for younger renters. Those weren't the renters initially interested.
"When we opened the door, lots of empty nesters came in, looking at three bedrooms," Bakewell said, adding developers sometimes say, "'Hey, let me build to the widest demographic' … it doesn't always work."
Financial profiles can also be unexpected. Brendel pointed to a JPI project in the suburbs.
"We thought [household income would] be $75,000 to $80,000, maybe, but average household income was actually about $120,000," he said.
Meanwhile, across all project types, Brendel said the firm likes to incorporate community features. In upper-tier suburbs, for example, amenities often include a large clubhouse, large pool and numerous courtyards.
"We over-amenitize," he said, "and people are willing to pay" for the lifestyle.
PANEL PHOTO COURTESY OF NMHC