Census: Nearly One-Third of Americans Still Expect to Lose Employment Income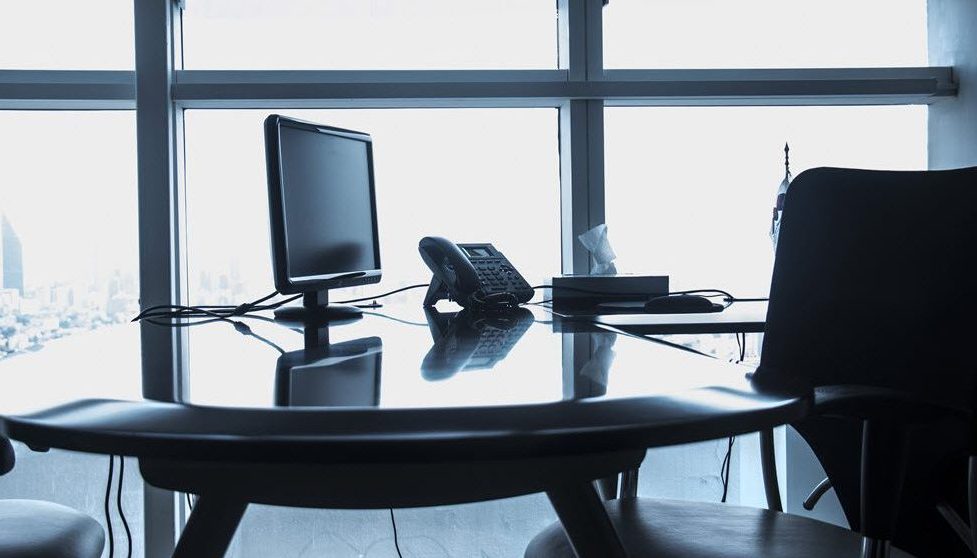 Though some employment data has been more encouraging in the last few weeks, nearly one-third of Americans still fear for their economic futures.
In June 11-16, the U.S. Census Bureau's Household Pulse Survey was in its seventh week of results and found roughly 31% of Americans still expect a loss in employment income in the near term. While still significant, the percentage of survey respondents expecting a loss in employment income has ticked down each week of the survey, after starting at 38.8% in the first week.
On a market level, the percentage of respondents who expect income loss over the next four weeks was highest in Miami (46.3%), Los Angeles (45.3%), Houston (43.7%), Riverside (42.6%) and New York (42.2%). It was lowest in Dallas-Fort Worth (31%), Washington, DC (31%), Boston (31.3%), Phoenix (32.8%) and Seattle (34.3%).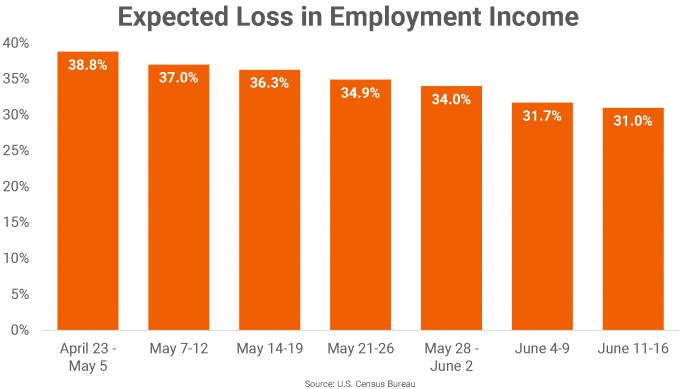 Meanwhile, the percentage of Americans who report no confidence or only slight confidence in their ability to pay next month's rent is also shrinking slightly. Through Week 7 of the survey, 12.7% of respondents had no confidence in their ability to pay next month's rent and 17% had only slight confidence. This was down a bit from results recorded in late May, when one-third of respondents reported little to no confidence in payment ability.
Unsurprisingly, confidence in ability to pay rent was lowest among those who also reported loss of income and confidence was highest among those who have not experienced change in income. Confidence was also lowest in those with a household income of $25,000 or less. Confidence was highest among those with a household income of $200,000 and above.
In June, apartment rent collections pulled in line with their year-ago levels. However, some uncertainty looms in the months ahead as expanded unemployment benefits offered through the federal CARES Act are set to expire at the end of the July.