California Voters Reject Prop 10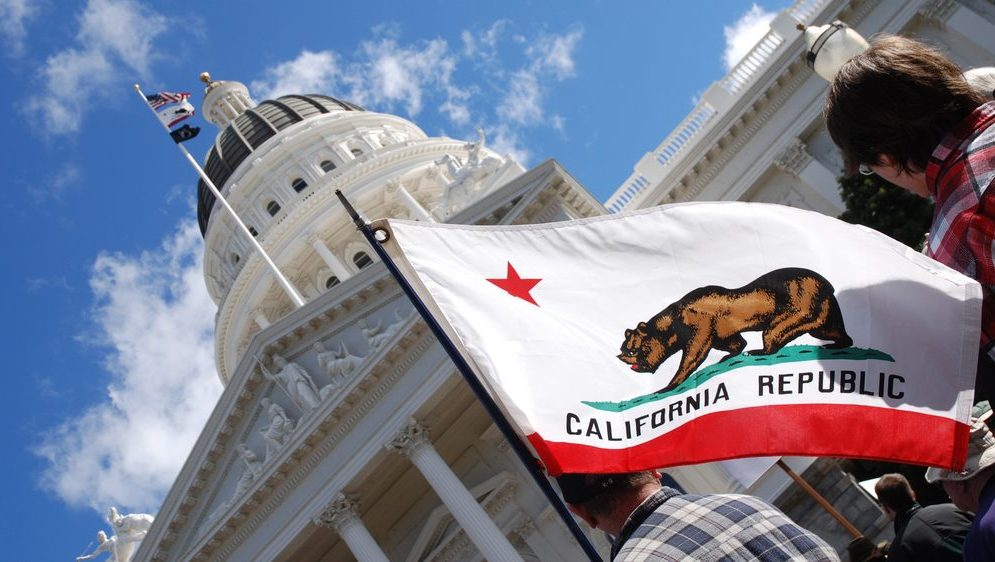 California voters on Tuesday soundly rejected Proposition 10, a measure to expand local government authority to set rent controls.
The ballot measure failed 62% to 38%, according to unofficial tallies Wednesday. If approved, Proposition 10 would have repealed the state's Costa-Hawkins Rental Housing Act, which barred cities from placing rent controls on housing built after the law took effect in 1995.
Supporters of Proposition 10 called the measure necessary to address the state's housing crisis by allowing cities to adopt rental policies best suited for their local jurisdictions. Critics said the measure would have worsened the housing crunch by creating an endless amount of red tape and severely limiting profitability, which would stifle new rental housing development.
Though Proposition 10 failed, the issue of rent controls in California is unlikely to fade anytime soon. Los Angeles housing activist Michael Weinstein, a main proponent of the ballot initiative, vowed to continue his fight for rent controls through the state Legislature. Proposition 10 counted among its backers the California Democratic Party. Other key political players, including Los Angeles Mayor Eric Garcetti, also supported the measure.
Governor-elect Gavin Newsom indicated in media interviews Tuesday his support for rent controls in general, though he opposed Proposition 10, citing its potential to limit new construction.