How Cal State Student Housing is Faring as Online Learning Continues into Fall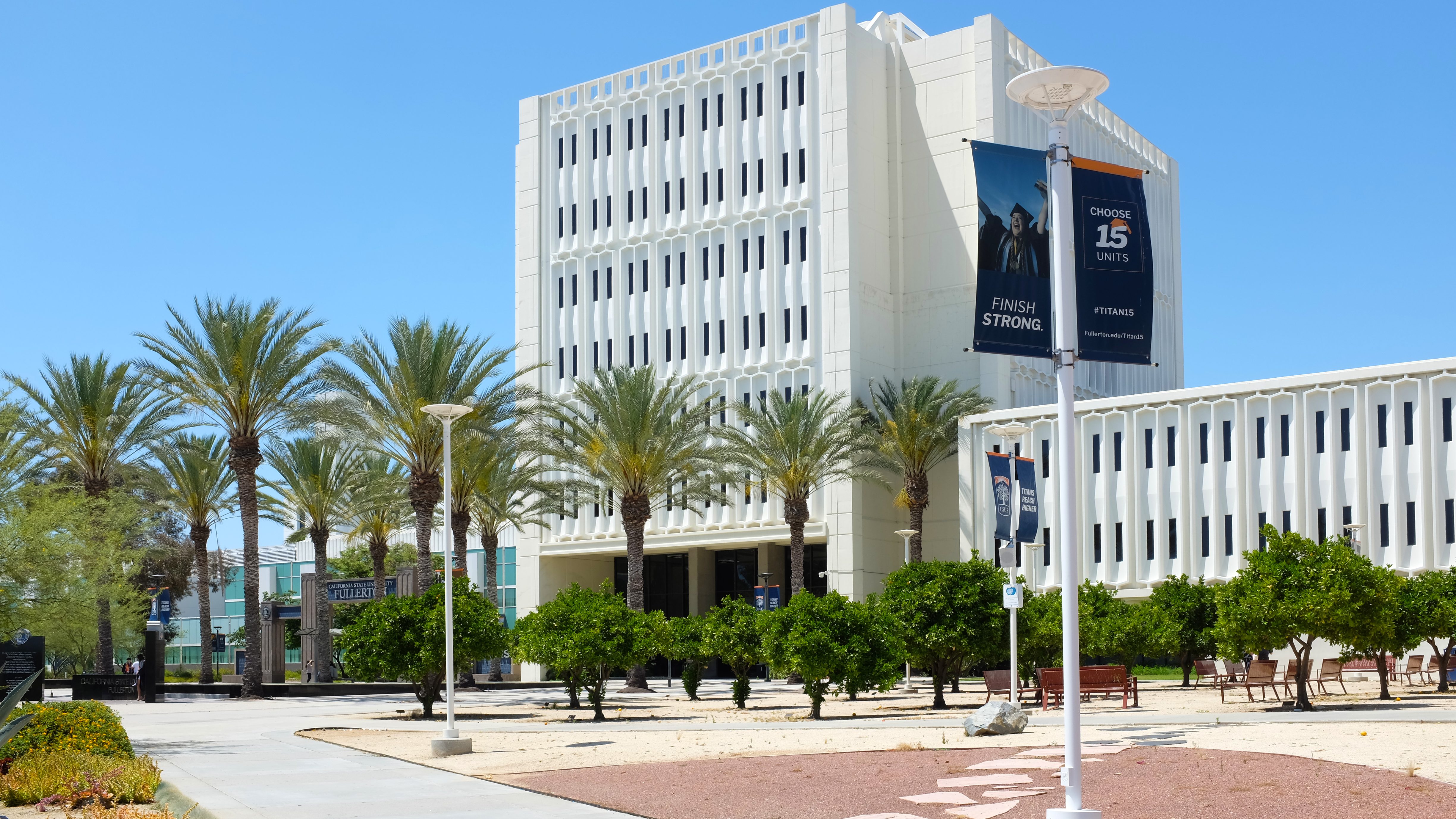 Through April – the first full month most college campuses were closed following the COVID-19 outbreak – pre-leasing for the Fall 2020 semester held largely in line with previous years' rates.
Yet, many universities have yet to announce concrete plans for reopening in Fall 2020. The California State University system is among those that have, announcing in mid-May that Fall 2020 classes would take place online rather than in person. Other specifics, such as whether sports or science-based lab classes will continue in person, will vary among the system's 23 campuses. In turn, student housing performance at the campuses tracked by RealPage are suffering.
Though student housing fundamentals can tell us a lot about a school's upcoming academic year, context is key to understanding before making broad parallels across the student housing industry at large.
Figures And Facts Tell a Story
Of the five Cal State schools with significant amounts of purpose-built student product, all but one are underperforming year-ago pre-lease levels. And a couple are underperforming April's 64.8% pre-lease average among the core 175 universities tracked by RealPage.
Cal State Chico, which has about 17,600 students, was only 32.5% pre-leased in April – a dip of nearly 13% from April 2019. However, rent change here lands far above the RealPage 175 average of 1.4%.
Sacramento student housing was only 44.3% pre-leased in April, undercutting year-ago levels by nearly 8%.
In Fullerton, pre-leasing falls below both the national norm (by about 4%) and April 2019's rate (by more than 10%), but rent growth matches the RealPage 175 norm.
In Fresno, pre-leasing runs about 3% above the RealPage 175 norm, but below the school's year-ago rate by nearly 8%.
At Cal State San Marcos, the small number of student beds generally pre-lease as soon as they become available, which was again the case in 2020. San Marcos student housing reported 100% full pre-leasing in February, before the pandemic, though rent change here was nearly 9% below last year.
But Context Is Critical
Still, many student housing operators at these schools are optimistic about the upcoming academic year, pointing out that distance learning is only temporary. Even if universities operate classes online for a few months or a semester, they will eventually transition back to physical classrooms as soon as it is safe to do so.
In short, operators don't anticipate student housing demand drying up for an entire academic year based on online-only classes for one semester.
Some operators also point to limited in-person activities such as lab-based classes or graduate-level courses that could operate normally and also the prevalence of commuter students at many Cal State campuses. These are factors, they say, that support long-term enrollment at Cal State schools, which drives future student housing demand.
How other U.S. universities adjust to COVID-19 in the fall and the subsequent effect on student housing remains to be seen, but for now, Cal State operators impacted by the university system's decision to close see it as a temporary speed bump this fall.