Bay Area Construction Increases in East Bay, Recedes in San Francisco, San Jose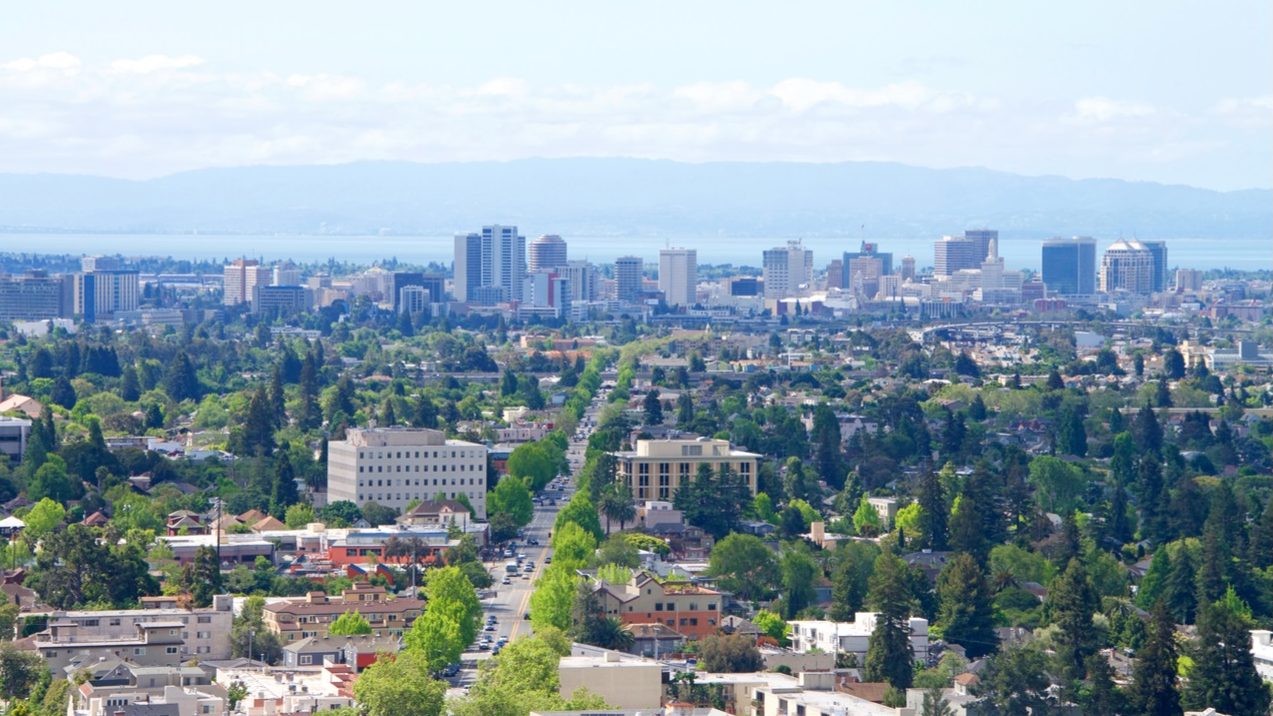 In the Bay Area, developers have largely focused activity within San Francisco and San Jose over the last development cycle. However, as development activity has fallen from two-decade highs in those metros, it is now in record territory in Oakland.
Construction volumes peaked during mid-2015 in both San Francisco and San Jose, topping out at roughly 12,500 units and 11,200 units, respectively. More recently, volumes have landed below 9,000 units in San Francisco and below 7,000 in San Jose. While those levels are still elevated, they represent a significant cool down from the peaks two years ago.
Meanwhile, construction volumes have gradually ramped up in the Oakland metro, with totals ranging from roughly 6,200 units to 6,800 units over each of the past four quarters. Those levels are the highest since RealPage began tracking the Oakland market.
The eastward shift in construction activity is probably not surprising given trends in the Bay Area markets. As site availability has lessened and construction costs have increased in San Francisco and San Jose, developers have increasingly turned to a lower-priced Oakland, where there are generally more options in terms of where to build.
In San Francisco, SoMa is the epicenter for most development in the current cycle, with the submarket's inventory growing 25.9% over the last five years. SoMa is a key destination for major employers, centrally located for startups as well as cultural experiences, epicurean interests and other entertainment activities. Meanwhile, development south of the city, in South San Mateo County, serves as a bridge of sorts between Downtown San Francisco and Central San Jose – submarkets with greater rent premiums. Development in South San Mateo accelerated beginning in 2014 (followed by Central San Mateo County) and has remained elevated ever since.
In San Jose, construction has remained focused in Central San Jose and North San Jose/Milpitas. Inventory in Central San Jose has grown 15.3% over the past five years. In North San Jose/Milpitas, inventory has nearly doubled, making it one of the fastest-growing submarkets nationally.
In Oakland, construction is concentrated in downtown Oakland, an attractive area for residents due to the locale's vibrant cultural scene, urban environment and short commuting distance to downtown San Francisco. Meanwhile, several tech firms have entered the Oakland market, the biggest example being music-streaming service provider Pandora, headquartered in the downtown area. Ridesharing company Uber also expressed interest in consolidating its footprint in Oakland, but backed out of that plan.
While construction hotspots in San Francisco and San Jose have seen tremendous inventory growth during the current cycle, Oakland's hotspot has not. In fact, the Oakland/Berkeley submarket has grown just 3.6% over the past five years. Meanwhile, the nearly 4,000 units currently under construction there represent 4.6% of the existing stock. Only 1,200 are scheduled to deliver in the next year – a little more than a third of the metro's total scheduled delivery volume.