Apartment Supply Needs to Reach 4.6 Million by 2030, Report Says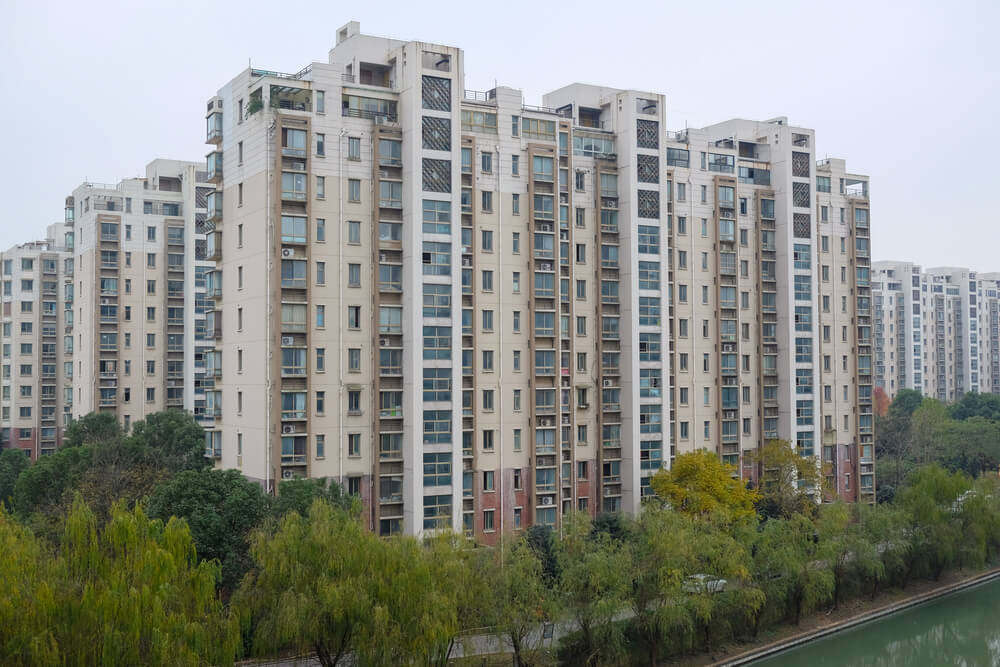 Record completion volumes in the U.S. are unlikely to satisfy apartment demand in the years ahead, according to the recent "Vision 2030" report from the National Apartment Association and National Multifamily Housing Council.
Dave Sorter of Axiometrics, a RealPage company, provides a look at the report, which calls for 4.6 million new units to meet expected demand. In his write-up, Sorter explores delivery projections, product types and proposed policy changes from NAA and NMHC that could lead to a shift in the allocation of supply at all price points.
Read the summary of the "Vision 2030" report here.