Apartment Resident Retention Slides from All-Time Highs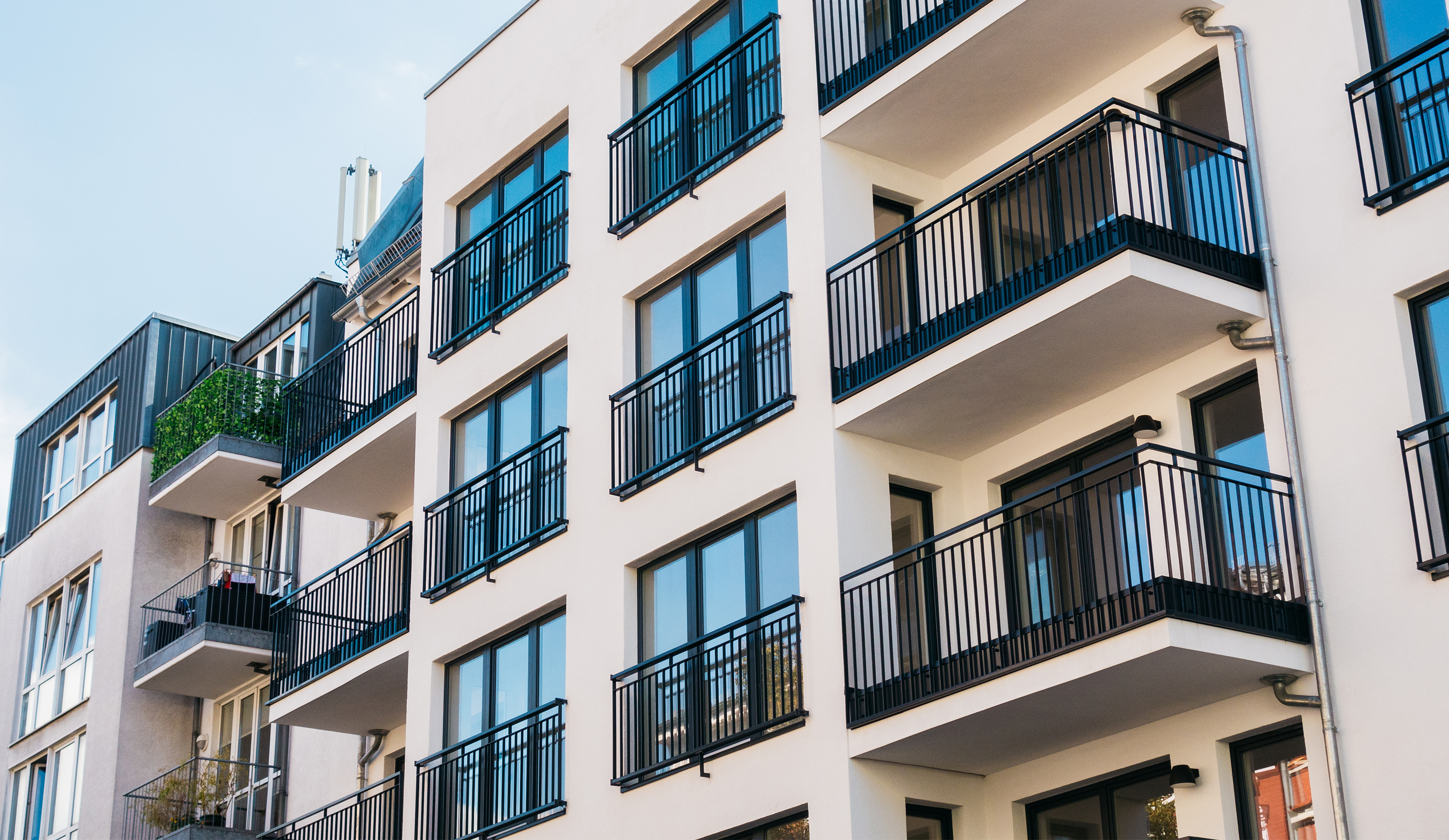 Apartment renters continue to renew expiring leases far more often than usual, but not quite at the all-time peak levels seen earlier. Retention rates – which are highly seasonal – have been moderating since early 2022, and that pattern continued in August.
Of renters with expiring leases, 54.8% signed renewals, and with a typical renewal rent increase of 11%, according to data from RealPage Market Analytics. That's the second-highest August on record and it's well above the pre-COVID average for August of 50%, but it's down considerably from last year, when retention skyrocketed up to 58.1%.

Bottom line: This is more evidence of the "past the peak, but still a tight market" narrative. We're seeing a return to normal play out in supply availability, and that's taking resident retention closer to normal levels.
Like with rent growth moderating, this normalization in retention was widely expected in 2022, so it would be a rush-to-judgment to blame rent increases entirely – although certainly they play some role as does broader inflation.
Retention rates in the upper 50% range were unprecedented prior to COVID-19 and highlighted a lack of alternatives for renters looking to move (whether to buy or to rent). We're now seeing modest increases in housing supply, which is likely impacting retention – particularly at the top end of the market. To that point, retention rates declined most year-over-year in the higher-priced Class A apartments, which usually compete with lease-ups for upper-income renters.
Retention rates remain highest in Class C, where vacancy is also lowest and there are fewest alternatives. Rent increases are also much lower in Class C, but Class C renters are most impacted by broader inflation (particularly the 13% increase in groceries), so we're watching to see if retention falls and more renters double up.
By metro area, retention rates moderated year-over-year in 45 of the nation's 50 largest markets. But retention in August 2022 remained well below the typical, pre-COVID-19 August numbers in almost every market across the country. The exceptions were generally high-priced coastal markets like Miami, San Francisco, San Jose, Oakland, Seattle and Los Angeles.
It'll surprise no one to hear that the biggest declines in retention year-over-year came in Phoenix and Las Vegas. Even in those spots, though, retention in August 2022 came in about 1 percentage point above a typical August prior to COVID-19.
Other metros with sizable drops included (with no real theme here): Riverside, Seattle, Richmond, Sacramento, and South Florida.
Look for retention rates to continue to normalize closer to historical averages going forward, particularly in Class A and in high-supplied submarkets.