Apartment Markets to Watch During Federal Shutdown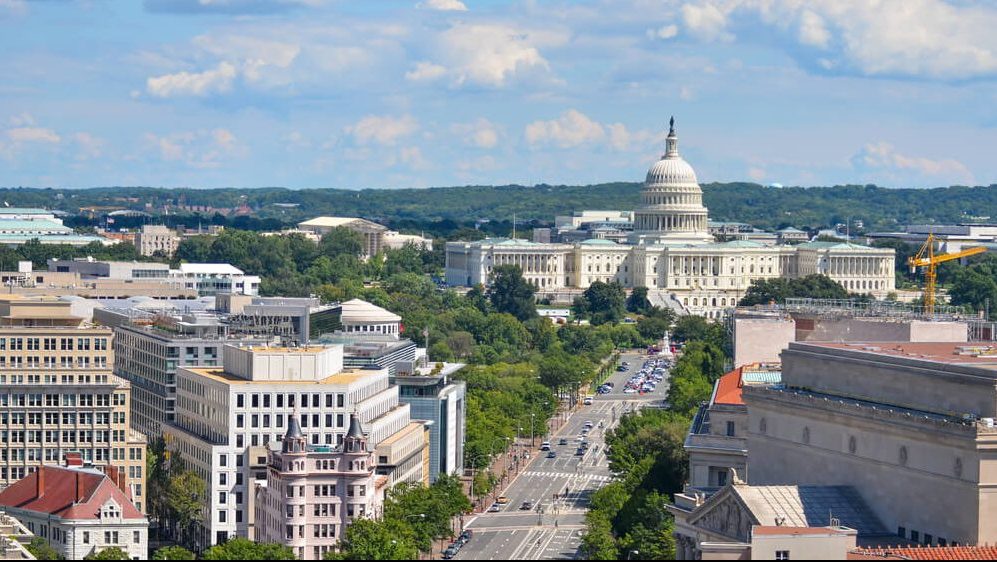 With the government shutdown stretching on more than one month, many multifamily operators are worried how the prolonged blackout impacting government workers and contractors will influence the day-to-day administration of their properties.
The answer: it depends, in part, on where they are.
While there is no single, comprehensive data source for numbers of government contractors, federal government workers are counted by the U.S. Bureau of Labor Statistics. While Washington, DC obviously possesses the most federal workers in the nation, there are plenty of other markets that boast either a high number or high percentage of federal employees. These markets are going to be the most likely to have tenants that are directly impacted by the shutdown.

Because it is a partial shutdown, only certain government agencies are affected. According to Senate Appropriations Committee, nearly 380,000 could be furloughed. This includes 86% of the Department of Commerce (about 41,000 workers), 96% of NASA (about 16,700 staff), 80% of the National Park and Forest Services (about 44,800 workers) and 95% of the Department of Housing and Urban Development (about 7,100 staff). In addition to these figures, there could be as many as 52,000 IRS workers that will be out of work.
While most government agencies have offices around the country, the shutdown could be particularly problematic for places like Huntsville, AL, where NASA jobs are concentrated at the Marshall Space Flight Center. Fortunately for places with big military bases like Macon/Warner Robins, GA and Fayetteville, NC, the larger percentage of federal workers will be relatively unaffected, since the majority of their jobs belong under the Department of Defense, which will continue to be funded. It's also worth noting that these federal worker numbers represent only civilian jobs and exclude active military personnel.
In addition to government paychecks, checks for HUD-based rental assistance programs, specifically Project-Based Rental Assistance (PBRA), may also be at risk if the shutdown continues. These programs subsidize rents for low-income households (Section 8), elderly households (Section 202) and households with disabilities (Section 811). Without additional funding, HUD cannot renew contracts with existing apartment communities.

Many large banks have set up specific programs to help affected federal employees get access to lines of credit during the shutdown, but these programs most likely will not be extended to those impacted by the lapses in these HUD programs.