U.S. Apartment Market Sees Moderate Rent Growth, Healthy Occupancy in 3Q 2017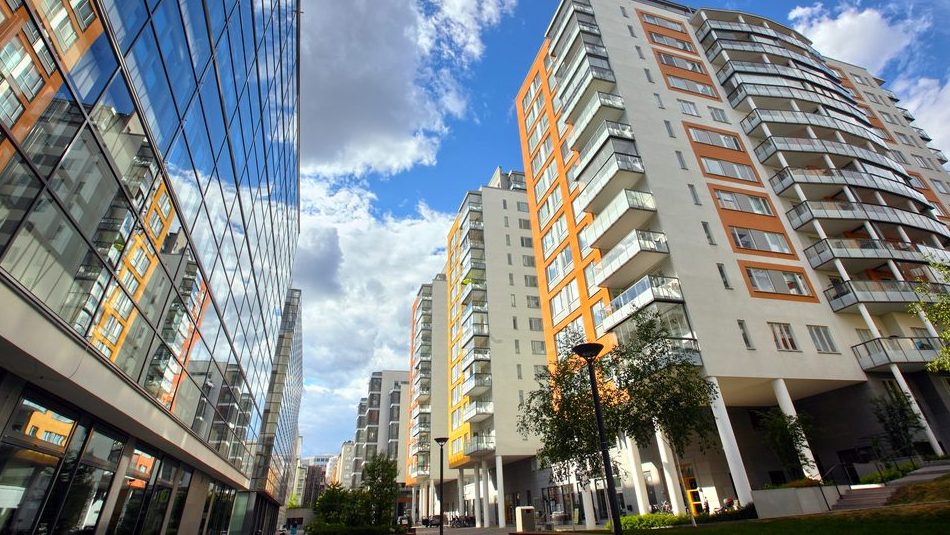 Moderate growth in U.S. apartment rents registered again in 3rd quarter 2017 as the market remained essentially full, according to a new report from real estate technology and analytics firm RealPage, Inc.
The report includes information from a new, enhanced data set that combines the high-quality granular statistics for individual properties tracked by Axiometrics, acquired by RealPage earlier this year, with the broader base of property coverage in RealPage's legacy data set.
The complete U.S. findings on rent growth and occupancy, including metro-level leaders for each metric, are now available here.