Apartment Leasing Gains Momentum in May as Rent Growth Cools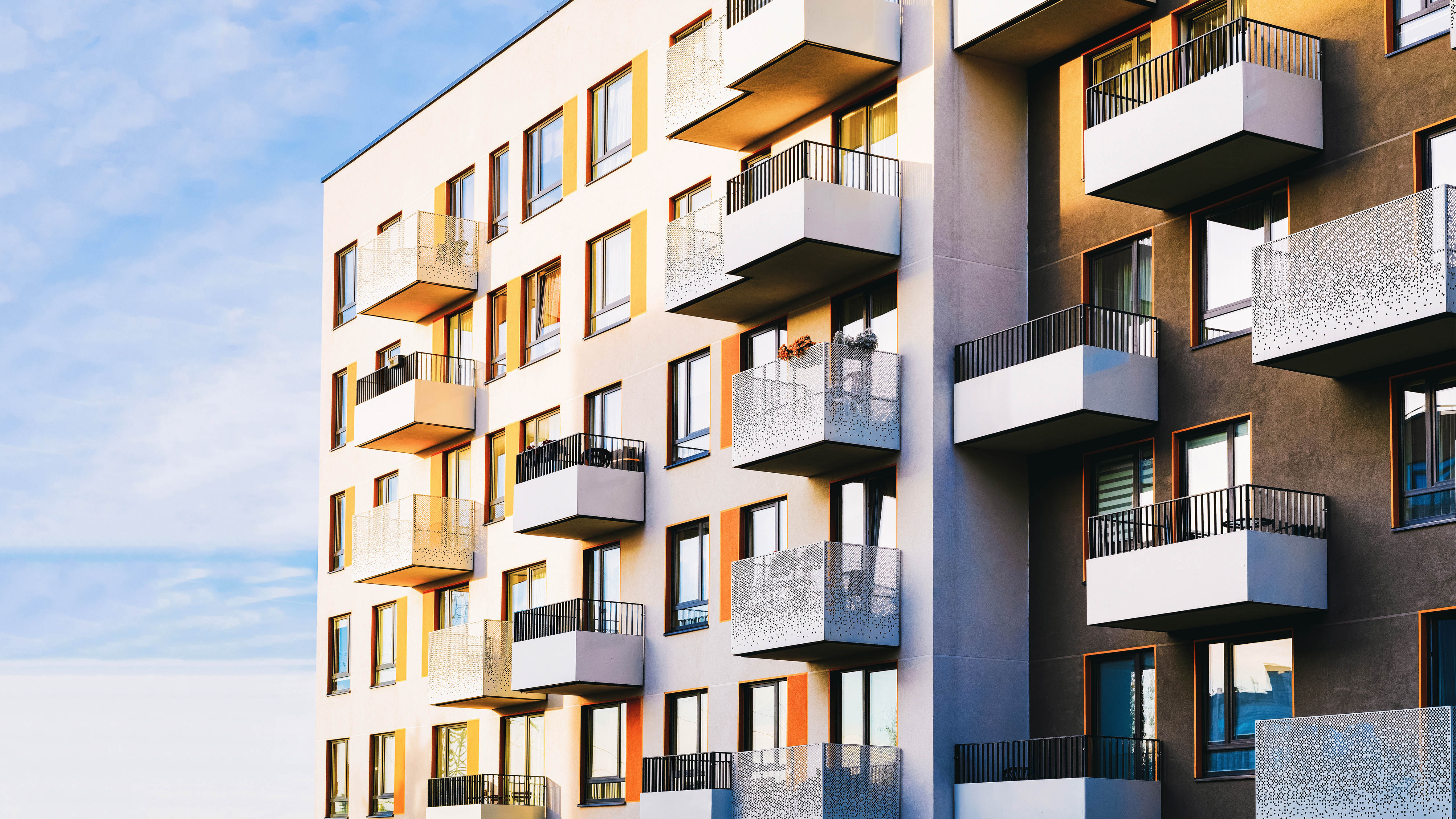 Apartment leasing continues to accelerate following the big slowdown in the second half of 2022. Leasing momentum is returning as inflation – including rent growth – continues to moderate.
So far in 2023, apartment demand is nipping at the heels of mounting new supply levels. That's in line with our expectations going into the year that leasing would improve as inflation cools a bit. But the bigger challenge awaits in the second half of 2023 and into 2024, when completions ascend to the highest level since the 1980s.
U.S. apartment occupancy came in at 94.7% as of May 2023, matching April's number and coming in line with long-term norms. More importantly, occupancy rates have held very steady through 2023 year-to-date. That's a marked change from last year, when occupancy dropped 2.6 percentage points after hitting a multi-decade high of 97.6% in February 2022.

RealPage's view going into 2023 was that demand would improve as inflation cooled and consumer confidence improved, helping unleash housing demand that didn't materialize in 2022 despite big job gains. So far, that story is playing out.
Additionally, renter retention rates appear to be stabilizing, as well, following sharp declines off record peaks early last year. In May, 52.3% of apartment renters with expiring leases signed renewals. That's nearly 2 percentage points above the pre-COVID average for the month of May, but well below the peak set one year ago at 56.9%.
The demand rebound and stop-the-bleeding in occupancy comes as property managers increasingly focus on filling units and retaining residents – which came easily in 2021 and early 2022 when occupancy and retention hit record highs. But it's harder now as supply increases, and operators have focused on customer service and automation to improve the resident experience.
Operators responded to slowing demand in the second half of 2022 by cutting rents on a month-over-over basis. Rent growth has returned, but at much more muted levels than normal.
Effective asking rents for new leases climbed 0.39% month-over-month, which was the smallest increase for the month of May in more than a decade. That marked the fifth straight month of rent increases following sizable cuts in late 2022, but also continued a pattern of below-normal increases as supply has increased. Year-over-year rent growth cooled to 2.3%, the lowest since April 2021.
May is typically the time of year when we see some of the largest seasonal rent bumps. But what we are seeing right now is that new supply is doing what it's supposed to do – which is put downward pressure on rent growth. More supply and more availability means that property managers are competing for renters again, which hasn't really happened since 2020.
Renewal rent growth also decelerated for the 10th straight month, coming in at 6.5% as of May. That means renewals are – for now – growing more than new leases, but that's only because of the still-wide gap between rents signed a year ago versus asking rents today. Renters renewing their lease are still typically getting a discount versus a new renter. But that gap is quickly shrinking, which means renewal rents will almost certainly continue to decelerate – especially as operators prioritize retention.
One big reason for slowing rent growth: There's a lot of new supply hitting the market. More than 500,000 units are scheduled to complete across the country in each of the next two years.
There are dense pockets of apartment construction in markets of all sizes and in all regions of the country – not just the Sun Belt. That means renters today have a lot more options than they did these last couple years, and in turn, property managers are competing for leases.
Not coincidentally, new lease rent growth remains most significant in regions of the country where apartment construction is more limited – namely the Midwest and Northeast. Those regions are typically slow-and-steady markets that rarely rank among the national leaders for rent growth. But as of May, the Midwest and Northeast claimed 12 of the top 15 spots for year-over-year rent growth among the nation's largest 50 metro areas.

Leading the way was Northern New Jersey at 7.2%, followed by Cincinnati (6.4%) and Indianapolis (6.1%). The only other large markets above 5% were Miami, Kansas City and Virginia Beach.
At the other end of the spectrum, there are now eight major metros reporting year-over-year cuts in effective rents for new leases. The list is a mix of high-supply Sun Belt markets and slow-demand West Coast markets. Most significantly, rents were down about 4% in both Phoenix and Las Vegas. Smaller cuts came in Sacramento, Austin, San Francisco, Oakland, Jacksonville and Atlanta. Also notably: Once-hot Tampa is cooling off quickly (0.4%) and could soon turn negative.