Annual Job Gains in Top Markets Continue Slowing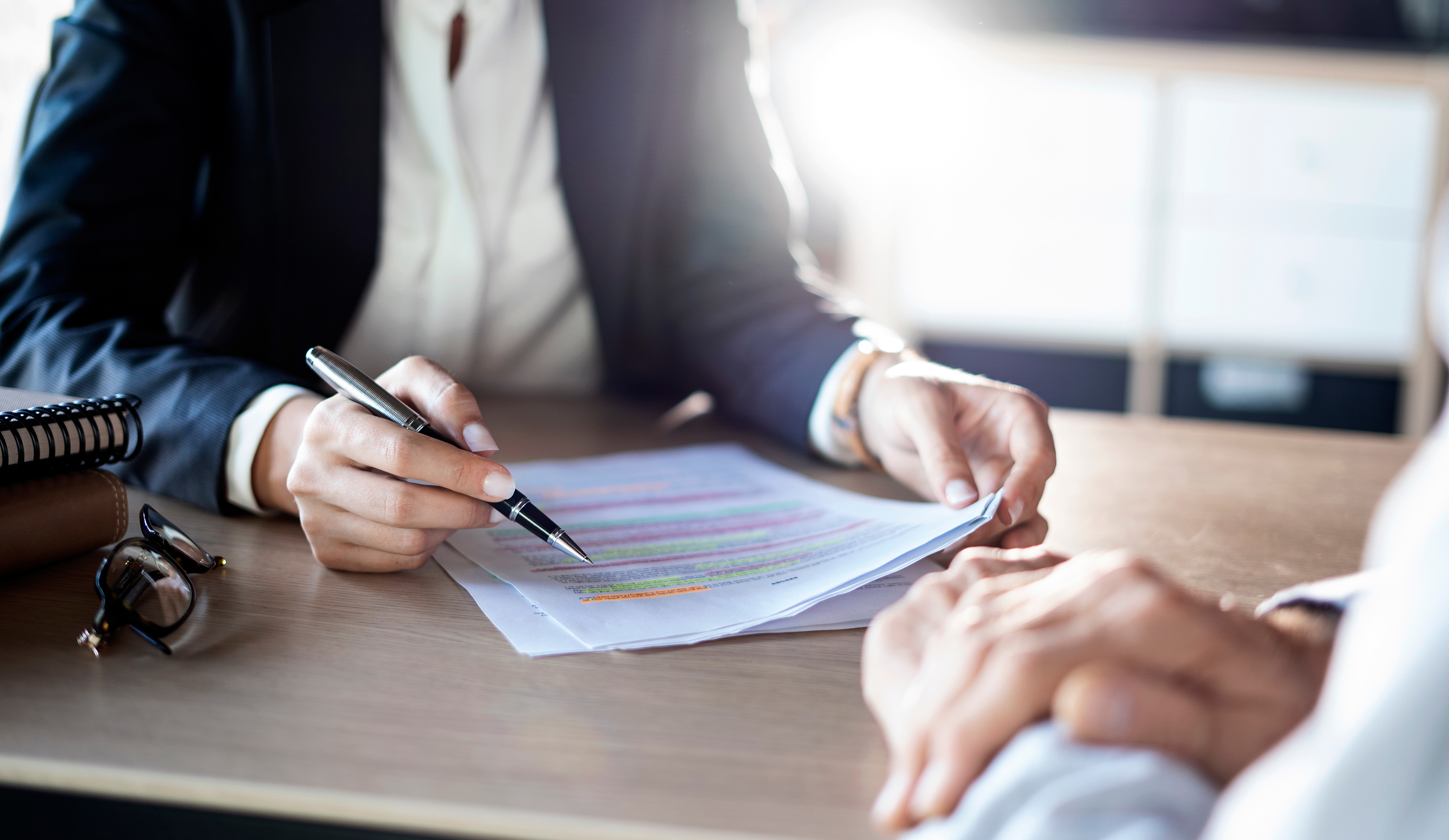 Annual job gains in the top markets in the country continued to slow compared to recent activity but are still relatively strong. Economic headwinds like higher inflation, consumer and business caution, announced layoffs and a potential recession on the horizon are affecting employment totals.
The total number of jobs gained in the top 10 markets RealPage tracks for the year-ending December was about 436,000 jobs less than the total for the same 10 markets in December of last year, according to the latest release from the Bureau of Labor Statistics (BLS). Additionally, the total for the top 10 markets is about 10% below last month's total and nine of the top 10 were lower than last month.
New York continues to lead the nation in annual gains but the addition of 289,500 jobs for the year-ending December is still trending downward. That total is about 25,000 fewer new jobs than November's revised annual gain. Dallas returned at the #2 spot with an annual gain of 182,100 jobs, 6,100 jobs fewer than in November but 3,200 jobs greater than last December.

Los Angeles and Houston changed places from last month at #3 and #4 but while Houston was little changed from November's total, Los Angeles added about 36,000 fewer jobs to payrolls in December than November's total gain. Chicago, Atlanta, Boston, and Philadelphia remained in the #s five through eight spots again but each were about 12,000 to 23,000 jobs lower than last month. Still, their December gains of 86,000 to 132,400 jobs are quite strong. However, compared to last year's December totals, they were down an average of about 47,000 jobs each.
Seattle moved up to the #9 spot, dropping Phoenix from this month's top 10 list with an annual gain of 80,500 jobs, about 2,000 less than in November. Riverside returned to the top job gains list at the #10 spot with an annual gain of 75,100 jobs, the only top 10 market with a minor gain in jobs from November's annual totals. As mentioned, Phoenix fell off the top 10 list, adding 11,700 fewer jobs than last month to land at #11.
These month-over-month comparisons of not seasonally adjusted labor data from the BLS can sometimes be misleading, but nonetheless give an idea of overall trends. In December, only 50 of our top 150 markets had higher annual job gains than in November compared to 55 in November and 66 in August.
Eight of the top 10 markets were lower than one year ago and another eight of the next 10 markets had lower annual job gain totals than in December 2021 as well. As mentioned, nine of the top 10 markets had fewer jobs gained than in November.
Despite these ongoing job gains, the positive momentum that has helped many markets recover all of the jobs lost early in the pandemic recession appears to have slowed. In December, 118 of our top 150 markets had returned to or bettered their February 2020 employment level, 3 less than last month. However, of the top 10 job gain markets, all have reached their pre-pandemic employment levels with New York and Los Angeles finally regaining their lost jobs.
Additionally, all of the next 10 top 150 markets ranked by December job gains have regained their pre-pandemic employment levels. Only Washington, DC has a few thousand jobs to recover of the top 30 markets.
Seven markets had annual job gains of 100,000 or more, equal to November as job gains are slowing. Another 17 markets gained between 50,000 and 99,999 jobs, two less than last month. Only Jackson, MS reported an annual job loss from last December.
Like annual job gains, the annual percentage change in employment slowed in several of the top 10 from last year and even more slowed from last month. Seven of November's top 10 returned in December with Charlotte, Nashville, and Las Vegas falling from the top 10.
Dallas continued to lead the nation in percent change in employment for the year-ending December with growth of 6.4%, down 40 basis points (bps) from November. Charleston remained at the #2 spot with annual growth of 5.9%, a 70 bps decrease from one month ago. Jacksonville, FL jumped onto this month's list at #3 with a percentage gain of 5.7% in employment for December, a 90 bps increase from November.

Houston was unchanged from last month and remained in the #4 spot with 5.6% growth. Portland, OR, Portland, ME, and Miami tied at #5 with 5.0% employment growth but Portland, OR and Miami each improved by 20 bps from November, while Portland ME fell 10 bps.
Knoxville, TN was a new addition to the top 10 list with 4.9% employment change, up only 10 bps from November, but 140 bps better than last December. Tampa and San Francisco moved down from November to tie at #9 with 4.8% growth, as both were down 30 bps and 10 bps, respectively.
Of the top 10 growth markets, Portland, ME, Jacksonville, and Charleston were markets with the steepest gains in employment growth compared to one year ago, rising 330, 220, and 180 bps from December 2021. In spite of remaining a top 10 market for annual job growth, San Francisco's annual growth is 250 bps lower than one year ago.
The weakest major markets for percentage growth are still primarily in the industrial Midwest and Deep South. Major markets with sub-1.5% growth include Albuquerque, Des Moines, Cincinnati, Milwaukee, Richmond, Indianapolis, St. Louis, and Columbus. In addition to the top 10, strong job growth markets include: Raleigh/Durham, Fort Worth, Seattle, Riverside, Charlotte, and Nashville. Seventy markets had annual job growth rates above the not seasonally adjusted national average of 2.9%, five more than in November.